Sun or snow? Summer or winter? It's an argument my partner and I have a lot. So what if you can't choose between a surfing trip or a ski/snowboarding break? How about doing both on the same day? It's a great way to plan a trip that everyone will love!
Sometimes called the "daily double" or the "twofer," surfing and skiing — or snowboarding — on the same day has become a bit of an obsession for many. It might be a nightmare to pack for, but it's definitely something to experience if you can.
Here are 9 of the best destinations to enjoy the sea and snow in 1 day.
Map of the 9 destinations
Here are all 9 destinations on a map before we look at each one.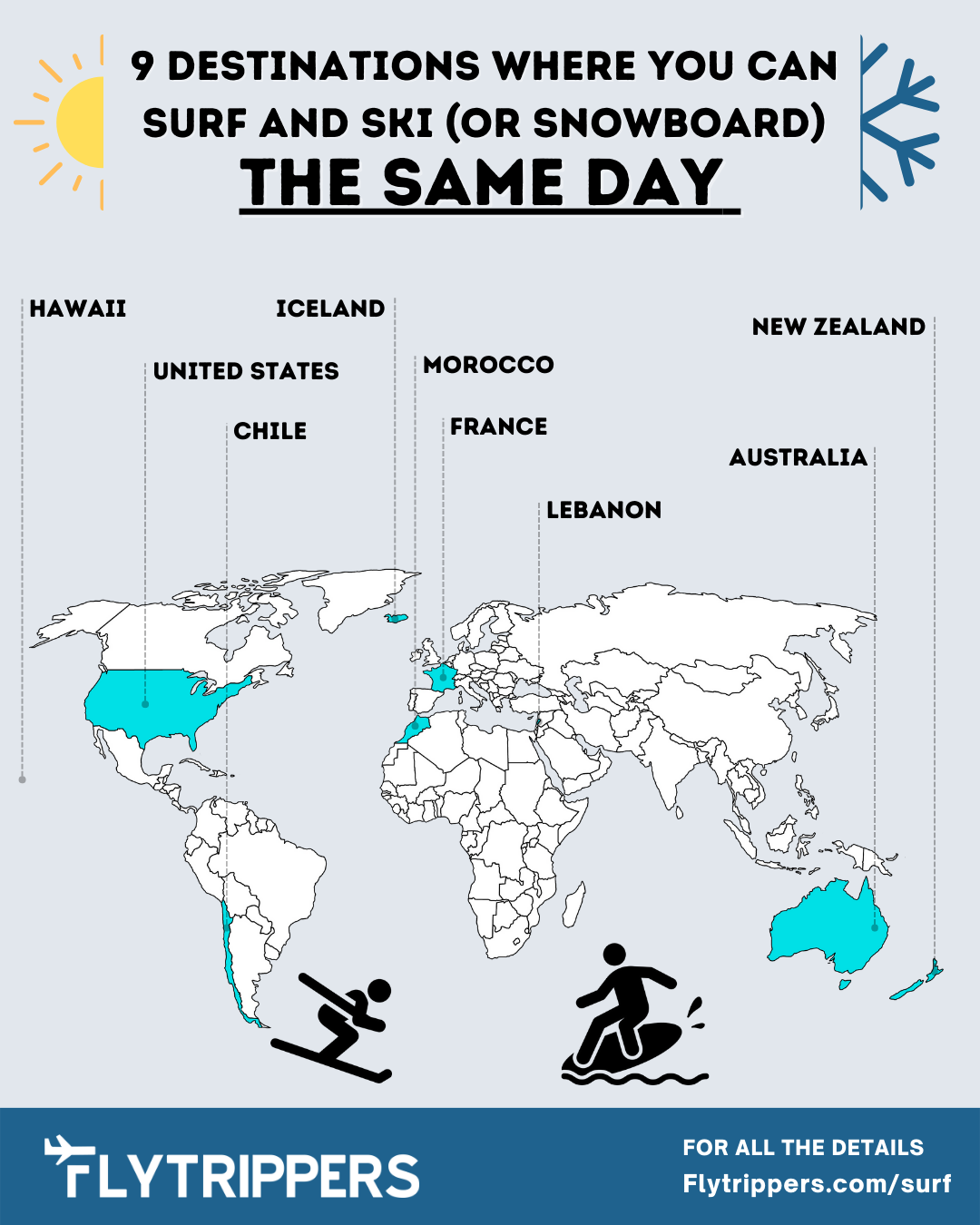 1. Lebanon
Perhaps the most shocking place to find snow and surf in 1 day is in Lebanon. Just an hour outside Beirut, you'll find the Middle East's largest snowboard and ski resort, Mzaar. It has a decent length season (similar to the Alps) and consistent snow, as well as over 80 kilometers of trails.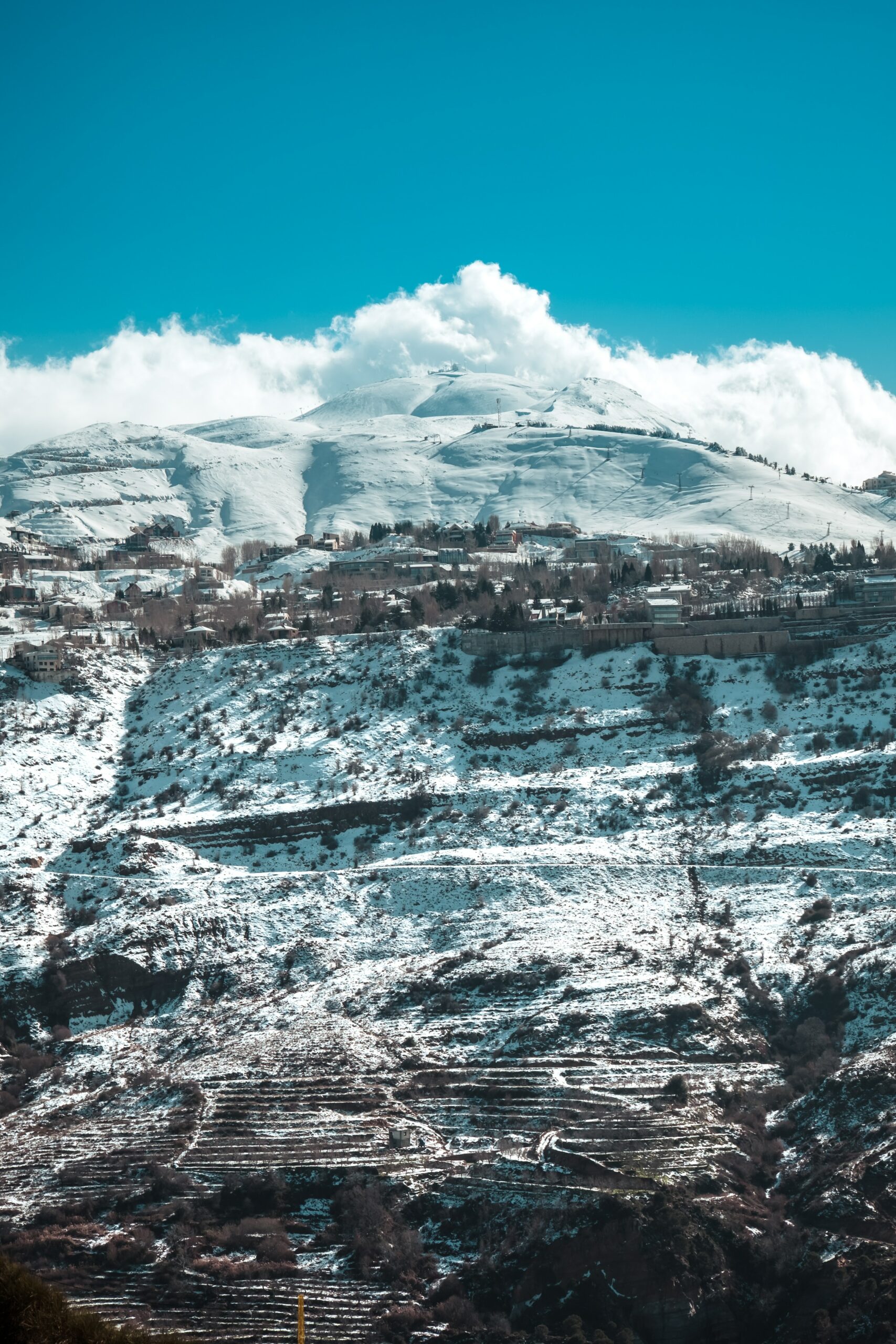 Less than an hour's drive away, you'll be on the coast and can grab your surfboard. Widely recognized as one of the best up-and-coming surf locations, the area has warm water, and swells are fairly consistent year-round but are generally best in winter.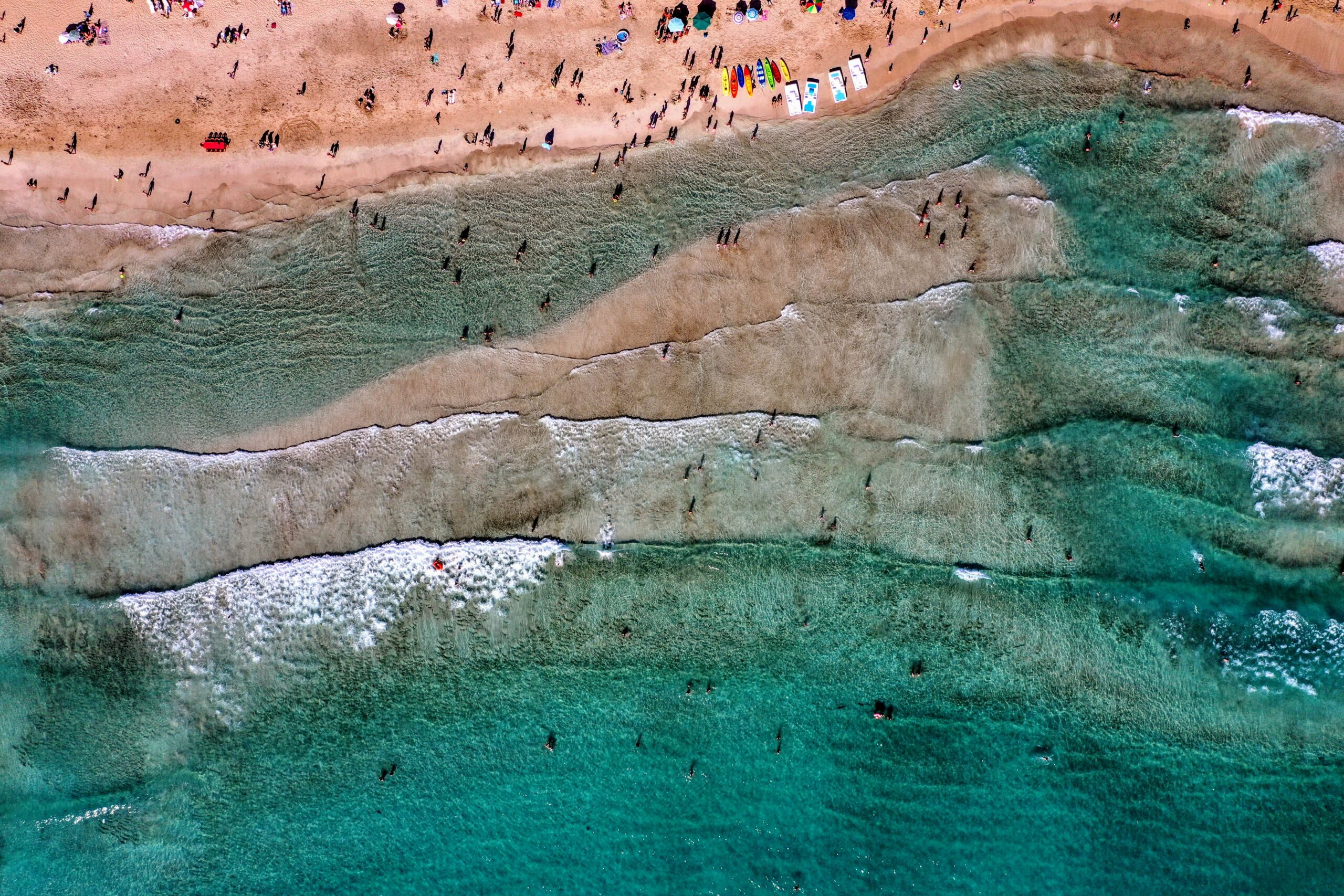 Tyre in the south, Jiyeh outside Beirut, and Batroun further north are some of the best places to ride the waves on the Lebanese coast.
2. Hawaii
Perhaps the home of surfing, Hawaii is the ultimate surfing destination, but it's a very overlooked skiing/snowboarding destination. Not many people even know that snow sports are possible on these exotic Pacific islands!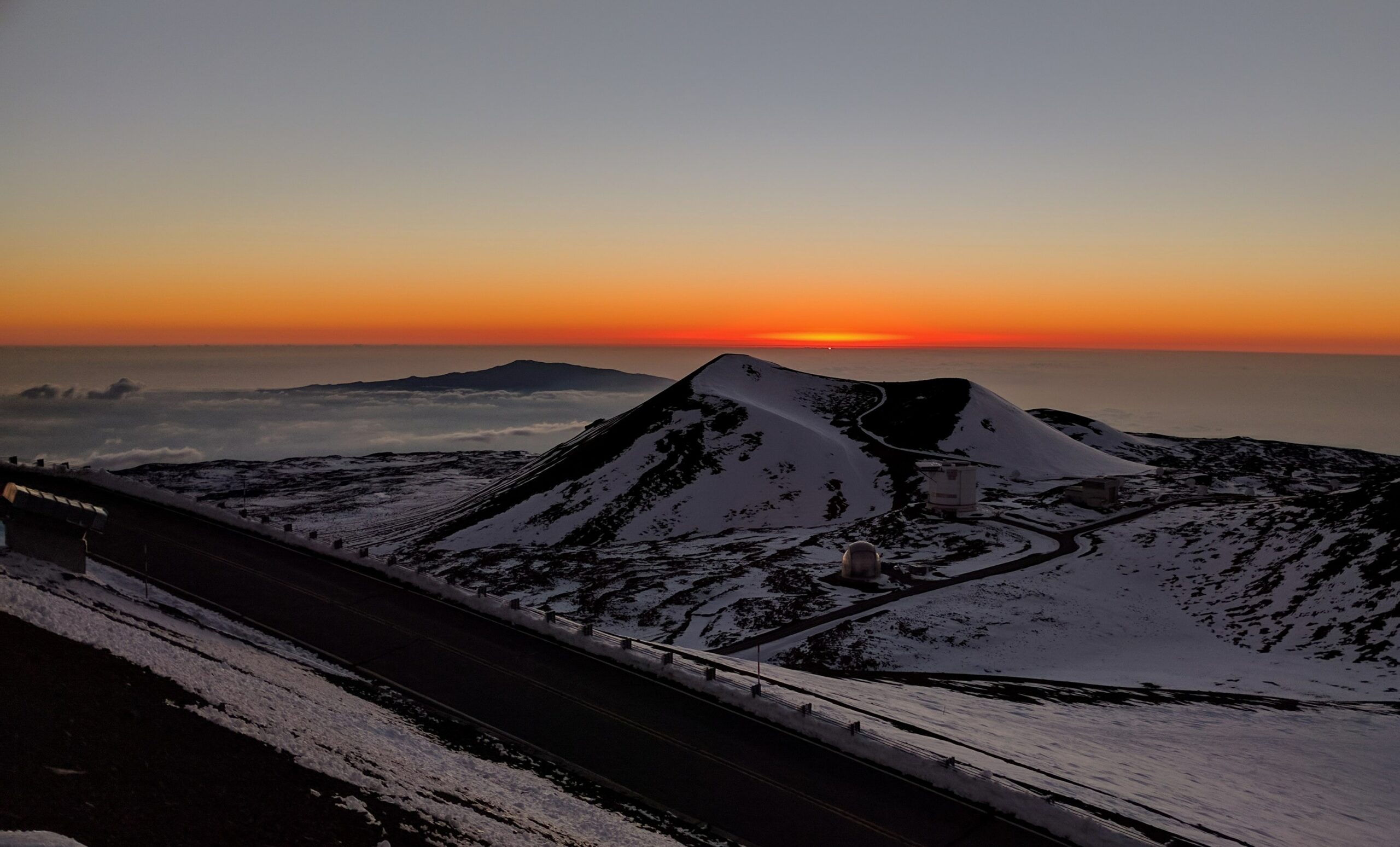 The entire island chain offers some of the best surfing in the world. However, to be close to the snow, you need to head to the island of Hawaii, also called the Big Island.
The island is dotted with surf spots, but some of the best are near Kona and Hilo. Then, during the winter months, the two peaks of Mauna Loa and Mauna Kea get a dusting of snow, making it possible to surf in the morning and then ski and snowboard after lunch.
The snow is limited, and there aren't many trails, but the island is one of the places where the time between sea and snow is the shortest. You can get out of the water and be on the slopes in under an hour.
3. New Zealand
With over 1,500 kilometers of coastline, New Zealand offers excellent surfing all year round. However, due to the massive swells during the winter, summer (Northern Hemisphere winter) surfing is better for beginners.
So anyone looking to surf and snowboard or ski on the same day must know how to handle big waves during the winter months. If that's you, then New Zealand is ideal because you can get from sea to snow in less than 1 hour.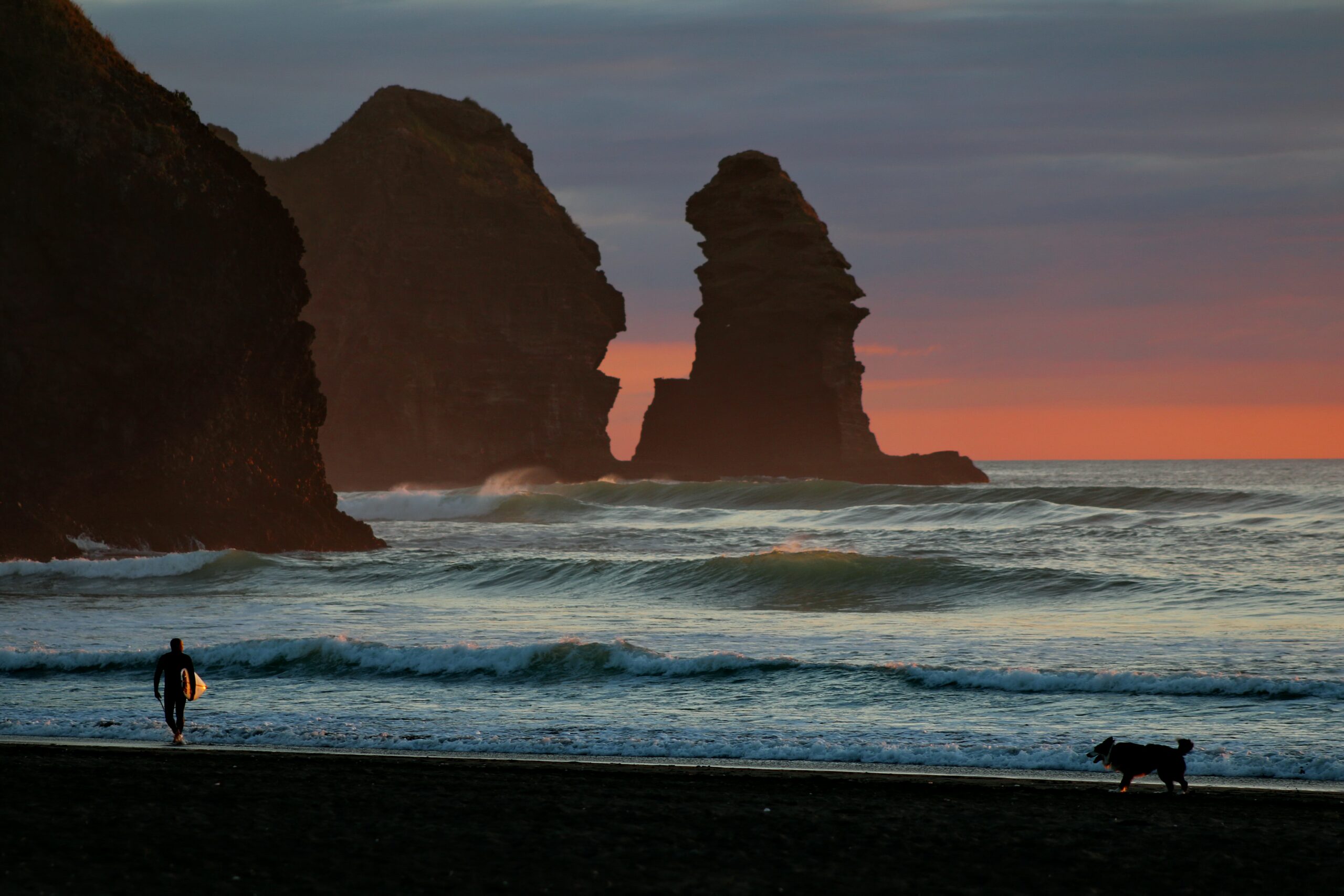 The North Island has some famous surfing spots, including Raglan and Piha. More southerly spots like New Plymouth are also incredible, and it's less than an hour's drive to snow-capped Mount Taranaki.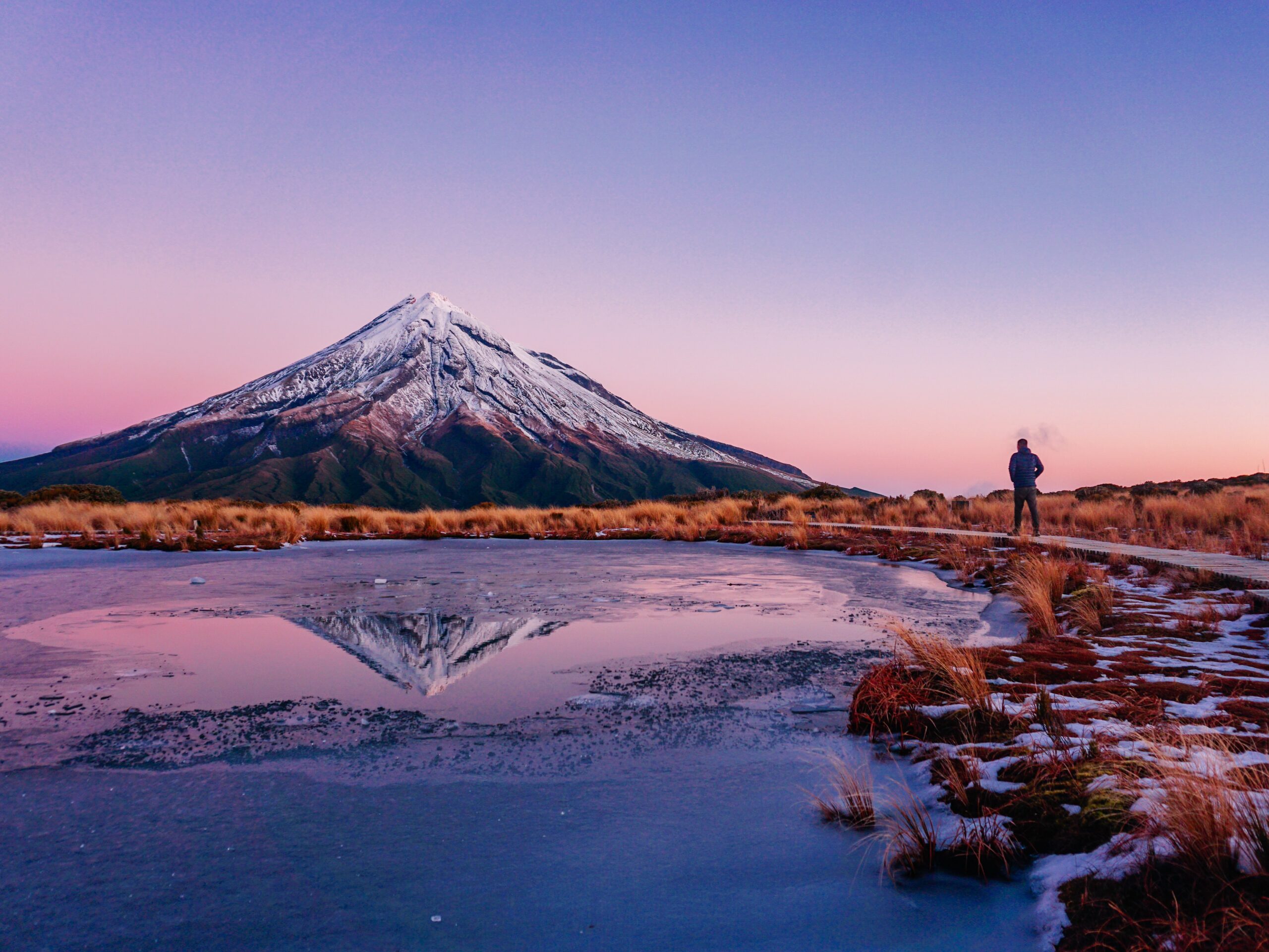 On the South Island, Christchurch offers sunny surfing with dolphins. Then, hop in the car, and in under 2 hours, you'll be at one of New Zealand's best snow resorts, Mount Hutt. These 2 locations are very popular with people looking to do the daily double of sea and snow.
4. Iceland
Okay, the surfing here might be a bit colder than most people are used to, but Iceland has endless snow-to-surf possibilities if you're willing to brave the cold.
One of the great things about snow in Iceland is that you can choose between classic downhill skiing and snowboarding, or Nordic skiing.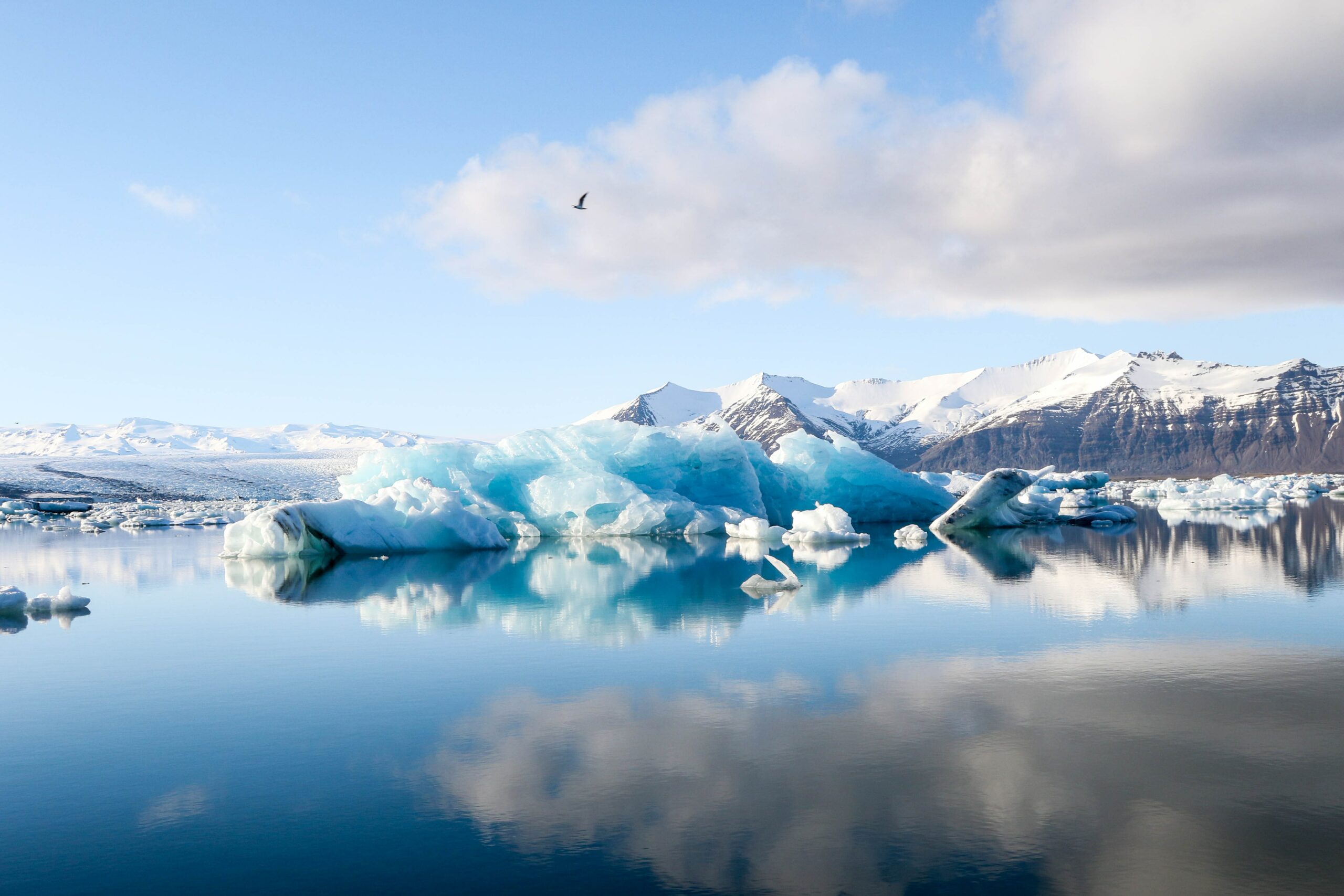 Thanks to the island's northern location, the snow season here is pretty long, from November to late May. This happily coincides with the best surfing time, which is between October and March.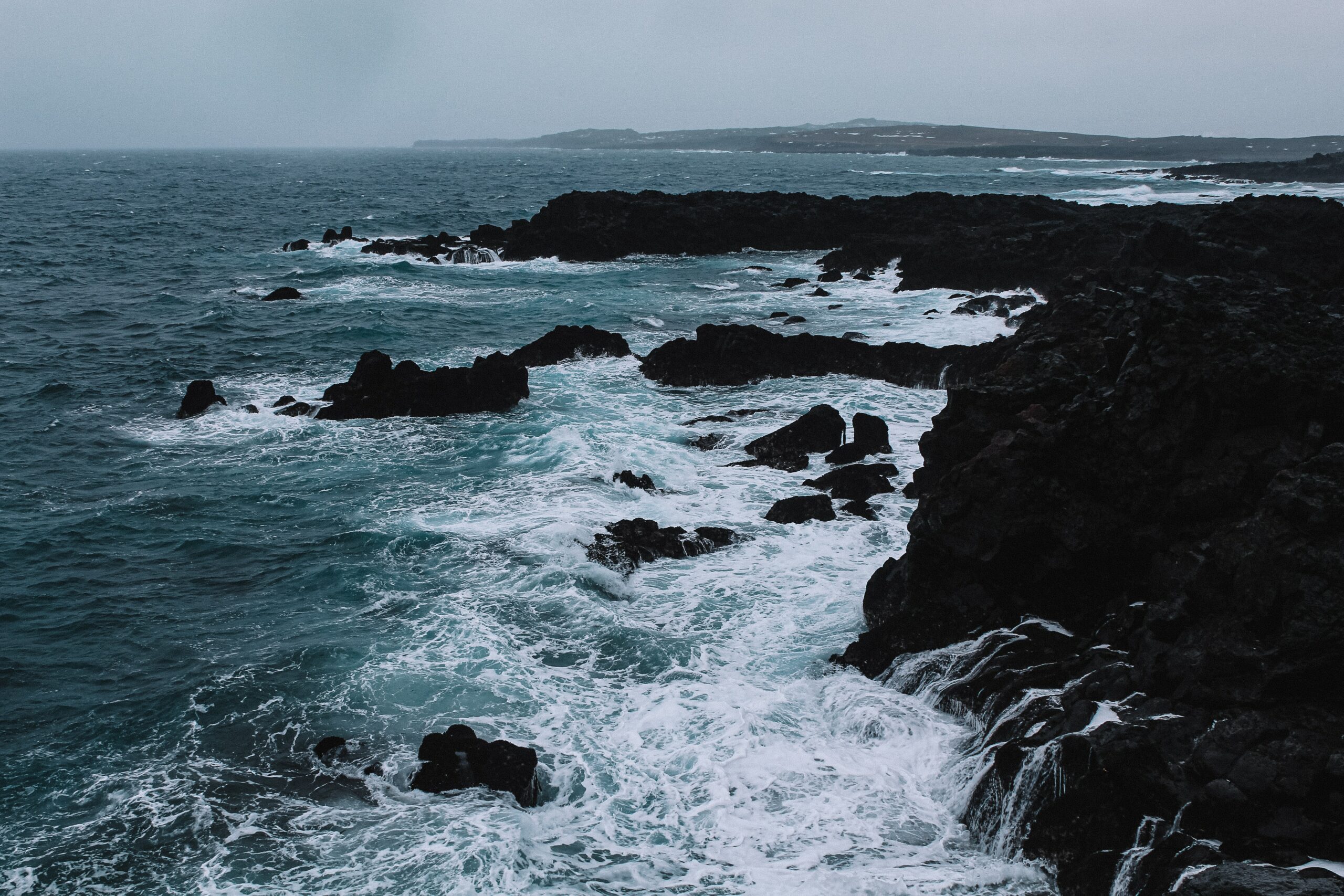 You can get some pretty big Atlantic swells in the southwest of the island near Reykjavík, giving you some epic surfing opportunities. Or, head north to the Troll Peninsula for heli-skiing/boarding and some epic surfing (only for the brave — cold water wetsuits and drysuits are essential!).
5. Morocco
Another unusual place to experience the daily double is Morocco. The drives are slightly longer, but the rugged, unmarked trails and empty beaches with epic swells make it a different, wilder experience than other places with sea and snow.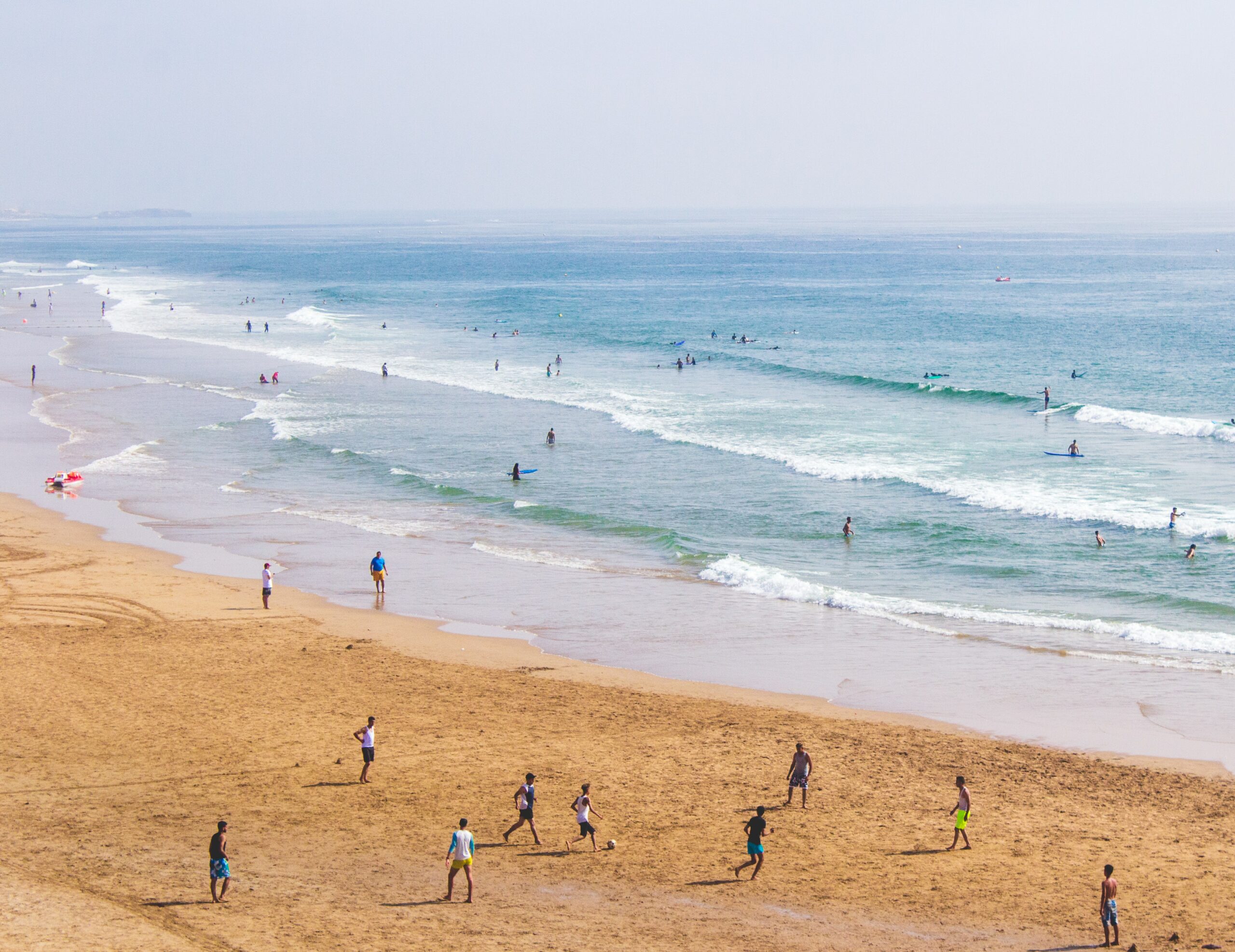 Taghazout is an incredible place to surf, with big, powerful Atlantic waves and surprisingly warm water. Its location and geography mean it has something for every level of surfers.
The ski resort at Oukaïmeden is a relatively long drive (5 hours) from the beach, but it's worth it.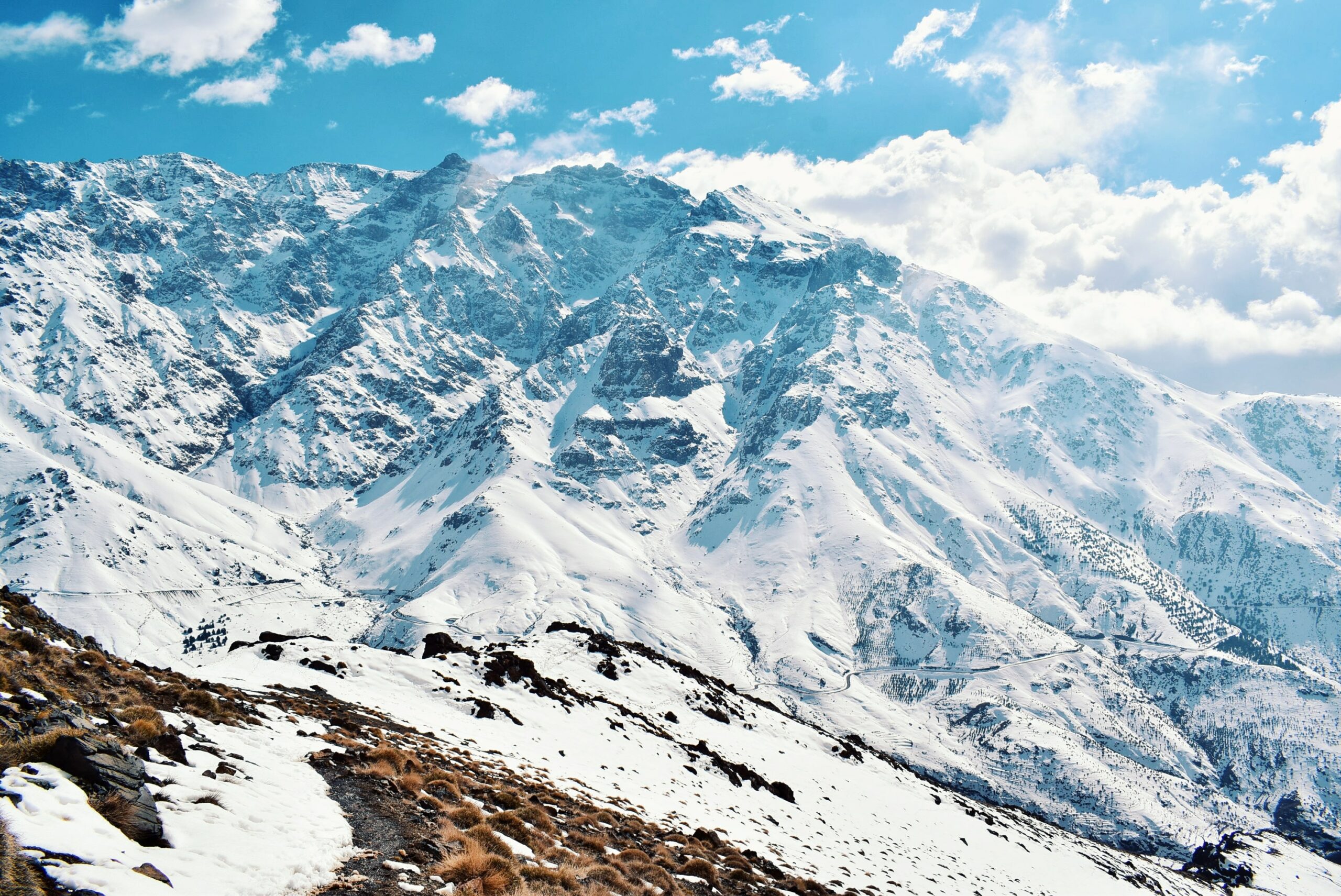 It's rough and wild, and you can gaze at the High Atlas Mountains at your leisure as you fly down the slopes.
6. Australia
Australia is arguably one of the world's most well-known and popular surf destinations. People flock here every year to enjoy the warm waters and incredible waves.
And while skiing and snowboarding are fairly limited in Australia, there are still a few places where you can both surf and enjoy the fresh powder.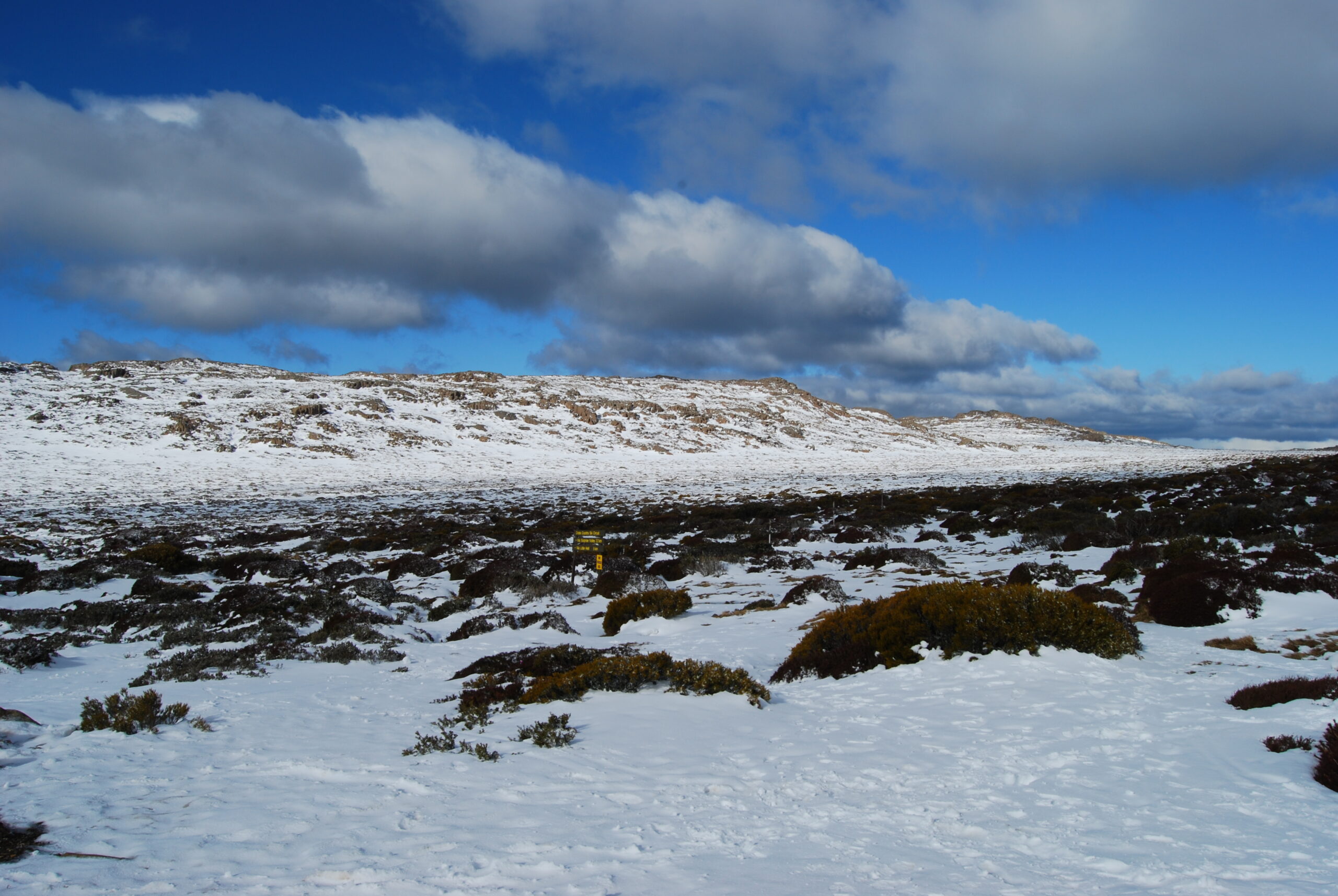 Ben Lomond National Park on the island of Tasmania offers surprisingly good snow, and its proximity to the coast makes snow and surfing in a single day possible.
Although you won't be surfing on world-class waves, it's ideal for beginners and people looking just to enjoy doing both sports in a day.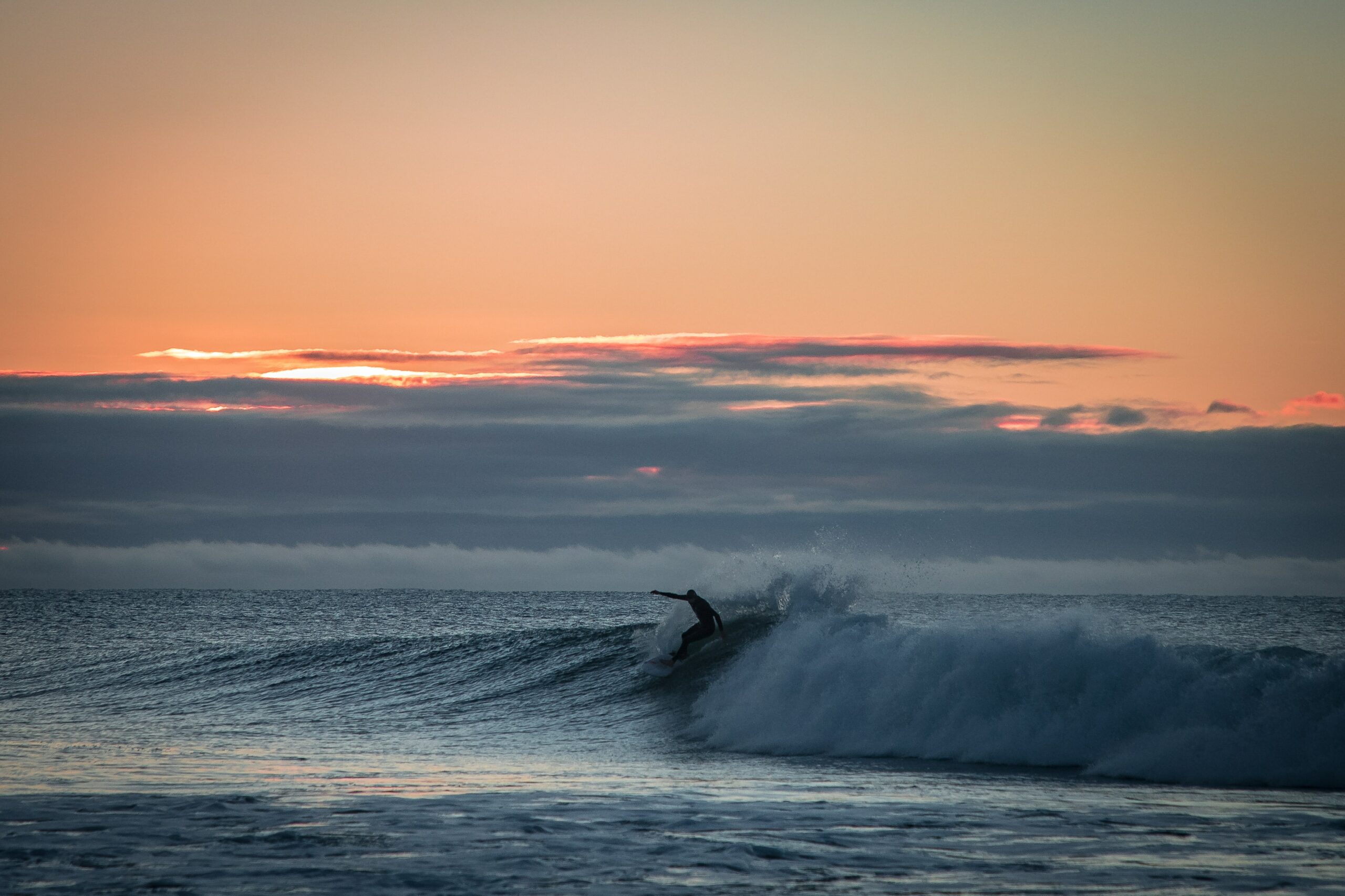 On the mainland, you'll want to head south to Victoria to ensure you get good snow. The best resorts are the easily accessible Mount Buller, the family-friendly Falls Creek, and the highest of them all, Mount Hotham, which also offers the most consistent snow coverage.
The whole South Coast has some amazing surfing as well, but Bells Beach is very popular, and it's just 4 hours by car from Mount Buller.
7. Continental United States
Of course, the continental US offers snow and surf on the same day, and not just in Hawaii!
For anyone on the West Coast, Southern California is the home to all the boards: snow, surf, and skate.
You'll find surf spots dotted along the coast, so it's just a question of finding the best one to suit your level. Venice and Dana Point are suitable for beginners, while Malibu has a bit of everything and Newport Beach has waves to thrill experts.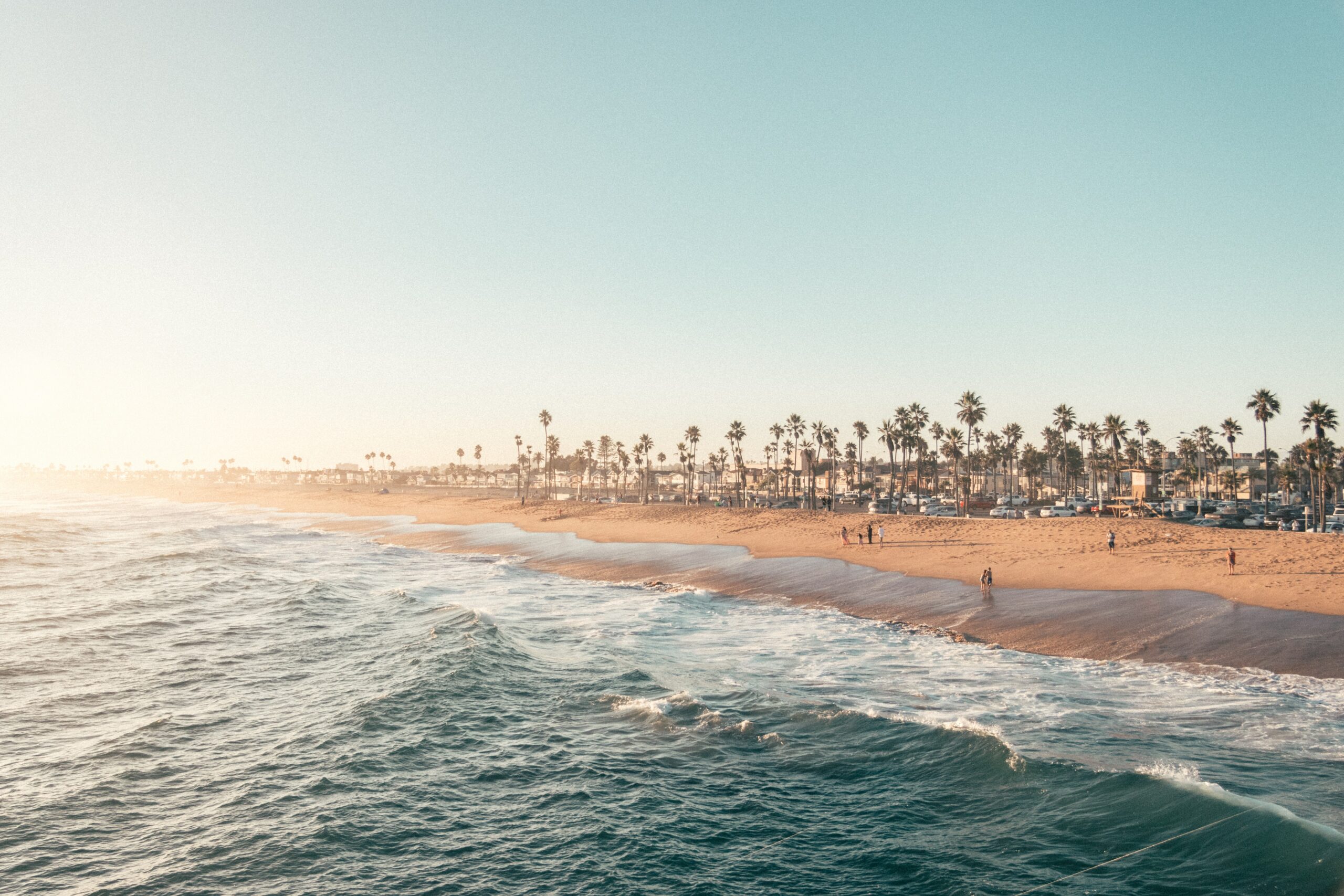 Once you're done in the water, jump in the car, and you'll never be more than 1.5 hours away from some pretty epic ski resorts. Mountain High Resort and Snow Valley Mountain Resort are some of the most famous.
If you're looking for East Coast options, Maine is probably your best bet. The Atlantic offers some pretty big winter swells, and the water is icy, but it makes for some great surfing. In particular, the area around Scarborough and Portland is great.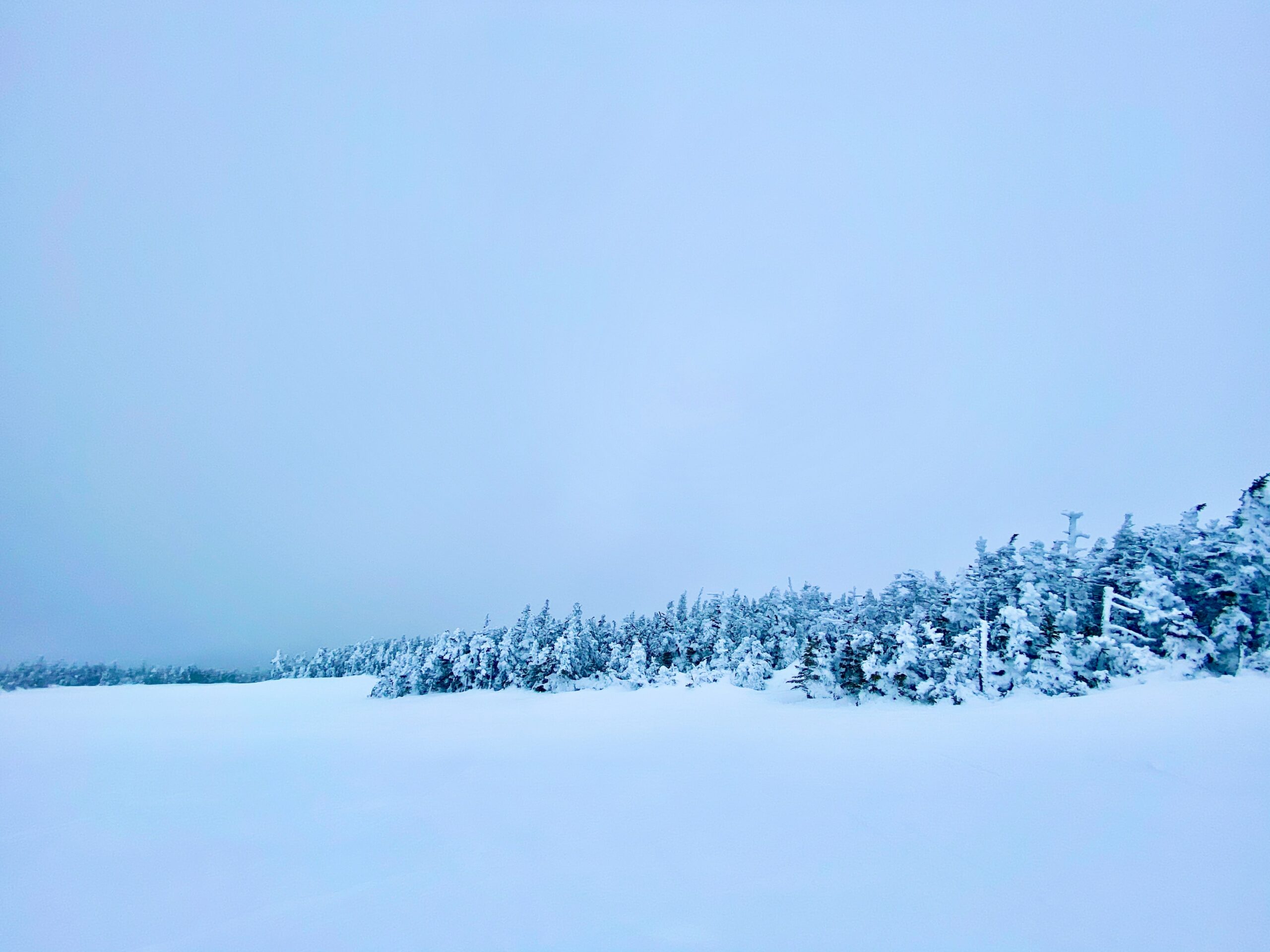 Drive for an hour or so and you can hit Pleasant Mountain (formerly known as Shawnee Peak). Go a little further inland and you'll get to Sunday River Resort, or even further to the epic Sugarloaf Mountain.
8. France
France is a well-known skiing destination thanks to the Alps, but it's not so well known for its surfing. And when people do think about the French surf scene, most think about the waters off northern France (far from the mountains).
However, Biarritz, in the southwest of the country, offers some incredible surfing and hosts international competitions. It's around a 2-hour drive from the main town to get to Saint-Lary-Soulan, one of the largest ski and snowboarding resorts in the Pyrenees.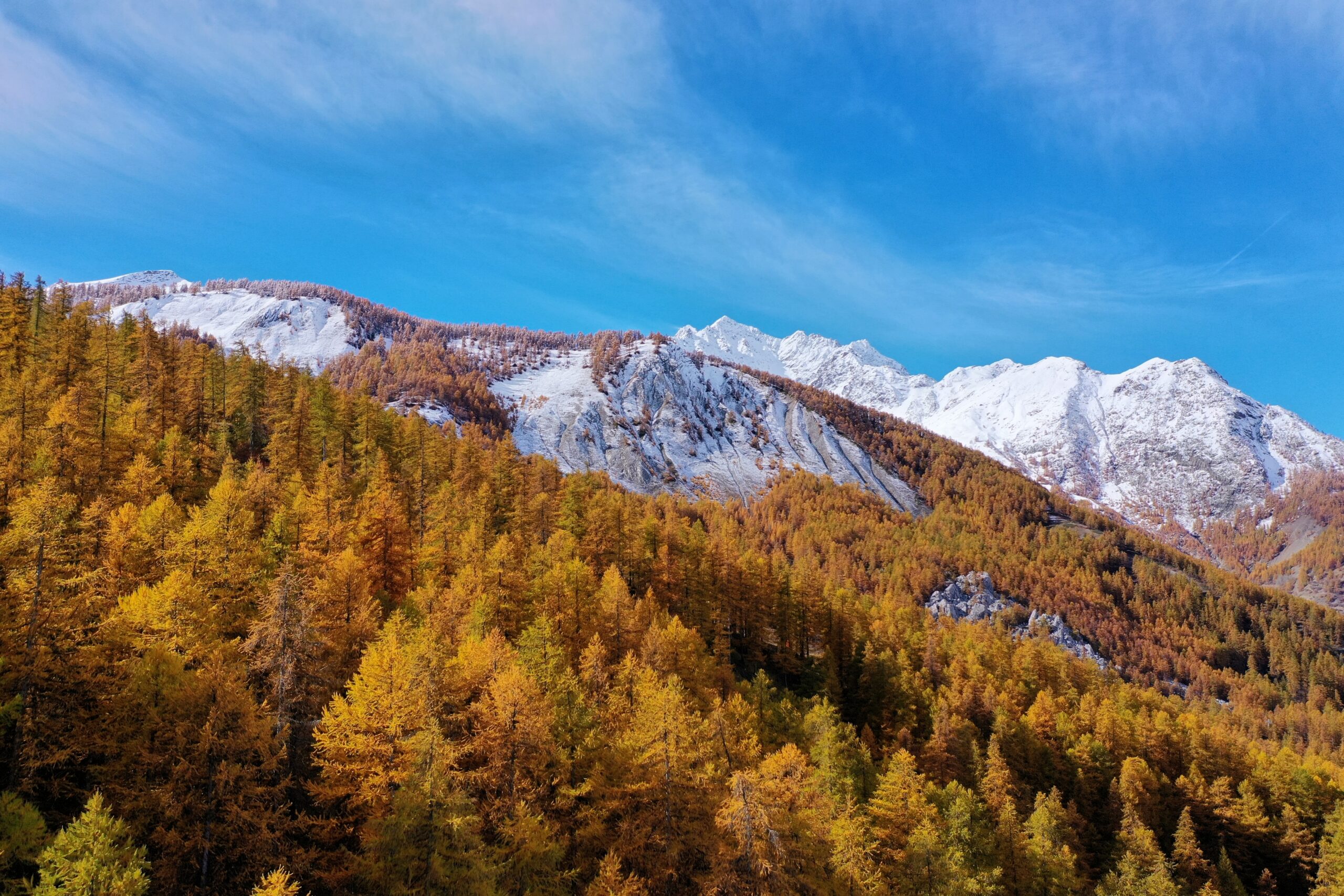 If you want to stick to the Alps, there is some surfing on the south coast, but it's a slightly longer drive north to hit the southern French Alps.
The resort of Risoul is one of the closest, while the larger Serre Chevalier is still possible to do in a day if you hit the surf early.
9. Chile
Chile is another up-and-coming destination for both surfing and snow activities, so it's no surprise people are flocking to the country to do the daily double.
As a Southern Hemisphere destination, its main surf and snow season is between June and September, and you'll find big swells in the Pacific as well as consistent snow in the Chilean Andes.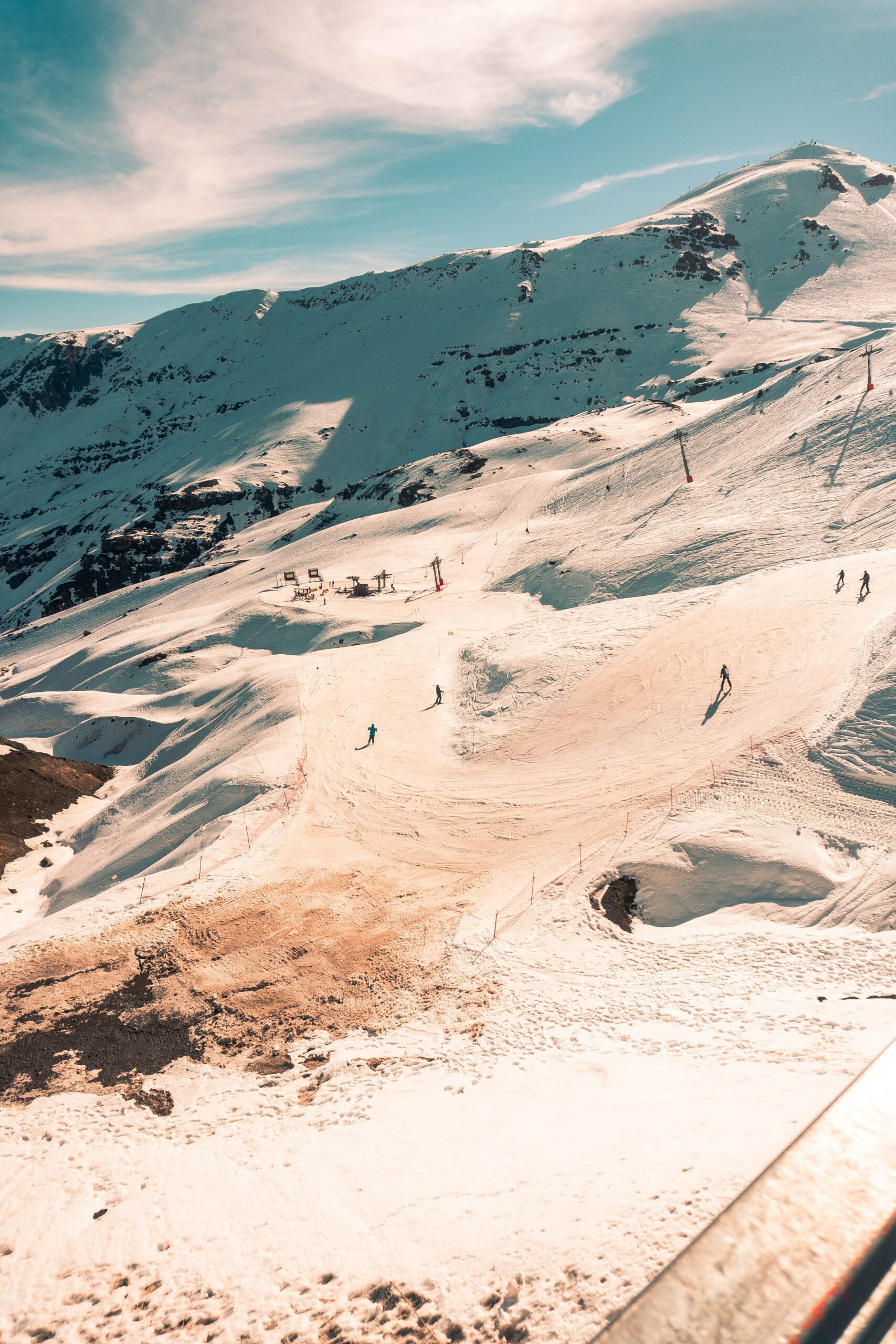 The main ski and snowboarding area is Valle Nevado, which is said to be largest ski resort in the Southern Hemisphere. There are other incredible resorts nearby, including La Parva, El Colorado, and Farellones. Heli-skiing and snowboarding are some of the best in the world there.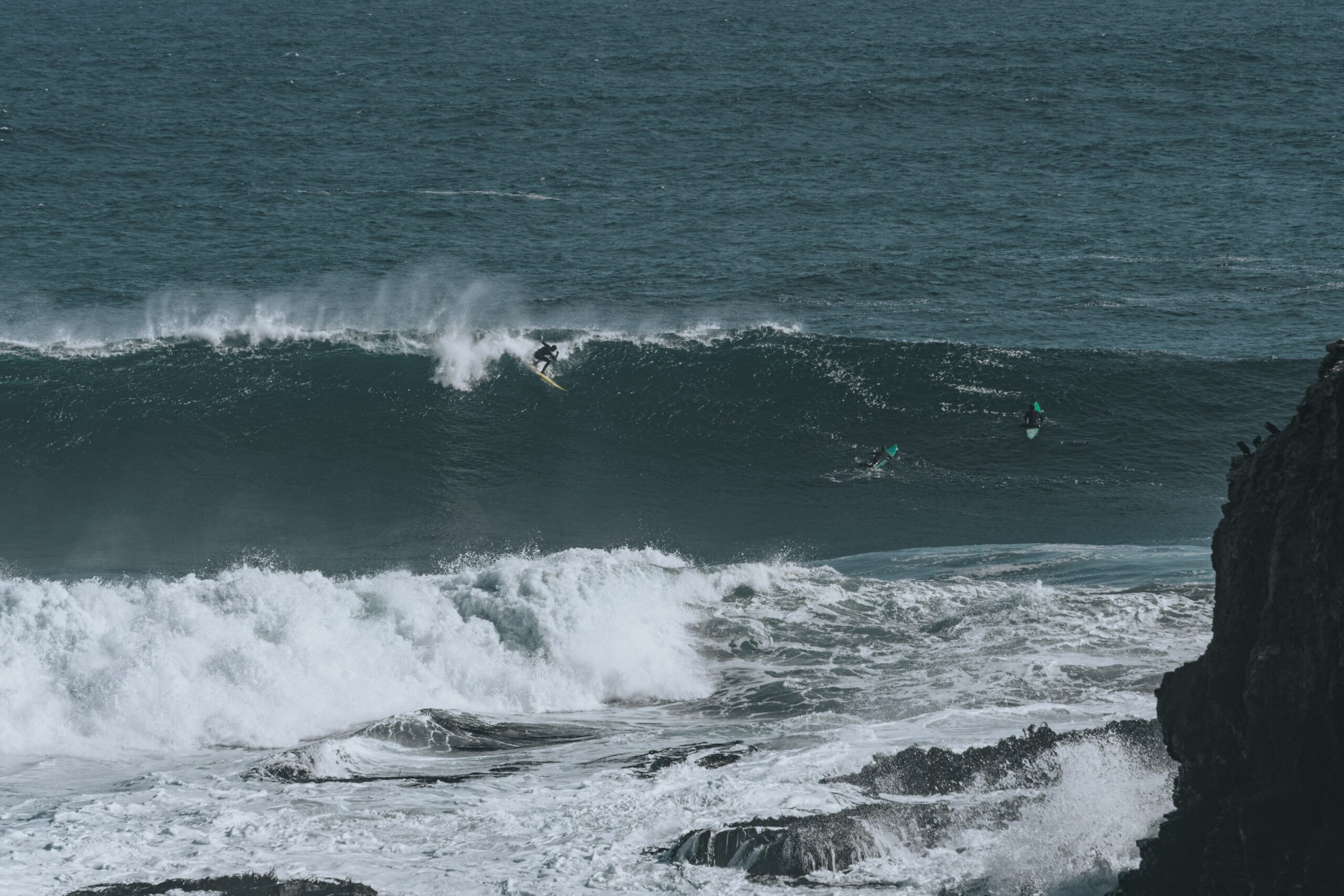 Some of the best surf spots in Chile are Pichilemu and Valparaiso, which are a 4- and 3-hour drive from Valle Nevado, respectively.
The good news is that as well as epic waves and deep powder, it's among the least expensive places to enjoy the snow and surf.
Bonus: The others…
While these are the main spots to get in sea and snow sports in a single day, there are other places where you can do so such as South Africa, Finland, and Sweden. However, they either have very basic surfing or very limited snow.
You can also find plenty of places in the Middle East and Australia that offer sandboarding and surfing. The UAE and Israel are great examples of such places (Dubai also has indoor skiing if you consider that skiing).
But it's not the same as hitting the slopes with fresh powder.
Want to receive more unique travel inspiration content?
Summary
For the outdoor enthusiast, the "daily double," sometimes called the "twofer," is a major goal. And it's easier to find places that offer good snow and surf than you might think. So, grab your boards and/or skis and head out.
Would you enjoy skiing and surfing on the same trip? Tell us in the comments below.
See the deals we spot: Cheap flights
Explore awesome destinations: Travel inspiration
Learn pro tricks: Travel tips
Discover free travel: Travel rewards
Featured image: Piha, New Zealand (photo credit: Tim Marshall)
Share this post to help us help more people travel more for less: