Plastiq is a service that can be very useful in some cases, as it allows you to pay literally any bill with a credit card to earn more travel rewards. Yes, even those bills that normally can't be paid with a credit card.
One of the very useful travel rewards tools we use ourselves, Plastiq helps us earn a lot more points.
Plastiq basics
Rent, condo fees, taxes, mortgage … anything. If you have a supplier bill, no matter who, Plastiq will allow you to pay using a credit card. In the case of Plastiq, Visa and American Express are allowed (except for mortgages, that's MasterCard only).
But beware. Plastiq is not free: you will have to pay a fixed rate of 2.85%, regardless of the credit card used. Plastiq has no smartphone app, only a website.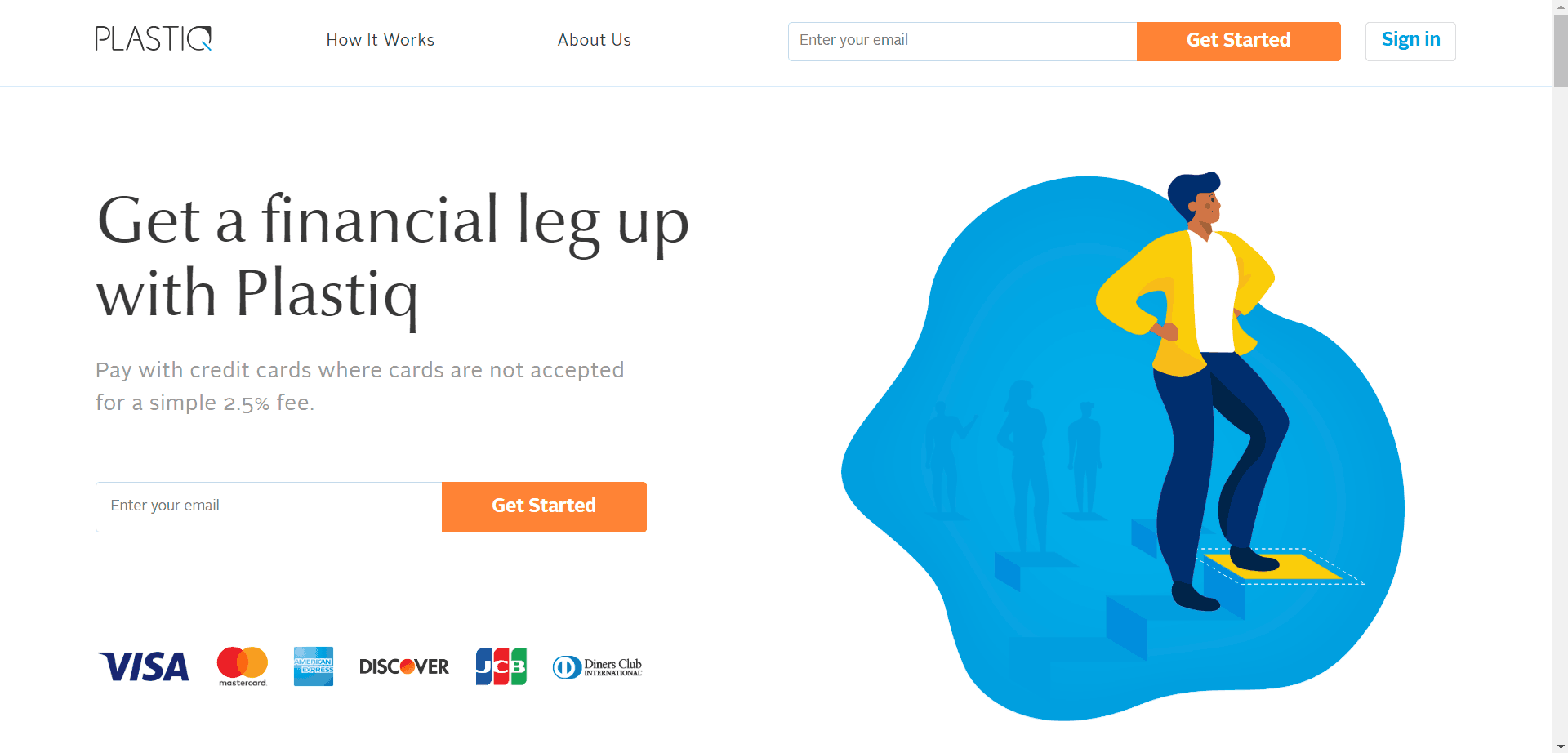 3 situations where it makes sense to use Plastiq
First, it's worth using Plastiq if you have a card that gives you a return of over 2.85% on your purchases. This will be one of our next articles about travel rewards points: earning with everyday purchases, bonus categories, and the best cards for all of that.
Cards that give you more than 2.85% back are quite rare, so it's not for everyone, but there are such cards. Like the American Express Gold Business Card, which would give you about ≈ 3.0¢ per dollar on Plastiq, so more than the 2.85¢ fee. That's the one we use with Plastiq ourselves.
Secondly, one of the basic rules of travel hacking is knowing how much Points are worth to know when such opportunities are profitable. So there are situations where it is worthwhile, provided you have the right cards. We'll talk about it in an article shortly.
For example, with variable-value points like Aeroplan, when you can get a value of 4¢ per point in extreme cases, paying 2.85¢ per point makes sense.
So it can be profitable if you use your points well, but only in very specific cases and only if you maximize variable-value points. You can read more details about how that outsized value works and examples of when you could save more than 2.85% by using Aeroplan in a recent article.
Finally, the most common situation is to reach unlock larger welcome bonuses that require a higher minimum spend amount. It is to be used as a last resort, because you'd be better off getting the welcome bonuses for free. But if you are not able to get it without Plastiq, it's profitable to pay the fee in many cases.
Just make sure you've tried the better ways to unlock the welcome bonuses for free.
Help us spread the word about our flight deals and travel tips by sharing this article and most importantly bookmark Flytrippers so we can help you navigate the world of low-cost travel!
Advertiser Disclosure: Flytrippers receives a commission on links featured in this blog post. We appreciate if you use them, especially given it never costs you anything more to do so, and we thank you for supporting the site and making it possible for us to keep finding the best travel deals and content for you. In the interest of transparency, know that we will NEVER recommend a product or service we do not believe in or that we do not use ourselves, as our reputation and credibility is worth far more than any commission. This principle is an essential and non-negotiable part of all our partnerships: we will never give any third-party any control whatsoever on our content. For more information on our advertiser disclosure, click here.
Travel Hacking Disclaimer: Flytrippers does not give financial advice. You should ensure travel hacking fits your personal situation and obtain professional advice if you so desire. Flytrippers may receive a commission for referrals, however our policy is to only recommend products or services we really believe in (and have ourselves). To read more on our disclaimer, click here.
Share this post to help us help more people travel more for less: