The very basics. Everything you need to know to get into the wonderful world of travel rewards. On just 1 page. All the information in the same place to get started the right way. Here's the summary, finally.
I'll have more details about literally each aspect mentioned in the infographic…
But I want to launch the 1-page summary with you first, as you are subscribed to our free newsletter specifically about travel rewards.
Here's the infographic.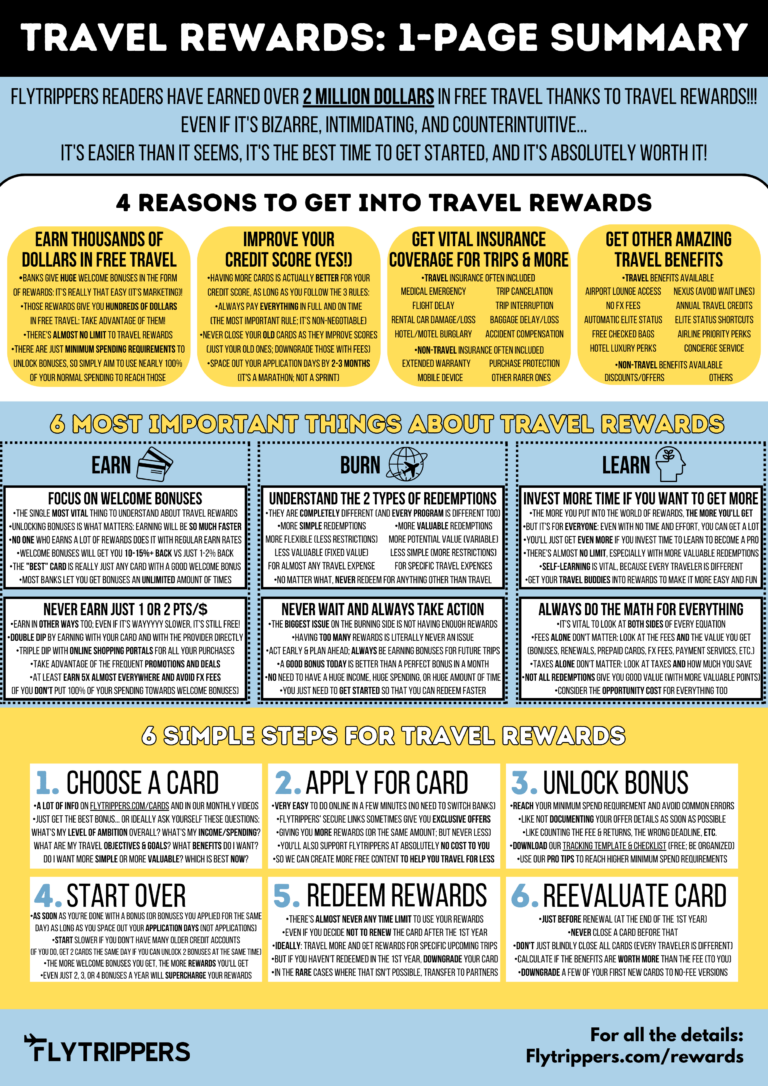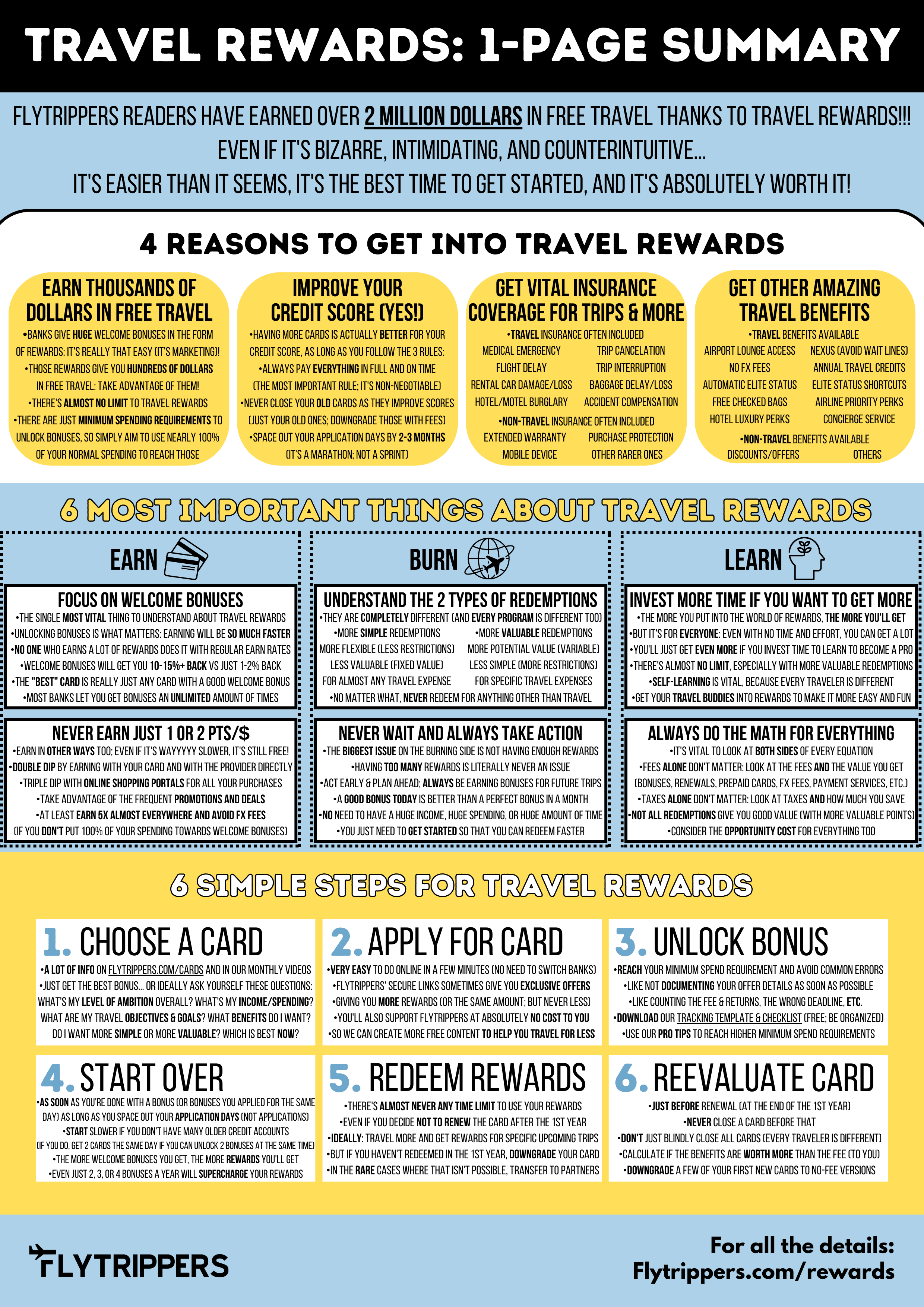 Stay subscribed to our free newsletter to get all the details in the coming weeks.
4 reasons to get into travel rewards
Earn thousands of dollars in free travel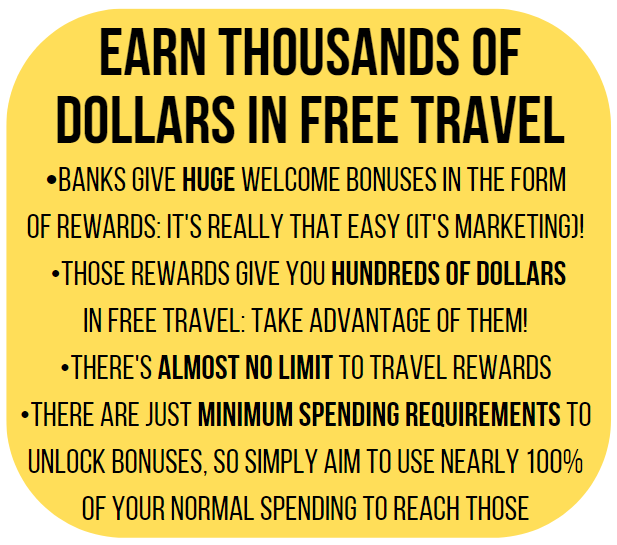 Improve your credit score (yes!)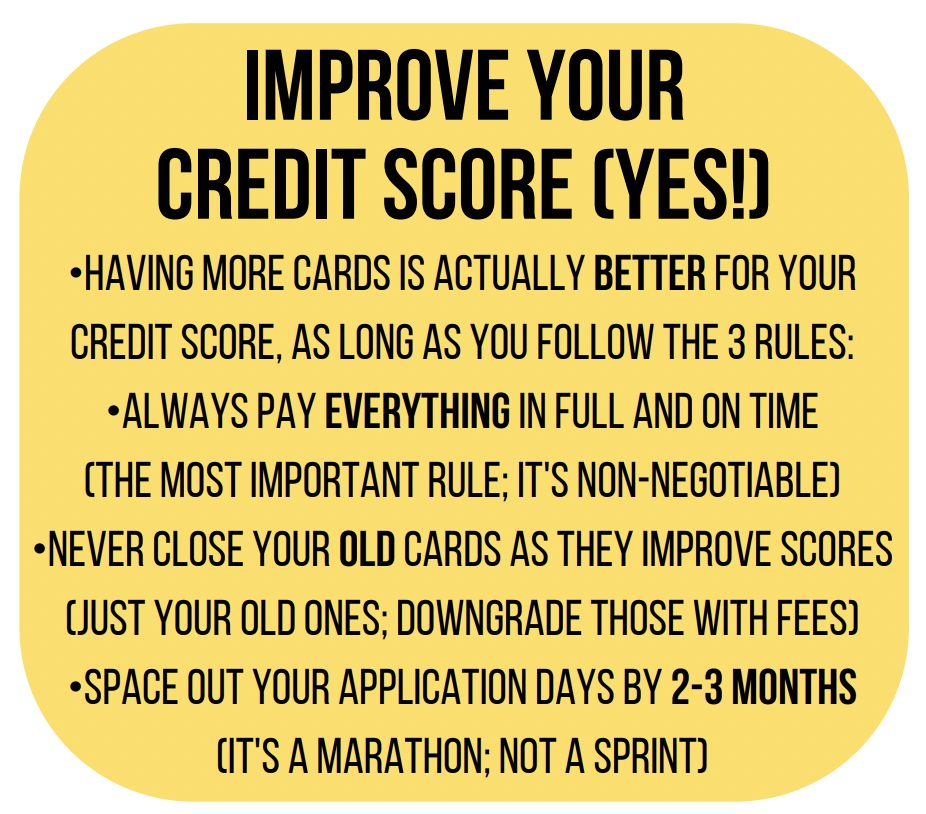 Get vital insurance coverage for trips &more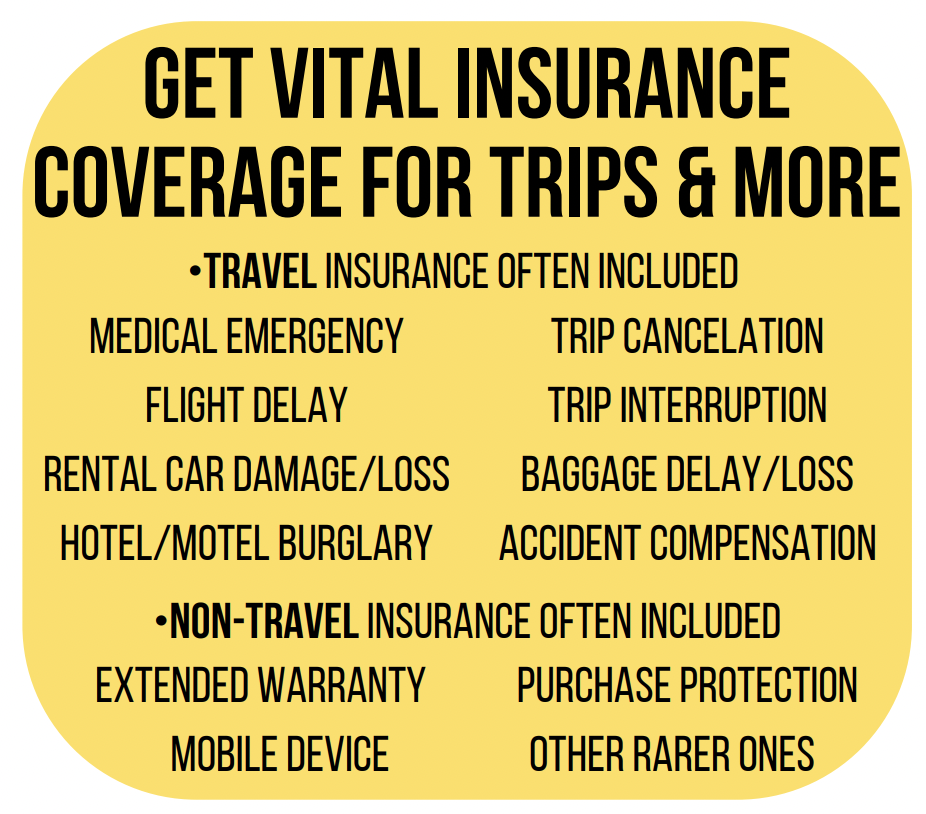 Get other amazing travel benefits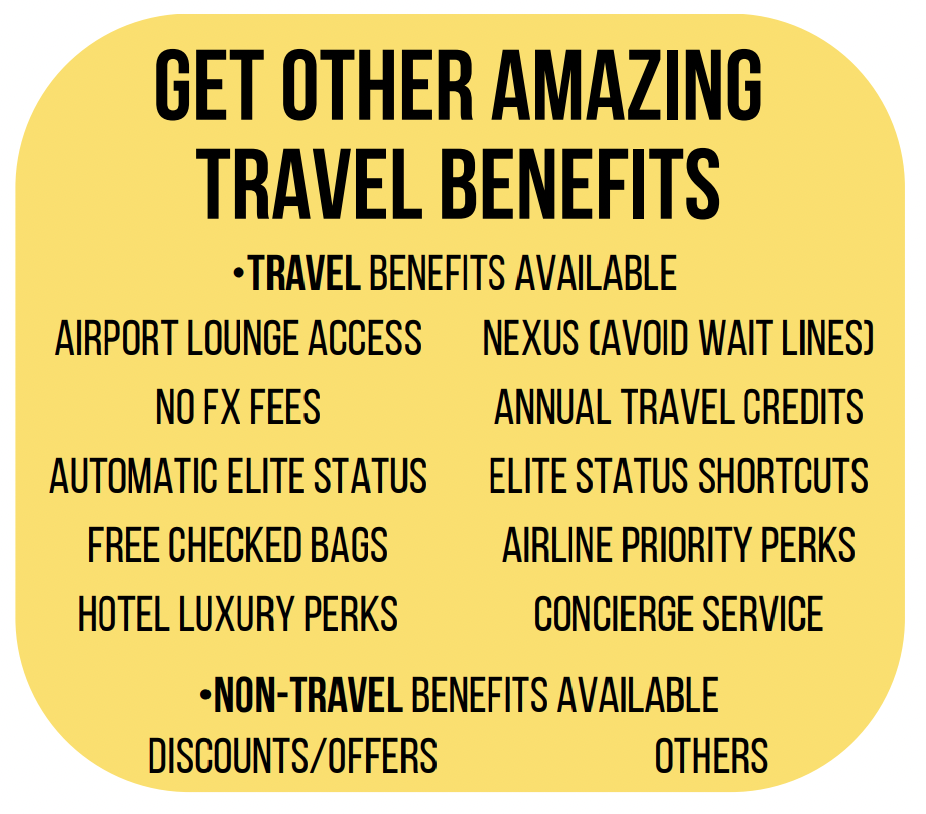 6 most important things about travel rewards
Earn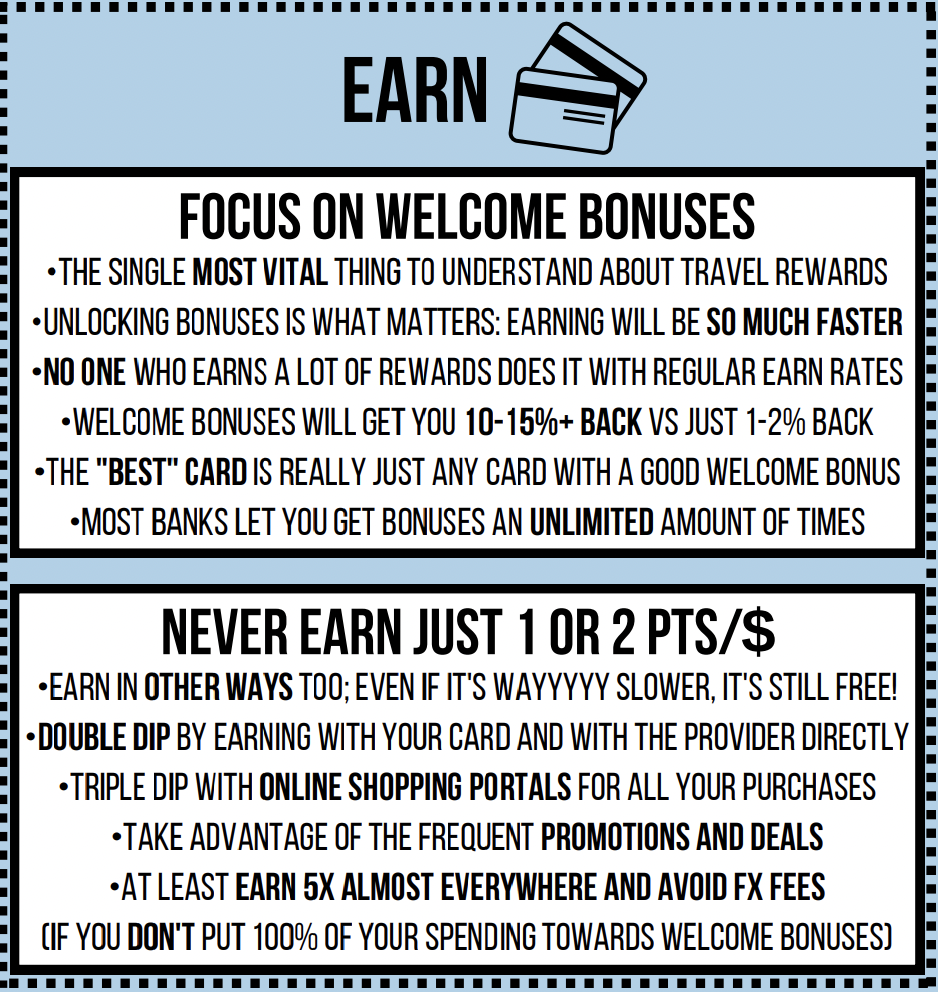 Burn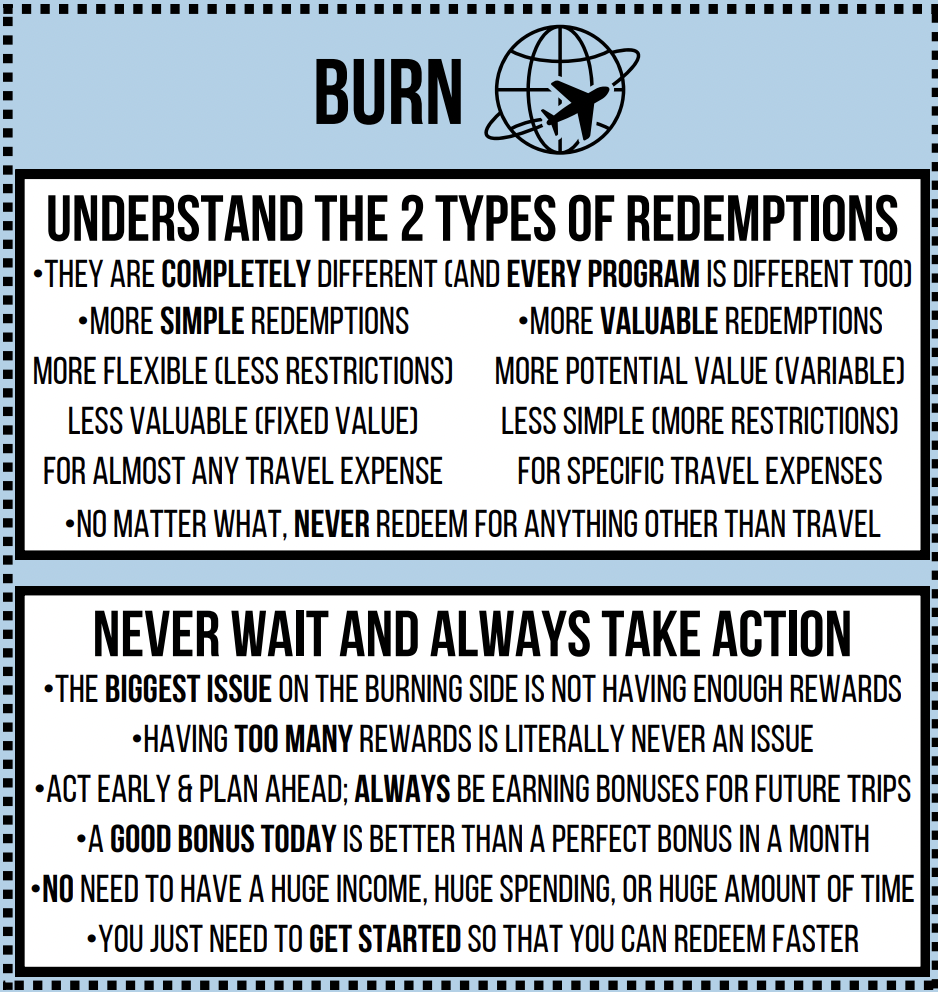 Learn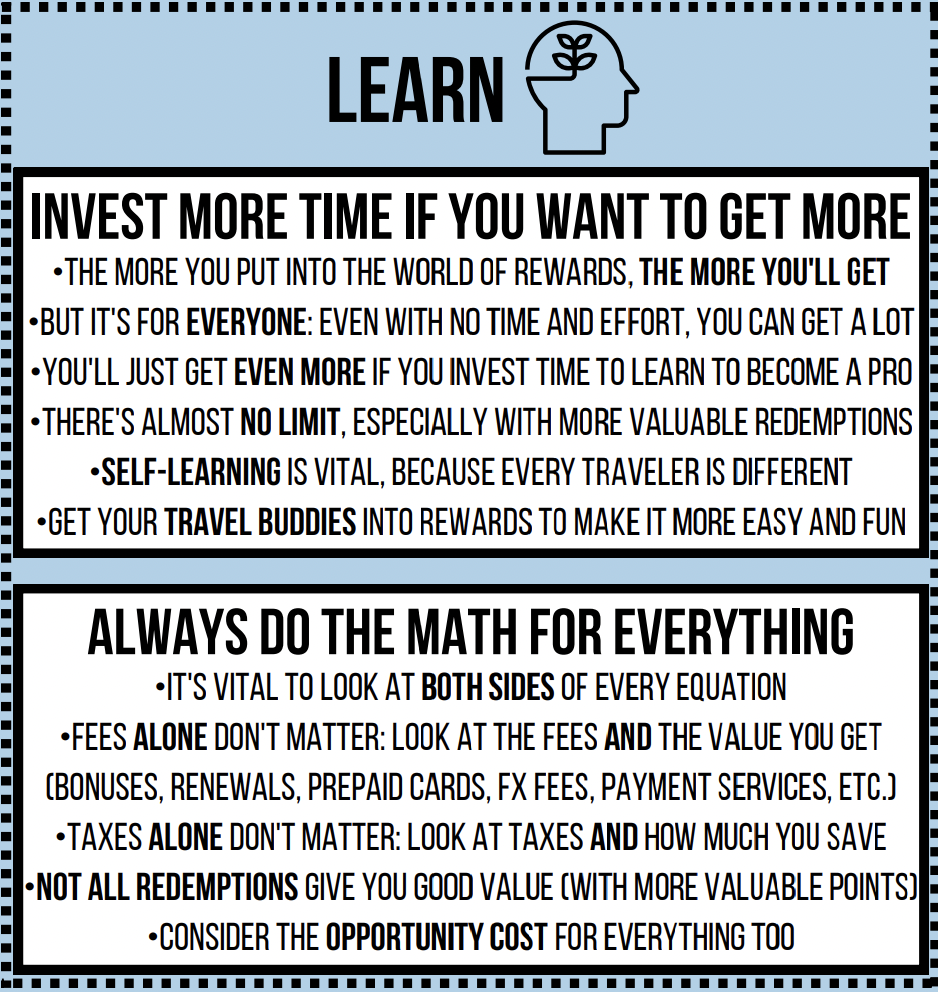 6 simple steps for travel rewards
1. Choose a card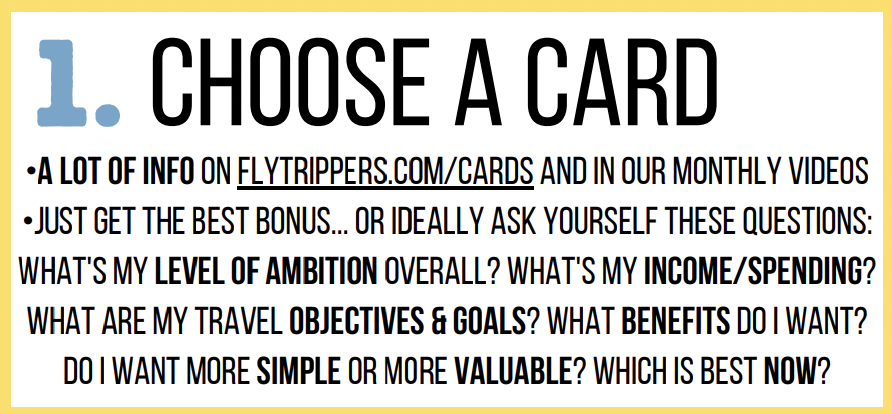 2. Apply for the card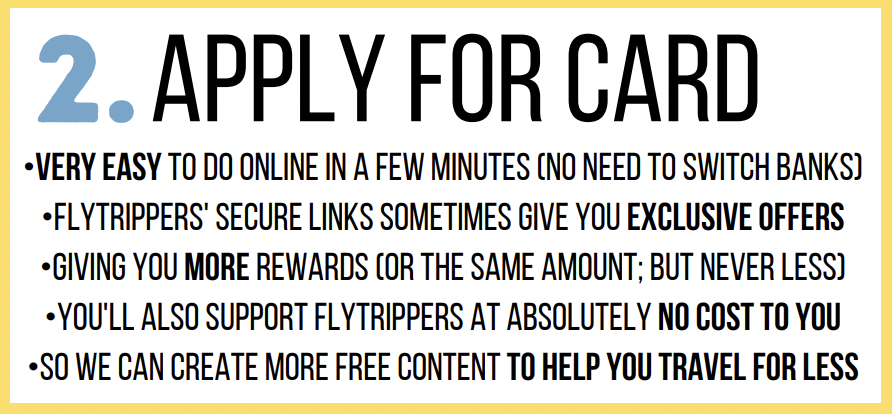 3. Unlock bonus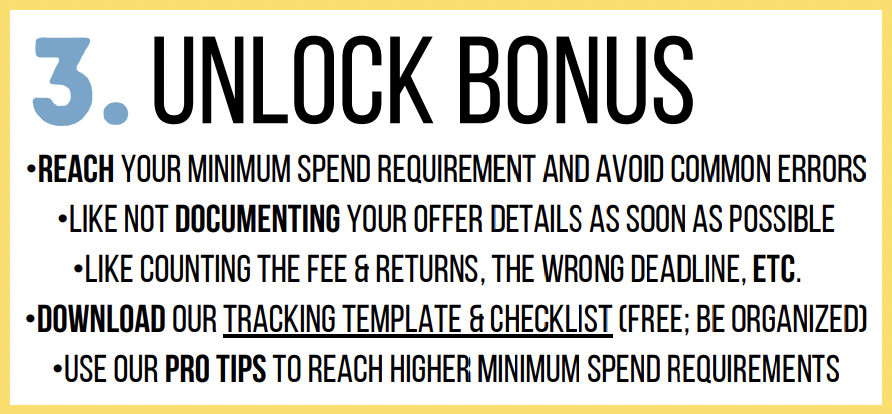 4. Start over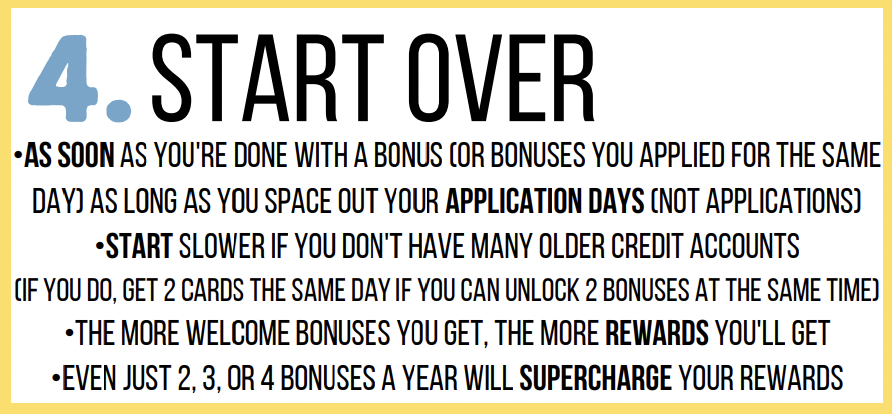 5. Redeem rewards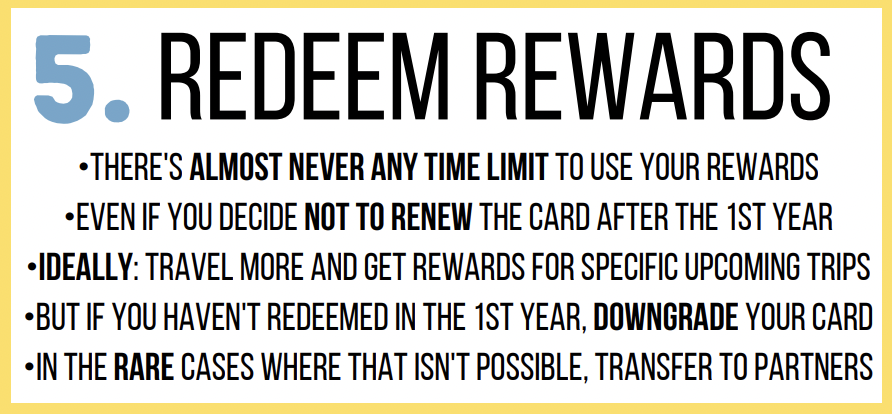 6. Reevaluate card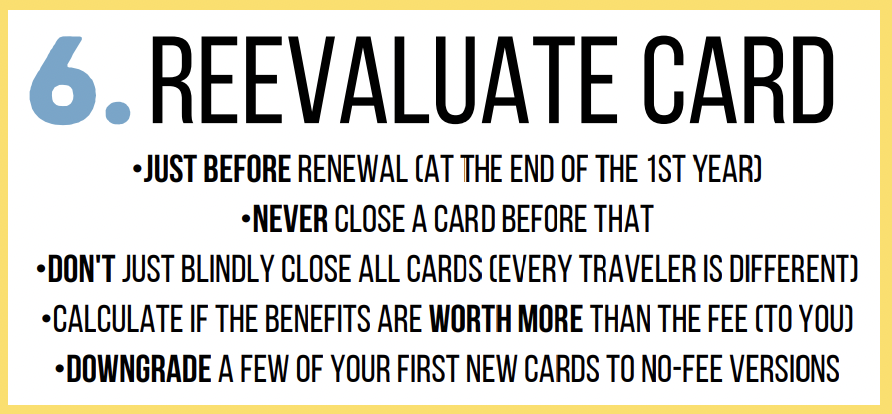 Want to get more content to learn how to earn free travel?
Summary
Here are the basics of travel rewards.
What would you like to know about travel rewards? Tell us in the comments below.
See the deals we spot: Cheap flights
Explore awesome destinations: Travel inspiration
Learn pro tricks: Travel tips
Discover free travel: Travel rewards
Featured image: (photo credit: )
Share this post to help us help more people travel more for less: