Traveling anywhere in recent years has been more challenging than before. With so many changing restrictions, some find it hard to know if they're meeting requirements or not. Every country obviously has its own rules, so some still require forms, apps, or even more. And in Canada, rules have changed again (but just a little).
It seems the ArriveCAN app has been controversial for a while (I list the main reasons below) and in recent months, a change was implemented quite discreetly without any official announcement (but confirmed by the Canada Border Services Agency).
It's not the change most people want (which is for the app to be removed completely since World Health Organization experts have recommended lifting all travel restrictions for over 7 months now) but it can still be helpful for some travelers (while slowing down others).
So, if you are traveling and coming back to Canada, here's what you need to know.
ArriveCAN requirement updated
Yes, border officials are starting to relax expectations. But it's "temporary" (and we don't know any more than that in terms of future changes).
Canadian border officials have (finally) agreed to make exceptions for travelers who forget to use the ArriveCAN app, but only on 3 conditions:
only if it's the 1st time you don't fill it out
only if you're entering Canada by land
only if you're vaccinated (2 doses or 1 dose of Johnson & Johnson)
Technically, you are supposed to input your information into the ArriveCAN app (or on the ArriveCAN website) every time you enter Canada (or have someone do it for you).
Flytrippers' old infographic from back in April helped you determine if you needed to fill out the ArriveCAN app or not in a pretty clear way.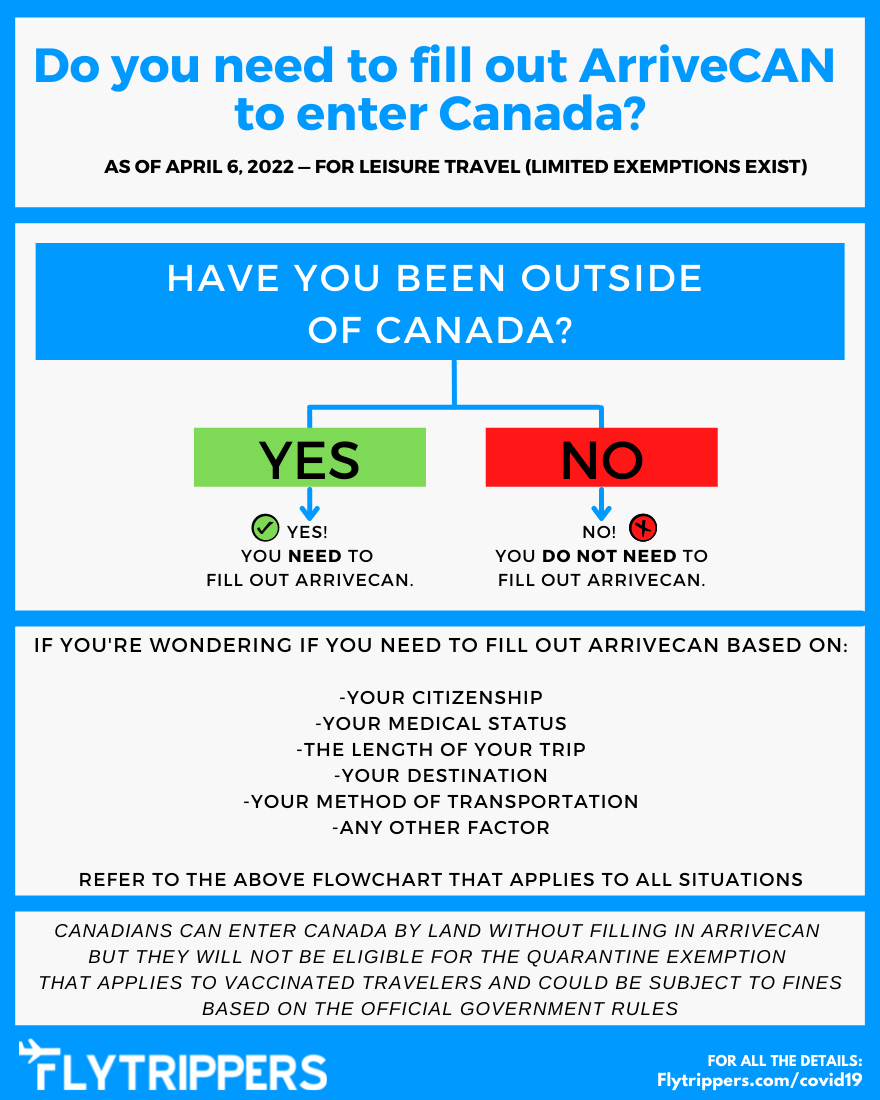 The rule up until this recent change was especially harsh: if you did not fill out the ArriveCAN app, you'd have to go into mandatory quarantine for 14 days — even if you were vaccinated.
Many experts (if not all) had questioned the scientific reasoning behind that severe punishment (or rather the lack thereof).
Again, since this new change only applies by land, that mandatory quarantine will continue to apply if you enter by air without filling out the ArriveCAN app (which is doable; see next section on how "mandatory" the app is). Why the government considers those arriving by air more dangerous than those arriving by land (from the country with the least amount of concern for stopping the spread) is anyone's guess.
Anyway, with lots of people not knowing the simple way to check all the requirements for travel or just forgetting to fill out the app, and with some older people not being as tech-savvy, there have been calls for exceptions.
Now, vaccinated travelers who forget to enter their health information in the ArriveCAN app in advance will no longer be subject to penalty if they enter by land. Although they will still have to give their information to officials at the border.
In other words, it's just going to slow things down even more for everyone else at the land border — except savvy travelers who have the NEXUS card of course.
But this is a one-time exemption. If you try to cross the land border between the US and Canada multiple times without inputting your information in the ArriveCAN app, you may be fined or need to quarantine.
While this change is not as good as the complete removal of the app, it at least means you won't need to worry or scramble in case you forget it.
At least for the first time you go to the US by land (if you're vaccinated), whether it is to visit a close-by destination (that's what happened to our Flytrippers editor on her May trip to Maine) or whether it is to fly out of a US airport to avoid a few of the setbacks of flying from Canada (as one of Flytrippers' cofounders will do later this month).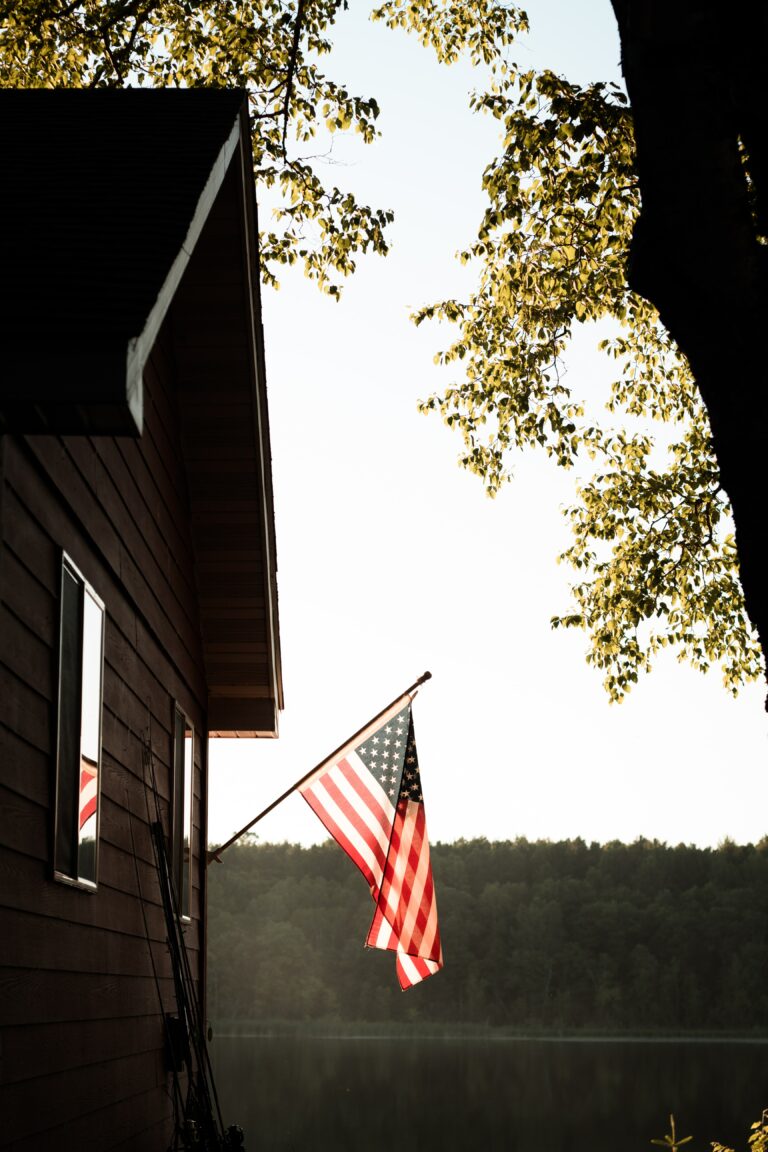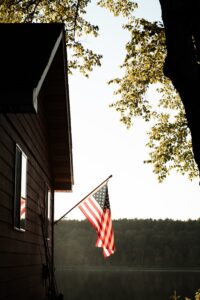 ArriveCAN (technically) not mandatory
The ArriveCAN app has faced criticism from day one because:
It has lots of bugs
It sometimes crashes or doesn't save the information
It is being investigated for privacy violations
It's rather useless at this point
It slows down the entry procedures
The whole thing can be complicated for people without basic technological skills
Despite the many complaints, using the app is supposed to be mandatory for anyone entering Canada by land, sea, or air.
Since some readers have complained that Flytrippers hasn't covered this yet, it's worth mentioning that technically, the ArriveCAN app is not mandatory.
Canadian citizens will not be denied entry into the country even without having filled out the app, whether entering by land or by air, as per the official government rules.
(This also applies to permanent residents and anyone with an exemption to enter Canada like foreigners coming in for "essential" reasons — but does not apply to foreigners coming for leisure who will be denied entry without the app!)
However, by not filling out the ArriveCAN app, you:
Will need to quarantine for 14 days
Will need to take 2 arrival tests (Day 1 and Day 8; both are free taxpayer-funded)
May be subject to enforcement, including potential fines of $5,000 (plus applicable provincial surcharges)
May have to answer questions at the border
So yes, it's true that it's not mandatory if you'd rather face those consequences than just take 3 minutes to fill out the app.
Keep in mind that if you're entering by air, it's also far from certain that the airline you are flying with will even know this rule when they ask to see your ArriveCAN app receipt.
Airline employees not knowing the rules is one of the staples of pandemic travel, although with so many countries removing all restrictions, this might not be as serious as an issue as it has been in the past for Flytrippers' cofounders who have been traveling internationally since August 2020.
Want to get more content about Canada's travel rules?
Summary
You will no longer be forced into a mandatory quarantine just for not having filled out the ArriveCAN app, as long as it's your first time, as you enter by land, and as you are vaccinated. The much-criticized app remains a requirement though.
What would you like to know about this ArriveCAN app change? Tell us in the comments below.
See the deals we spot: Cheap flights
Explore awesome destinations: Travel inspiration
Learn pro tricks: Travel tips
Discover free travel: Travel rewards
Featured image: Traveler using her smartphone on the beach (photo credit: Anastasia Nelen)
Share this post to help us help more people travel more for less: