Many travelers dream of the iconic overwater villa experience. How about getting it in a brand-new hotel in the Maldives for just $120 total per person for a couple (or for travel buddies)? Sounds great… but is it better than 21 nights in a beautiful hotel in Bali instead?
Some prefer quality over quantity so we wanted to do something very different and talk about a luxury deal… and most importantly explain the basics of using rewards with this great concrete example.
Here are the details.
Most important basics about Marriott points
Marriott is the most lucrative rewards program for Canadians who love getting a good deal.
That's because they are variable-value rewards, meaning they offer outsized value and unlimited value. Why unlimited? Cash prices for every hotel vary. But no matter the cash price, the hotel has a fixed price based on Marriott's award chart.
So that means that how you use the points determines how much actual travel rewards they will get you (while fixed-value rewards are always worth the same amount to matter what).
Obviously, in the case of Marriott points, the travel redemptions you can get are free hotel nights. In any of the 8,000+ Marriott hotels around the world—it's the largest hotel chain.
(And unlike with some airline rewards, a free hotel night is really free: there are no taxes to pay, or just a few dollars a night in some rare countries. The points don't expire and there's no time limit whatsoever.)
But how many free nights do you get?
It always depends on the hotel.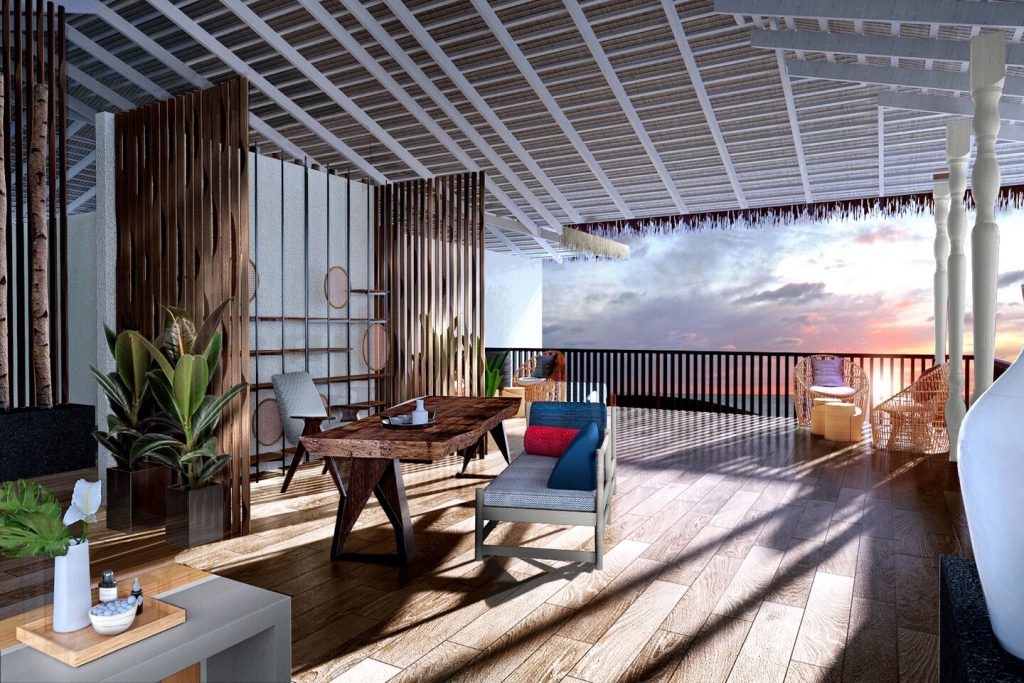 Choosing how to use Marriott points
The bottom line is this:
After unlocking the welcome bonus, the Marriott Bonvoy American Express Card gives you 66,000 Marriott points. If your travel buddy gets one too, you'll have 132,000 Marriott points for just $120 each.
This is the only card that we recommend for literally all Canadian travelers, because it's such an amazing deal. It's the most popular one that allowed our Flytrippers readers to earn over half a million dollars in travel rewards just with the welcome bonuses on cards we've recommended.
(And every subsequent year, you get an extremely valuable certificate for a free night in thousands of luxurious 5-star hotels: our Flytrippers Valuation of the certificate is ≈ $315. But again: it has unlimited value just like the points, so it can be worth twice as much too—like when Kevin used it for an overwater bungalow in Fiji worth $1,000+.)
Here are just 3 examples of what you can get with those 132,000 Marriott points:
(With the Maldives option, you'll have a few points leftover for another extra night in those 50 countries for example.)
Which option provides more value?
As someone who loves to travel and therefore logically wants to travel more… for me the answer is very simple. I'll take 21 nights instead of just 5 approximately 11 times out of 10. That's why I got to go on 12 international trips in 2019 alone. I make traveling more a priority and I make choices accordingly. Simple.
But some prefer luxury. Every traveler is different.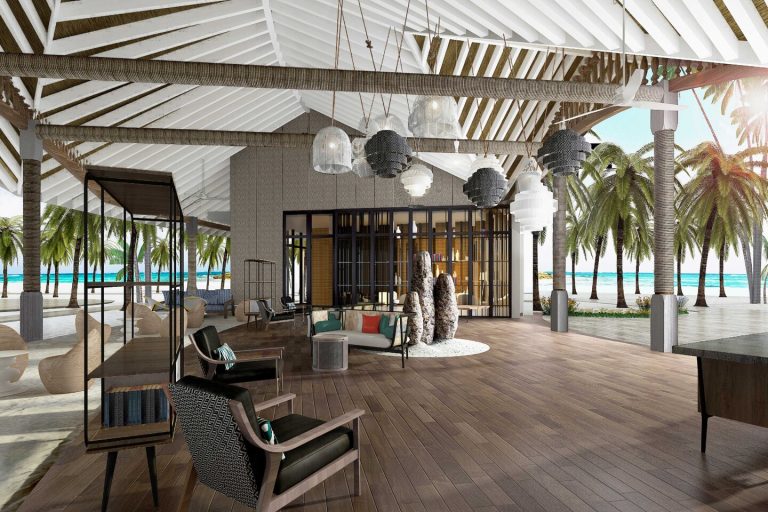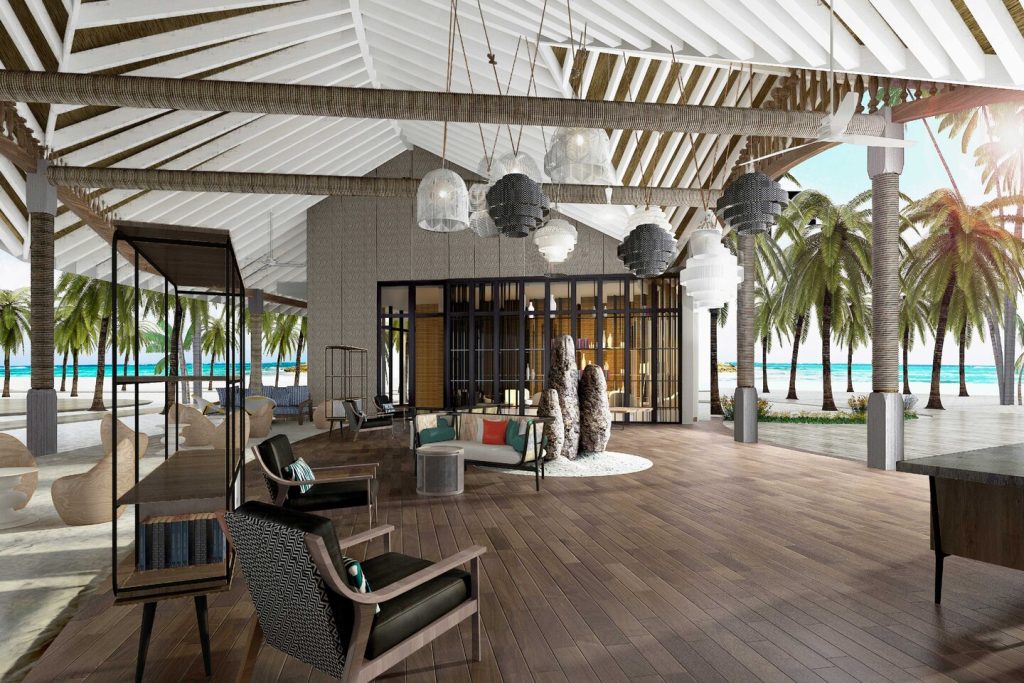 Whether you prefer quality or quantity determines what you value and how you calculate the value of your travel rewards.
Calculating value
As deal-lovers, we have been maximizing the value of our rewards for years because we don't just want to get free trips: we want to get the most value too!
But getting the most value can be seen in 2 ways with hotel points from the Marriott Bonvoy American Express Card.
Getting more free nights
Saving the most money
In this current example, clearly, if you measure value by how long you can travel for free with your points, the answer is simple: 21 nights is a whole lot longer than 5.
But if your goal is to save more money, luxurious hotels are so expensive in cash that they can very well be worth more for just 5 nights than what the 21 nights are worth. That's why in a pure value perspective, luxury redemptions are always considered "better" uses of points, as you theoretically save more money.
That's because technically, calculating the value is simple: how much money you save, divided by how many points you use. That's the mathematical formula, always. That is why we always calculate value in terms of cents per point (¢/pt). How many cents you save per point used.
For example, the 5 nights in the overwater villa are worth C$4,699 if paid in cash. On paper that is simply phenomenal value.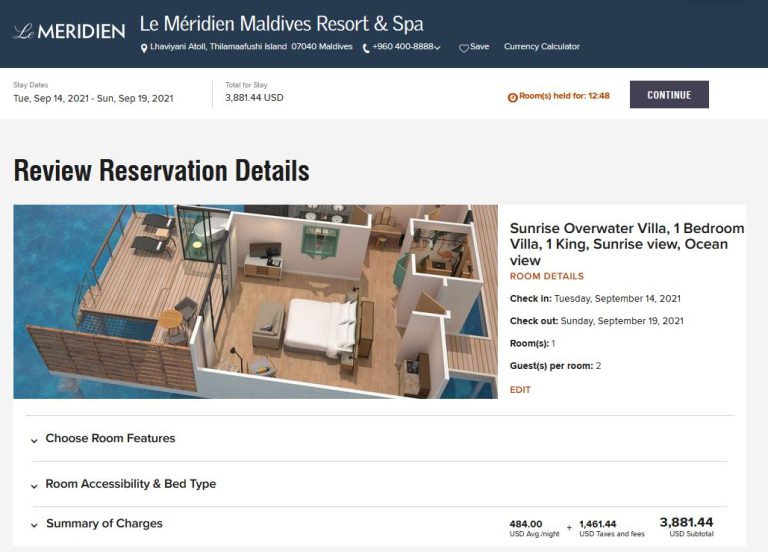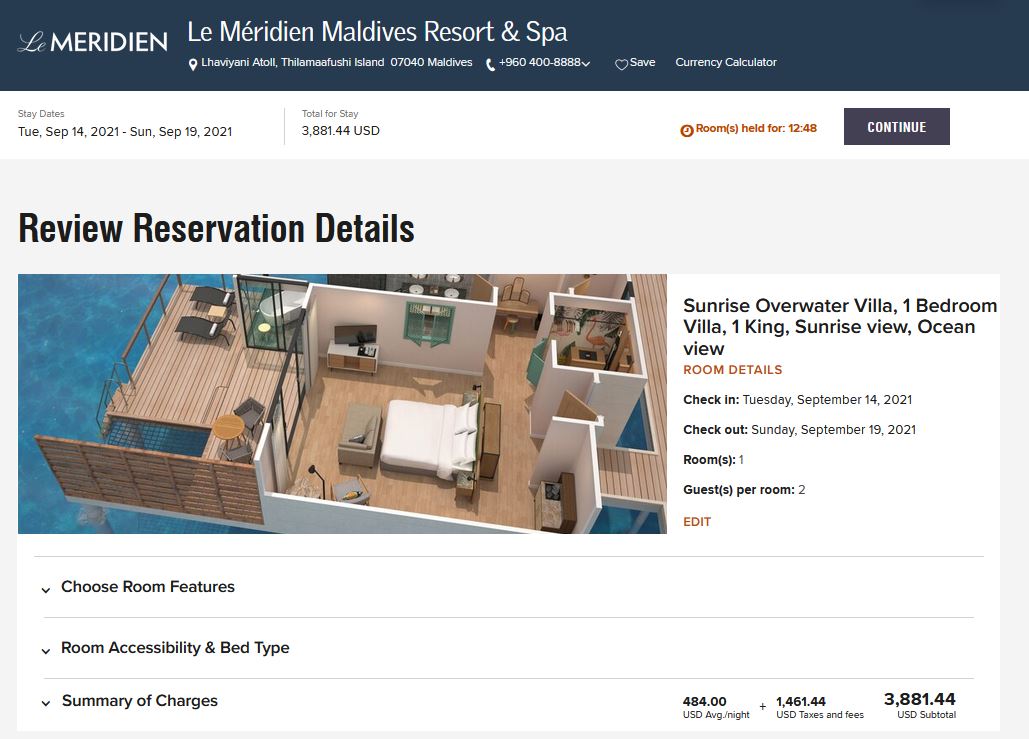 However, I personally don't really like that method. Because I would simply never in a million years pay $4,699 for that. I just wouldn't.
So I'm not really "saving" that amount at all. It would give me $4,699 in value, yes. But it would not really "save" me $4,699, because there are hotels that are much cheaper in the Maldives (and many other places more importantly).
That's a major difference.
I prefer to evaluate the value with a realistic amount that I would have paid for any particular stay, and then decide if it's a good use of points.
In other words, instead of how much money I save compared to the hotel's cash price divided by how many points I use…
It's how much I would have spent for those nights divided by how many points I use.
But really, it's just a matter of personal preference.
Just to give another example: I have my first long-distance business class flight in late May. In theory, I'm saving $2,000 because that's what that exact flight costs in cash.
But I would never pay that in cash; the most basic rule that all travel rewards enthusiasts know is that if you're going to fly in a premium cabin, you have to use points because it just makes no sense at all to pay cash (like with very luxurious hotels).
So my business class flight is an absolutely great value in terms of cents per point, but I'm not really saving $2,000 since that same one-way flight back to Canada can easily cost just $500 in economy.
Basics of the Maldives deal
The world of (luxury) travel rewards is currently abuzz with the deal for the new Le Méridien Maldives Resort & Spa, opening in August 2021.
It is a Category 5 hotel, which means you could use your aforementioned annual certificate here by the way.
It looks stunning.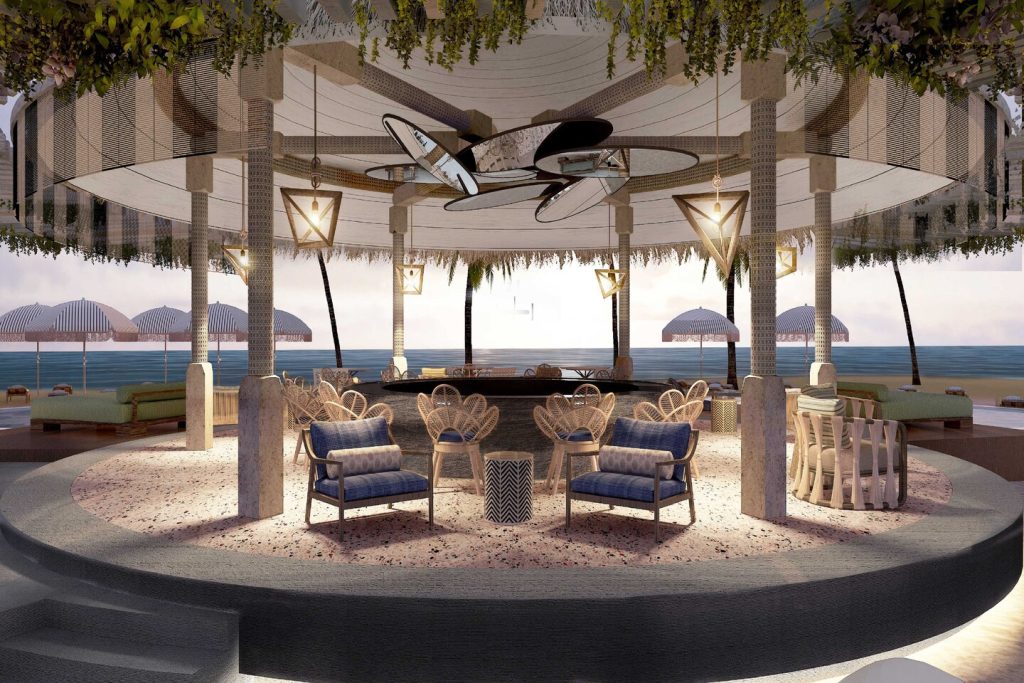 In September, it is available for just 120,000 points for 5 nights, thanks to Marriott's off-peak pricing and "Stay for 5, Pay for 4" benefit.
(You can read how that works or see how to spot off-peak dates on the Marriott website.)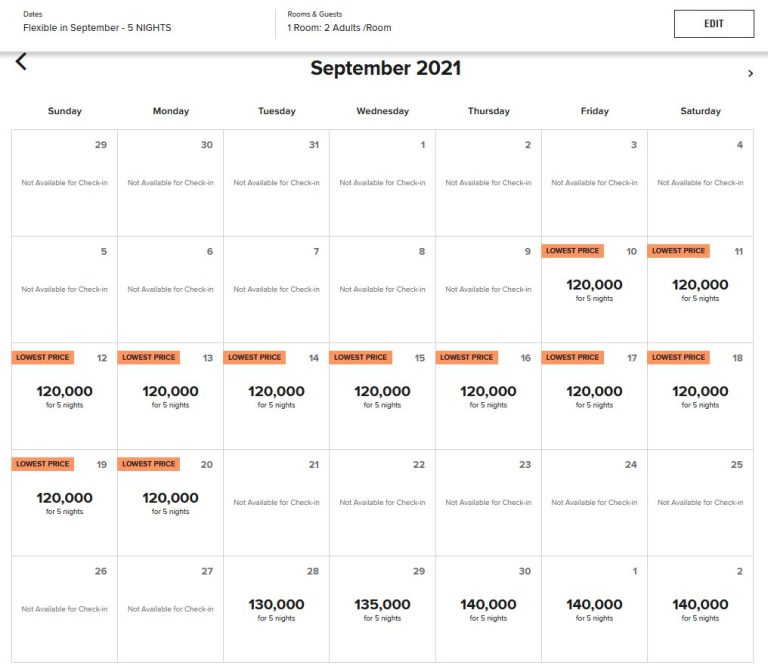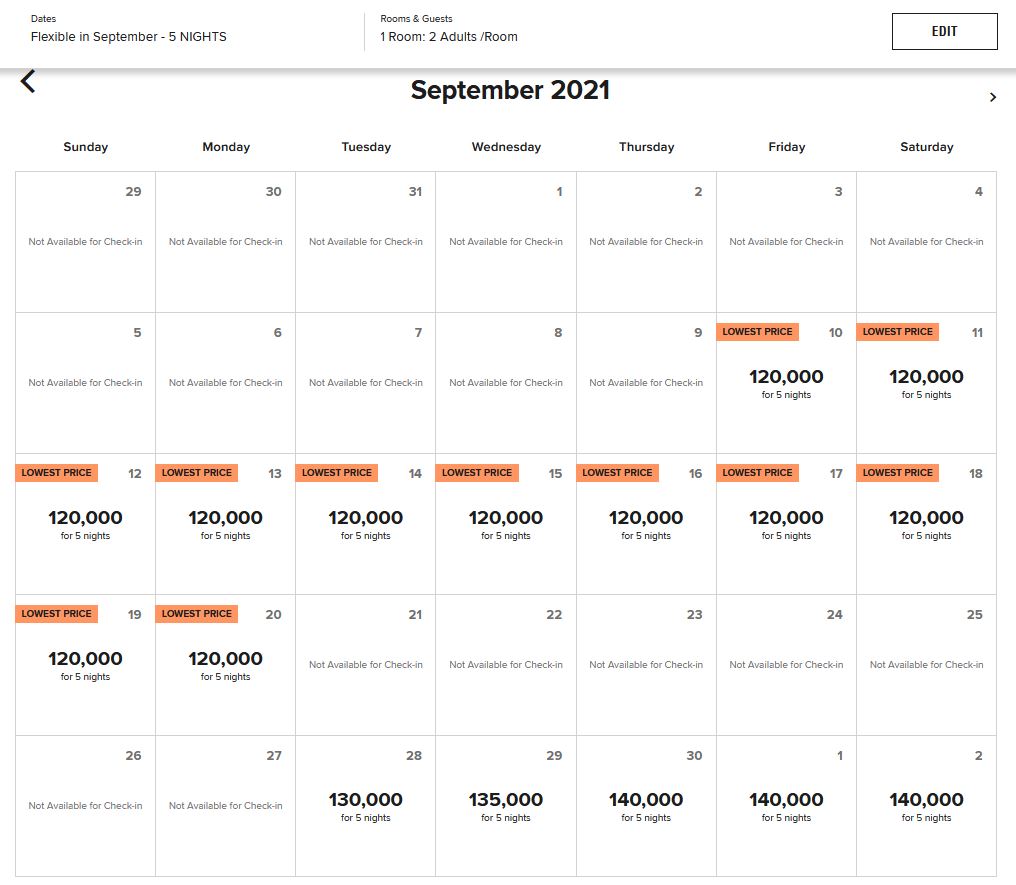 That is precisely what a couple gets with the Marriott Bonvoy American Express Card's welcome bonus.
The thing is, usually, your points give you the standard room.
But at the Le Méridien Maldives Resort & Spa, "Sunrise" overwater villas are included as a standard room!
That's pretty cool. The world-renown experience of waking up surrounded by the Indian Ocean has literally never required as few points as this.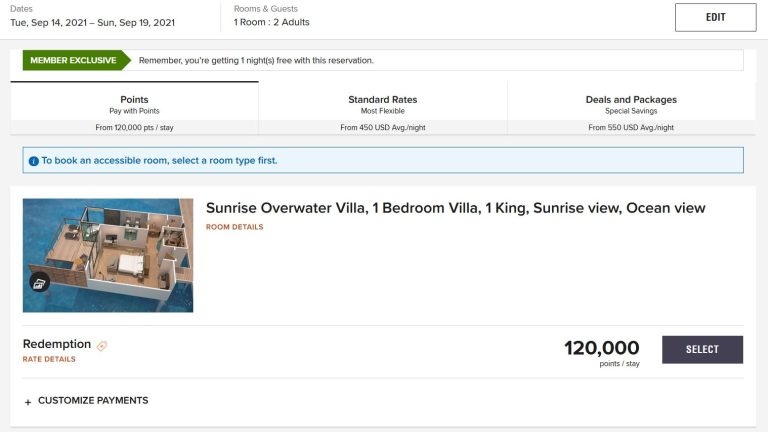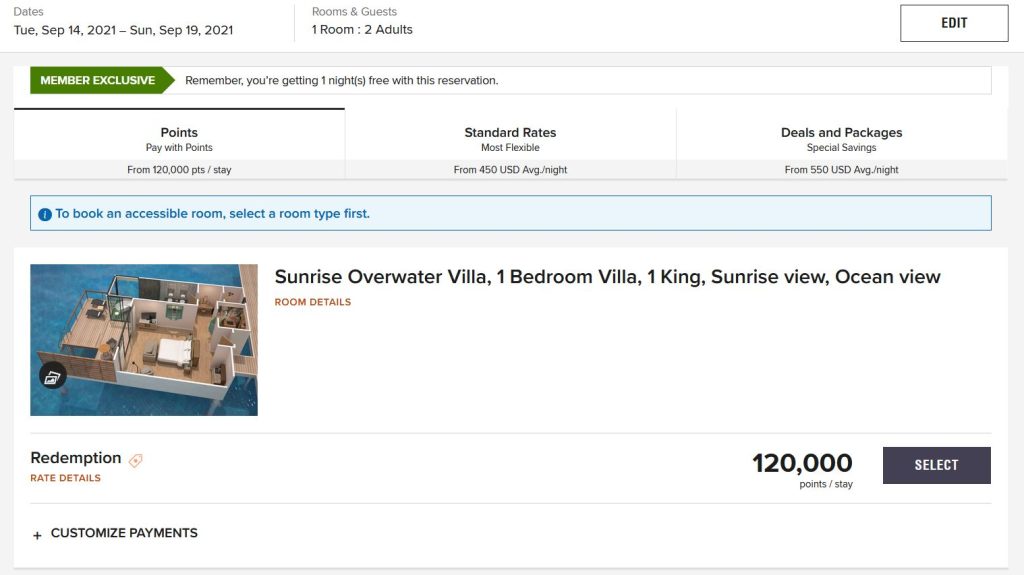 Warnings about the Maldives deal
Dates are already very limited as many have jumped on this deal. It's very hard to find dates with the overwater villas at this point, and unfortunately, Marriott's website is pretty great, but one thing missing is the ability to filter by room type on the calendar view.
You can look back regularly once September approaches. There will surely be other off-peak dates available as many of those who booked proactively will cancel.
Remember that any booking made with Marriott points can always be refunded for free (up to either 1, 2, 7, 14, or rarely 31 days before check-in) so there are literally zero risks to booking early to lock in a room. Which is why many who are savvy travelers already did that with this deal.
Surely, not all who booked will go, for many reasons…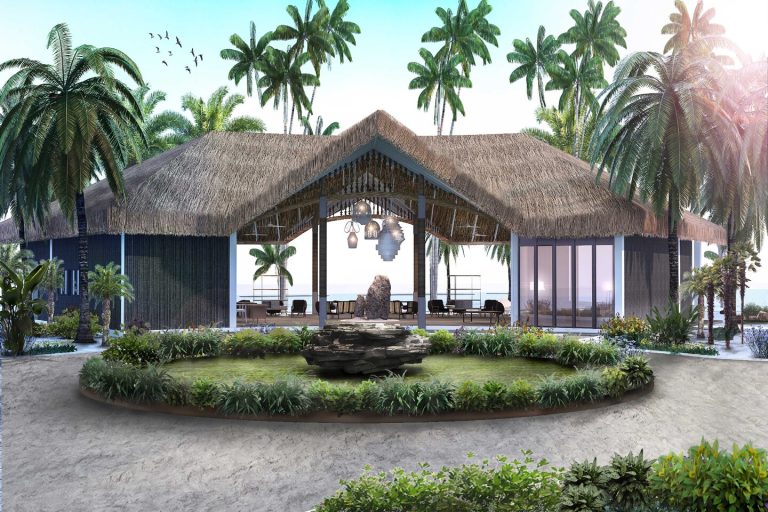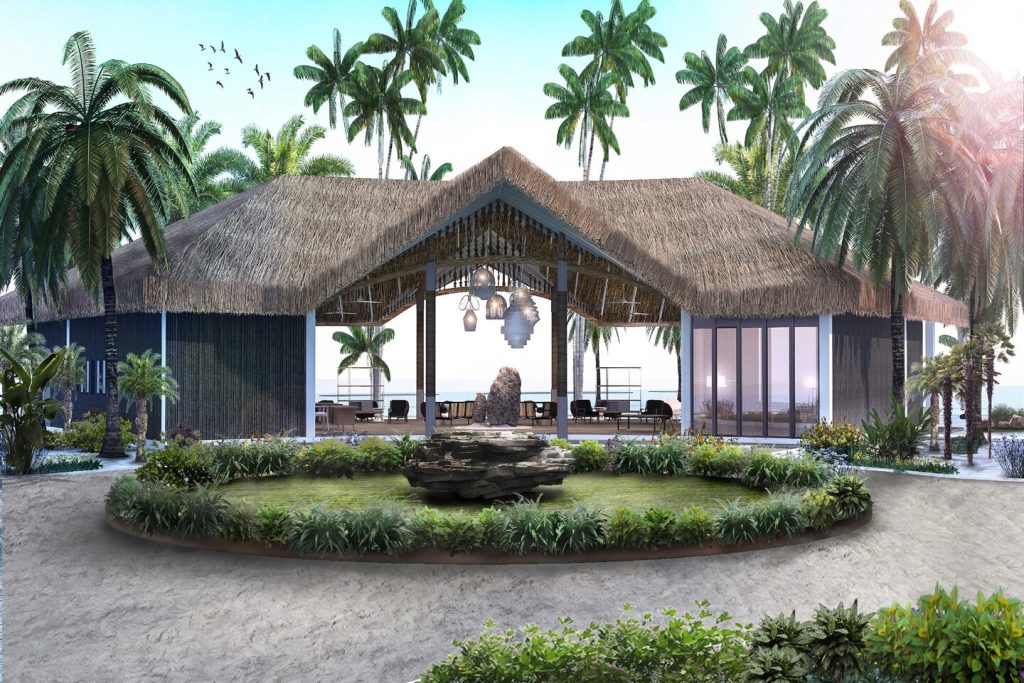 First, keep in mind that September is considered monsoon season in the Maldives, although apparently, it is not as bad as it sounds and it can rain only for a short time of the day.
October and November dates are better weather-wise, and are also available for 140,000 points for 5 nights, still a very good deal giving you great value in cents per point (the Marriott Bonvoy American Express Card earns 2 points per dollar everywhere so it adds up pretty quickly after you've unlocked the welcome bonus and want ever more points).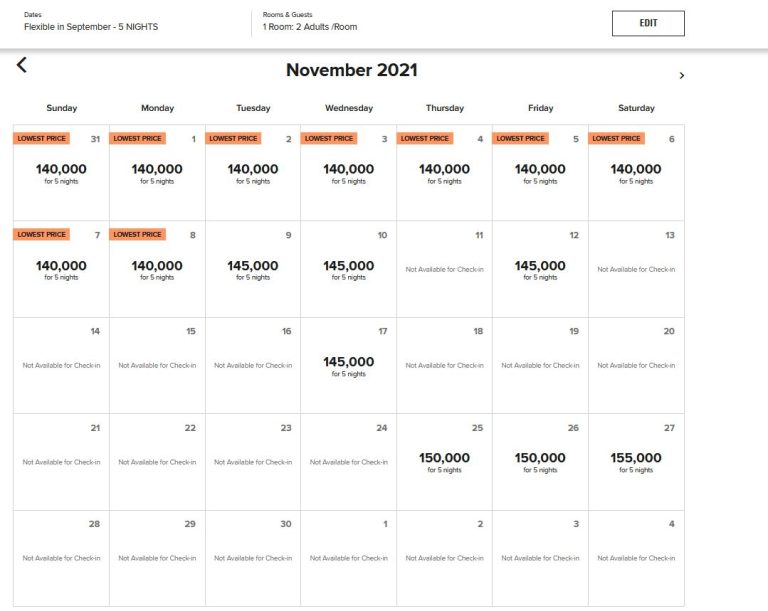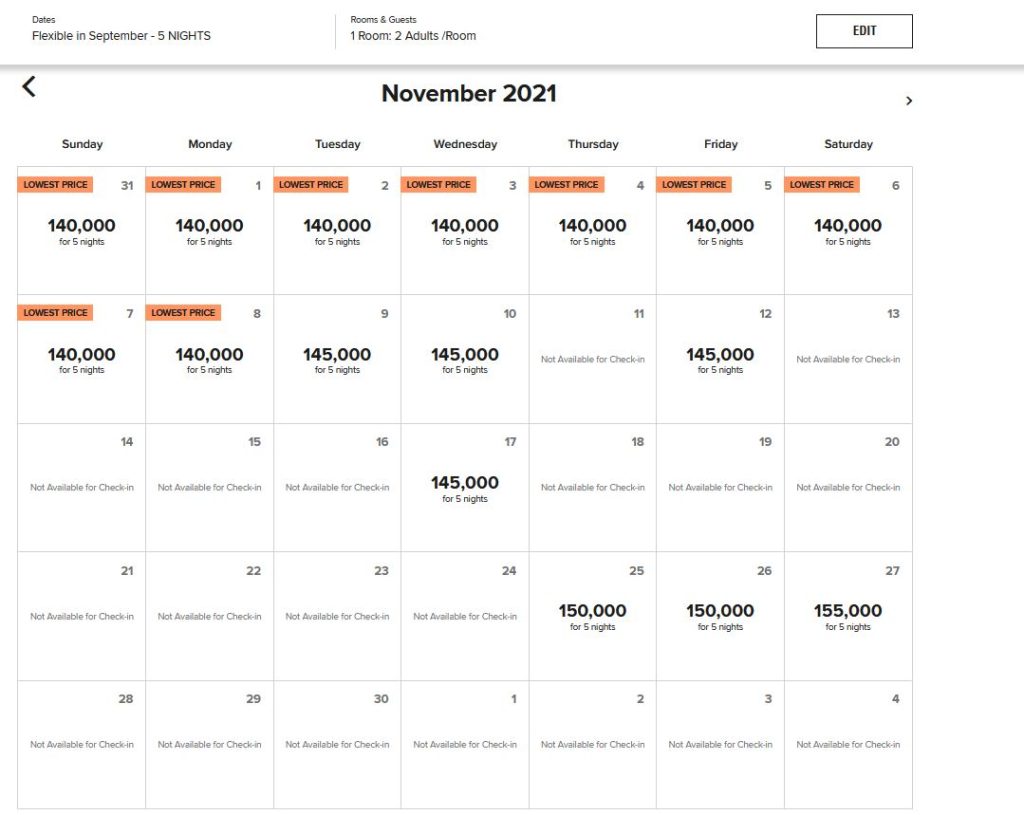 But by far the biggest caveat, and one that applies to all Maldives resorts, is that the hotel is located on its own private atoll.
(That's what the Maldives are known for and why everyone seems to love them.)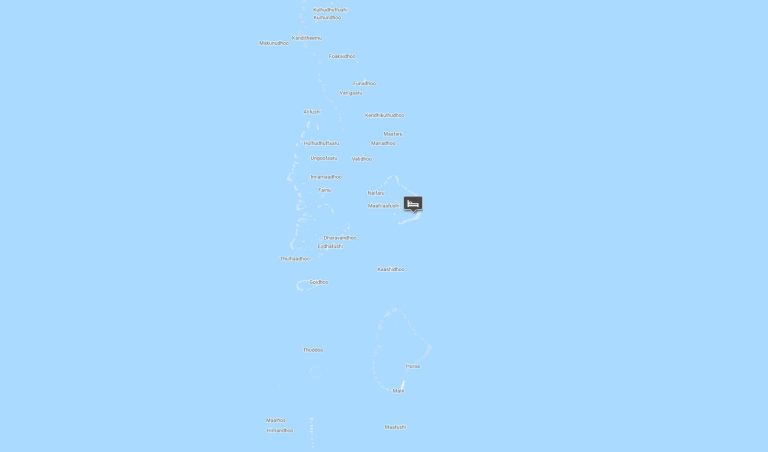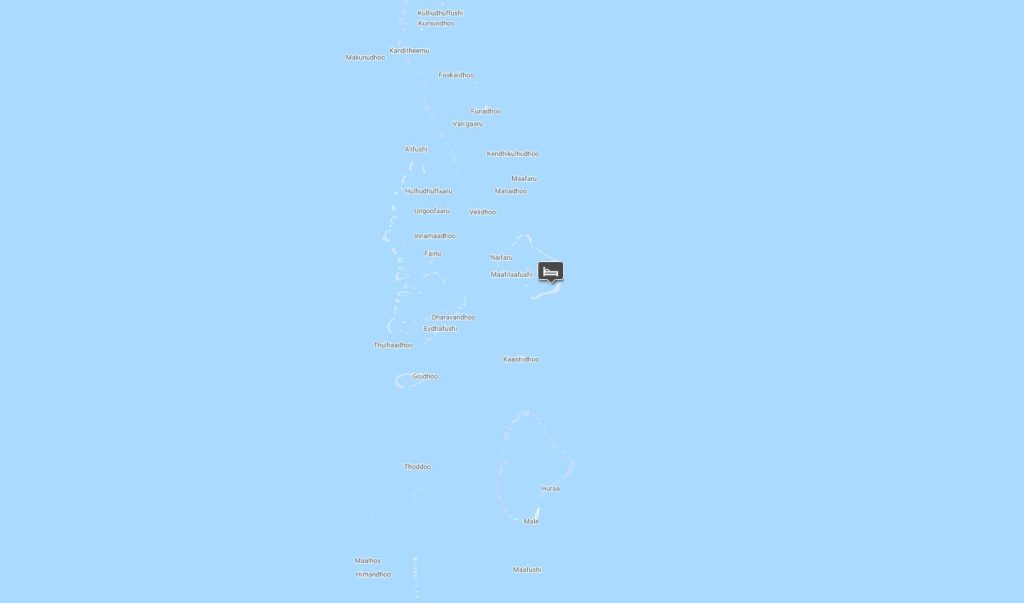 That means the transportation from the main island to the hotel… costs US$420 per person.
Ouch.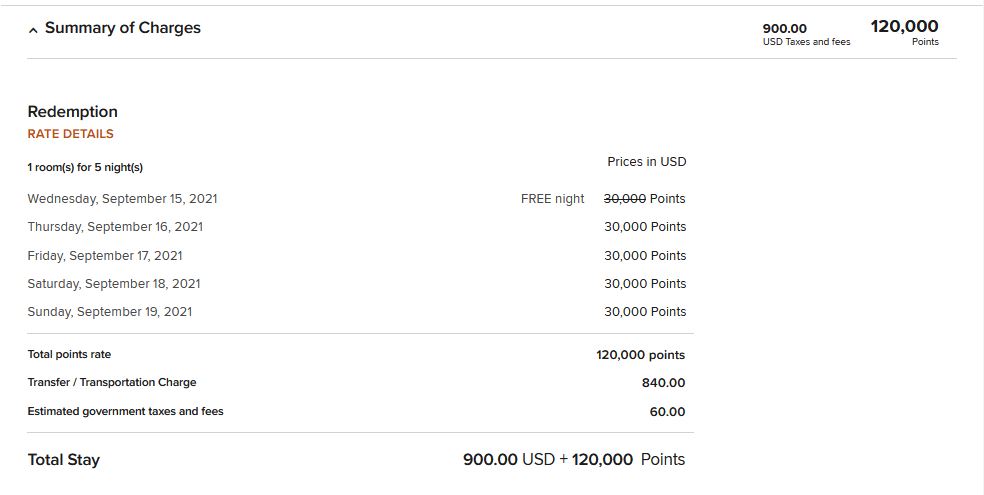 That's why Kevin avoided the resorts when he went to this beautiful island and paid a lot less by not being a typical tourist (those who love to spend a lot and then wonder why they believe the myth that travel necessarily has to be expensive or why they can only travel 2-3 times per year :P).
He also visited another beautiful smaller island… his transportation was a lot cheaper. His ferry ticket cost him under C$5.
That's why we always repeat it, but so many people think that it's hard to travel for less. It's really not. But you have to choose accordingly. We're talking about the exact same country, but even the price of transportation can be 10,000% more.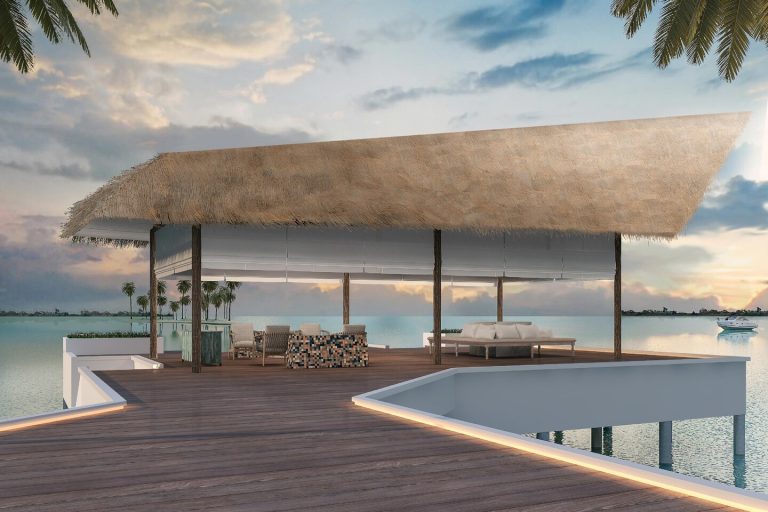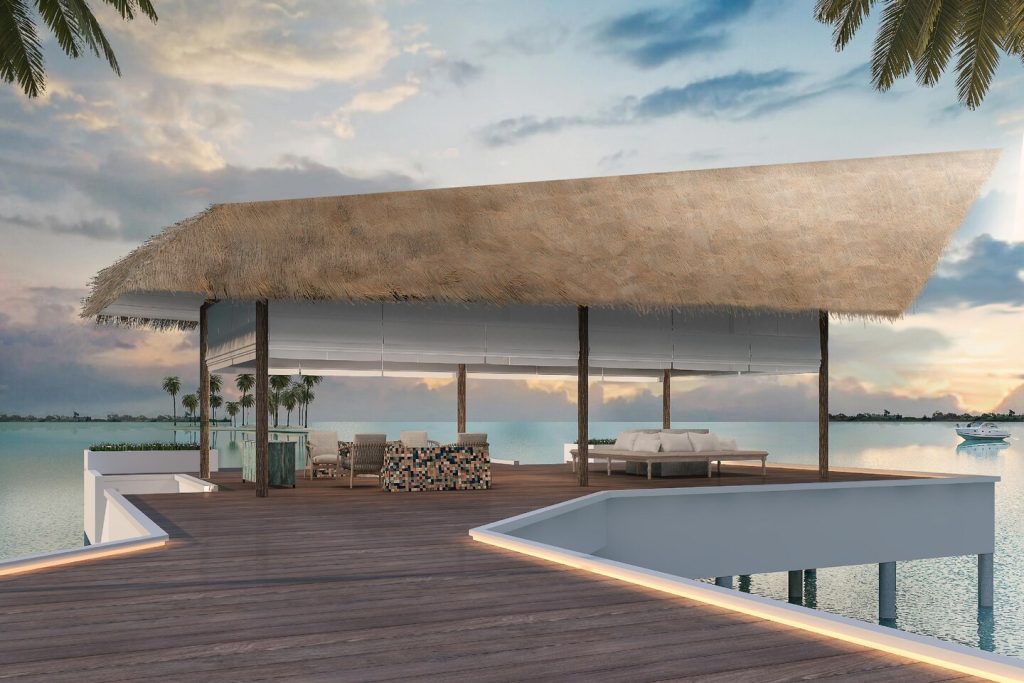 Not the exact same experience of course, but it shows that even the most expensive exotic destinations can be explored on the cheap. And obviously, it's even easier if you choose one of the 40 countries where C$30 per day is enough like where I am now.
Also, you can't even go anywhere to eat actual authentic restaurants and are stuck paying the insane prices for food in all resorts.
As you can tell, I'm really not a fan of resorts in general.
But my personal feelings aside, you should definitely consider that because you'll be forced to pay tourist prices for all your meals (but then again, many already do that no matter the destination by only eating in restaurants on the touristy streets…)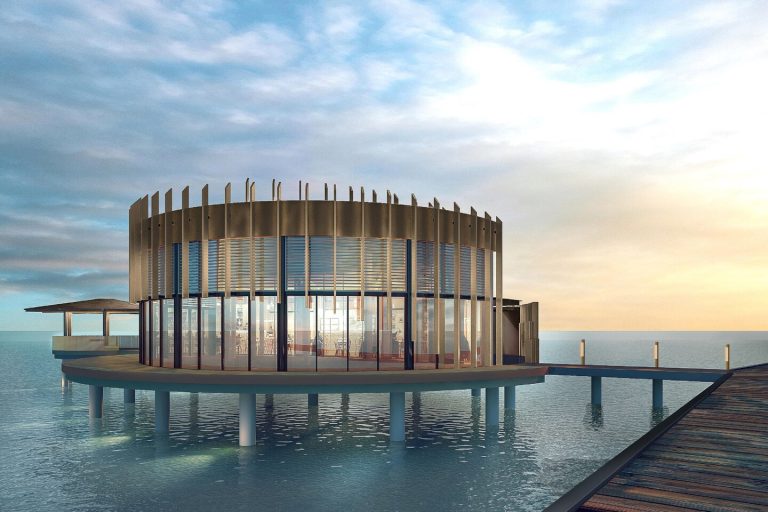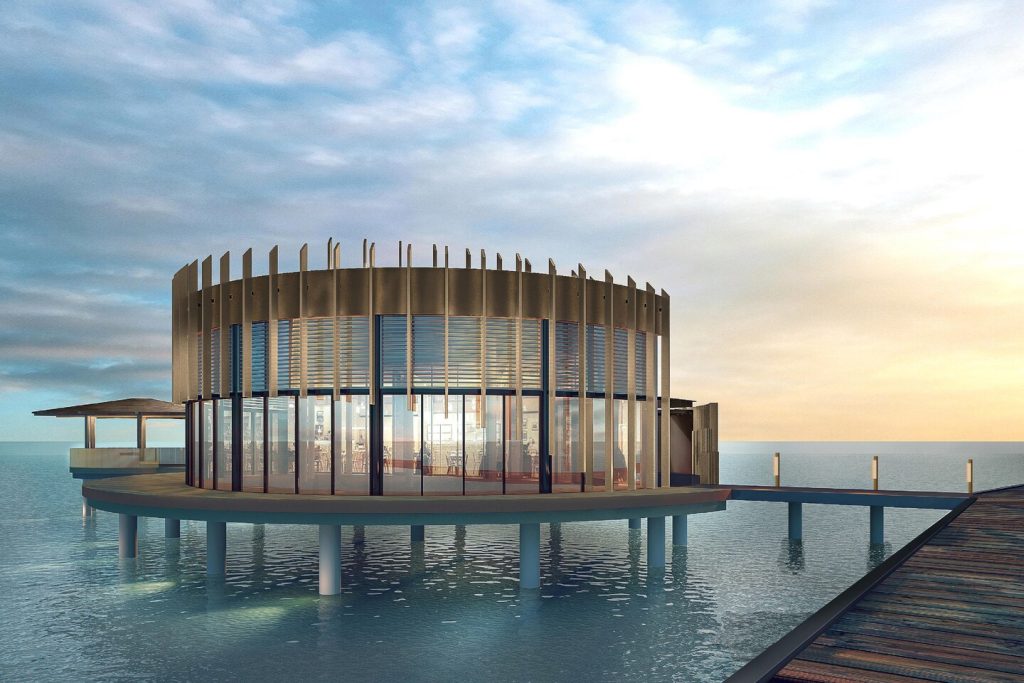 I'd much prefer to get 21 free nights in Bali and eat the delicious food that cost me about C$5 per meal when I went there 2 years ago… and be able to choose plenty of different restaurants that the locals actually eat at themselves…
But to each their own, of course!
Our post with the detailed itinerary for a 3-week trip to Indonesia for ≈ $1,000 total (including flights) thanks to the Marriott deal will soon be published, sign up for our free newsletter below to get it first.
Want to get more content to learn how to earn free travel?
Summary
The Marriott points you can easily get with the Marriott Bonvoy American Express Card are extremely valuable… whether you prefer a few luxurious nights in an overwater bungalow or many more nights in beautiful hotels in Bali or many other destinations. You can decide what you want to prioritize in terms of travel rewards!
What do you think of this deal? Tell us in the comments below.
Explore awesome destinations: travel inspiration
Learn pro tricks: travel tips
Discover free travel: travel rewards
Featured image: overwater bungalow (photo credit: Marriott)
Advertiser Disclosure: In the interest of transparency, Flytrippers may receive a commission on links featured in this post, at no cost to you. Thank you for using our links to support us for free, we appreciate it! You allow us to keep finding the best travel deals for free and to keep offering interesting content for free. Since we care deeply about our mission to help travelers and our reputation and credibility prevail over everything, we will NEVER recommend a product or service that we do not believe in or that we do not use ourselves, and we will never give any third-party any control whatsoever on our content. For more information on our advertiser disclosure, click here.
Share this post to help us help more people travel more for less: