In a surprising development in the world of travel rewards, Qatar Airways will be adopting the Avios points program to replace its current Qmiles rewards program. This means potentially new options for Avios, one of the most important programs for Canadian travelers.
The Avios program is already the 2nd-best airline program for Canadian travelers after Aeroplan, as it's very easy to earn lots of Avios points in Canada and get lots of reward flights with them.
Here are the details.
Qatar Airways
Qatar Airways is the flag carrier of the Gulf nation of Qatar and is based in Doha (DOH).
It is a major global airline, with a fleet of 233 aircraft and 173 destinations. Montreal (YUL) is its only destination in Canada.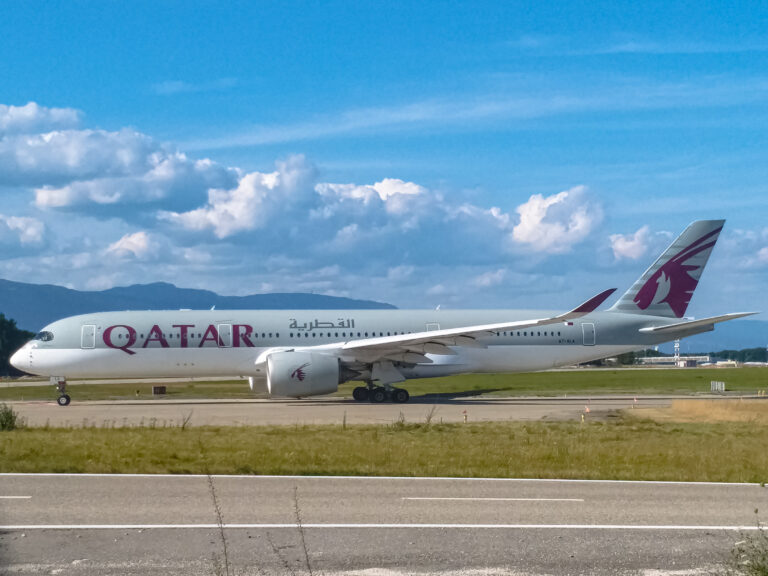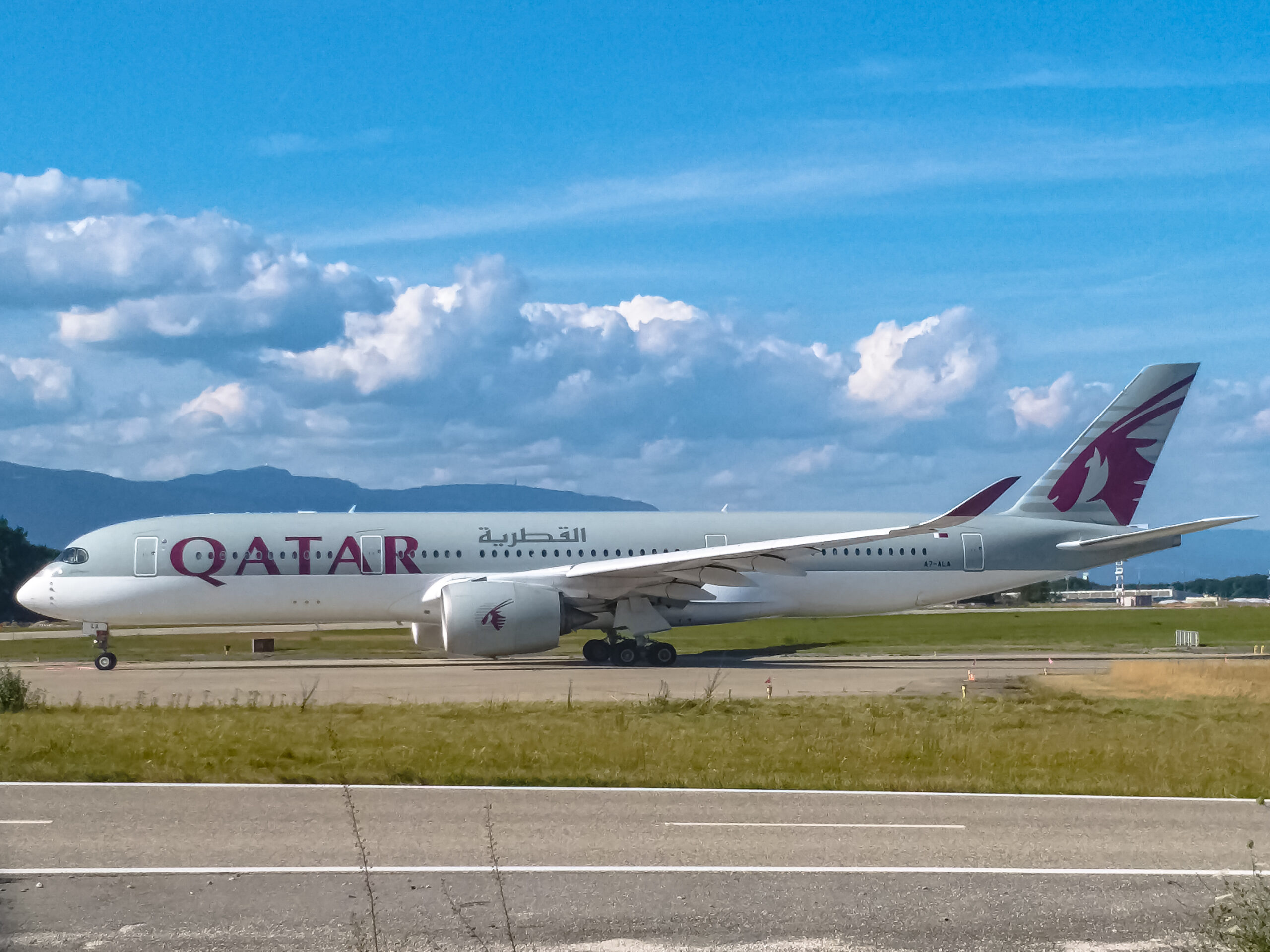 I was able to experience 2 Qatar Airways flights in the summer of 2019. While they were a bit unique, I was able to see why it is considered one of the best airlines in the world year after year.
Anyway, all we know is that as of the end of March, their rewards program will start to use Avios points. Very few details have been released at this time, so we'll get back to you as soon as they clarify everything about this.
But this is great news for travel rewards fans in Canada.
Depending on what Qatar Airways decides to do exactly, it could open up new opportunities to fly with your Avios points (and therefore your Amex points or HSBC points).
Promo for an easy 2,500 points
In the meantime, it's obviously not nearly as much as the 87,500 Avios points you can easily get with the American Express Cobalt Card's exceptional increased welcome bonus, but Qatar Airways is currently giving away 2,500 free points if you create a free account through this link.
That's not much, but reward flights are available for as little as 4,750 Avios points. That's not so bad! It's worth the 2 minutes to create the account to get half of short-disance European reward flight. It's rare that airlines give away free points, unlike banks.
These are 2,500 Qmiles points, but they will automatically become 2,500 Avios points in March. If you ever happen to fly with Qatar Airways between now and September 30, 2022, it will give you another 5,000 bonus points as a new member (but that is optional).
Avios program
As you probably know, points from one airline can be used for flights on that airline but also on all partner airlines.
So Avios points can already be used on more than a dozen airlines (just like Aeroplan points can be used for flights on more than 40 partner airlines).
You don't necessarily need to know this to be able to take advantage of Avios points, but in case you're interested, Avios points are a bit special. In addition to the possibility of being used with partners, Avios is actually the points currency of several rewards programs that belong to several different airlines:
British Airways (United Kingdom)
Aer Lingus (Ireland)
Iberia (Spain)
Vueling (Spain)
LEVEL (Spain)
(They are all owned by the IAG — and Qatar Airways is a major investor in IAG.)
So British Airways Avios points can be used for flights on Aer Lingus… but Aer Lingus Avios points can also be used for those same flights, at different prices!
This is pretty much the only program that is like this.
Each of the separate Avios programs has different rules and different sweet spots, which is a bit complicated… but it gives us more possibilities since all Avios points are interchangeable between the different airlines at a 1 to 1 rate.
Anyway, we'll have more details in our ultimate guide to the Avios program soon.
And Qatar Airways' new Avios points will likely give us even more choices.
Want to get more content to learn how to earn free travel?
Summary
One of the world's major airlines, Qatar Airways, is adopting Avios points as the currency for its rewards program, giving Canadian travel rewards fans even more options!
What would you like to know about Avios points? Tell us in the comments below.
See the deals we spot: Cheap flights
Explore awesome destinations: Travel inspiration
Learn pro tricks: Travel tips
Discover free travel: Travel rewards
Featured image: Doha, Qatar (photo credit: Florian Wehde)
Advertiser Disclosure: In the interest of transparency, Flytrippers may receive a commission on links featured in this post, at no cost to you. Thank you for using our links to support us for free, we appreciate it! You allow us to keep finding the best travel deals for free and to keep offering interesting content for free. Since we care deeply about our mission to help travelers and our reputation and credibility prevail over everything, we will NEVER recommend a product or service that we do not believe in or that we do not use ourselves, and we will never give any third-party any control whatsoever on our content. For more information on our advertiser disclosure, click here.
Share this post to help us help more people travel more for less: