Because many readers have asked for more coverage of our own travels (and more personal stories and tips), I'll start by sharing an introduction for each of my trips. I'm starting with my May 2021 trip to Central Asia to explore Uzbekistan and Kyrgyzstan.
This was my only trip to Asia during the pandemic (excluding my 2 trips to the Asian side of the transcontinental country of Turkey in 2020). Ah, how good it felt to go back to a place with a greater change of scenery and culture shock!
With this new trip overview template, I'll be able to share informational content to help you travel better (our specialty), but also inspirational content to help you discover certain destinations (by popular request).
Each part of this introduction will be the topic of a more detailed post too!
Series on my trip to Central Asia
First, here's where you'll be able to find all the more in-depth content about this trip.

ANDREW'S TRAVELS - CENTRAL ASIA 2021
Booking my trip to Central Asia (coming soon)
Logistics of my trip to Central Asia (coming soon)
Itinerary of my trip to Central Asia (coming soon)
5 reasons why I loved Bishkek, Kyrgyzstan
15 photos and videos of Samarkand, Uzbekistan
Visiting Bukhara, Uzbekistan (coming soon)
Visiting Khiva, Uzbekistan (coming soon)
Visiting Tashkent, Uzbekistan (coming soon)
Visiting Mardin, Turkey (coming soon)
Visiting London, UK (coming soon)
Roadtrip on the Jersey Shore, USA (coming soon)
Hotel review teaser video: Courtyard Tashkent
Hotel reviews (coming soon)
Flight reviews (coming soon)
Airport lounge reviews (coming soon)
Introduction to my trip to Central Asia
Here's the introduction.
Context of my trip to Central Asia
I had been looking forward to visiting the "Stans" in Central Asia for a very long time. The mix of many different cultures and influences and the lack of mass tourism enticed me.
And on top of that, I had my 1st long-distance flight in a lie-flat business class seat (which cost me $50 instead of $2,000) to catch between Turkey and Canada, so I had to get there anyway (it's not that close, but whatever).
That was an interesting story actually: it was a pricing error within the Aeroplan program (because as you know, I usually like to use my points to travel more, not to travel in luxury). The error was honored, as all the ones I had bought had always been before the most recent one. But anyway, I'll tell you more about it in a separate post.
More specifically, during the 1st year of the pandemic, I had only been able to go to Europe (not a big culture shock), Turkey (slightly more so, but I had already been there twice) and the United States (even less of a culture shock). And my last 3 pre-pandemic trips were also to Canada and the United States, so basically, it was overdue that I go a bit further.
I love places that are off the beaten path and where the cost of living is lower (but in this case, you have to take into account that getting there is a bit more expensive, especially during a pandemic). Plus, there was a sublime, brand-new category 1 Marriott hotel in Uzbekistan where I was able to get plenty of free nights.
The choice was made: I was finally going to visit Central Asia!
Itinerary of my trip to Central Asia
Here's an overview of my itinerary while waiting for the detailed post on that topic.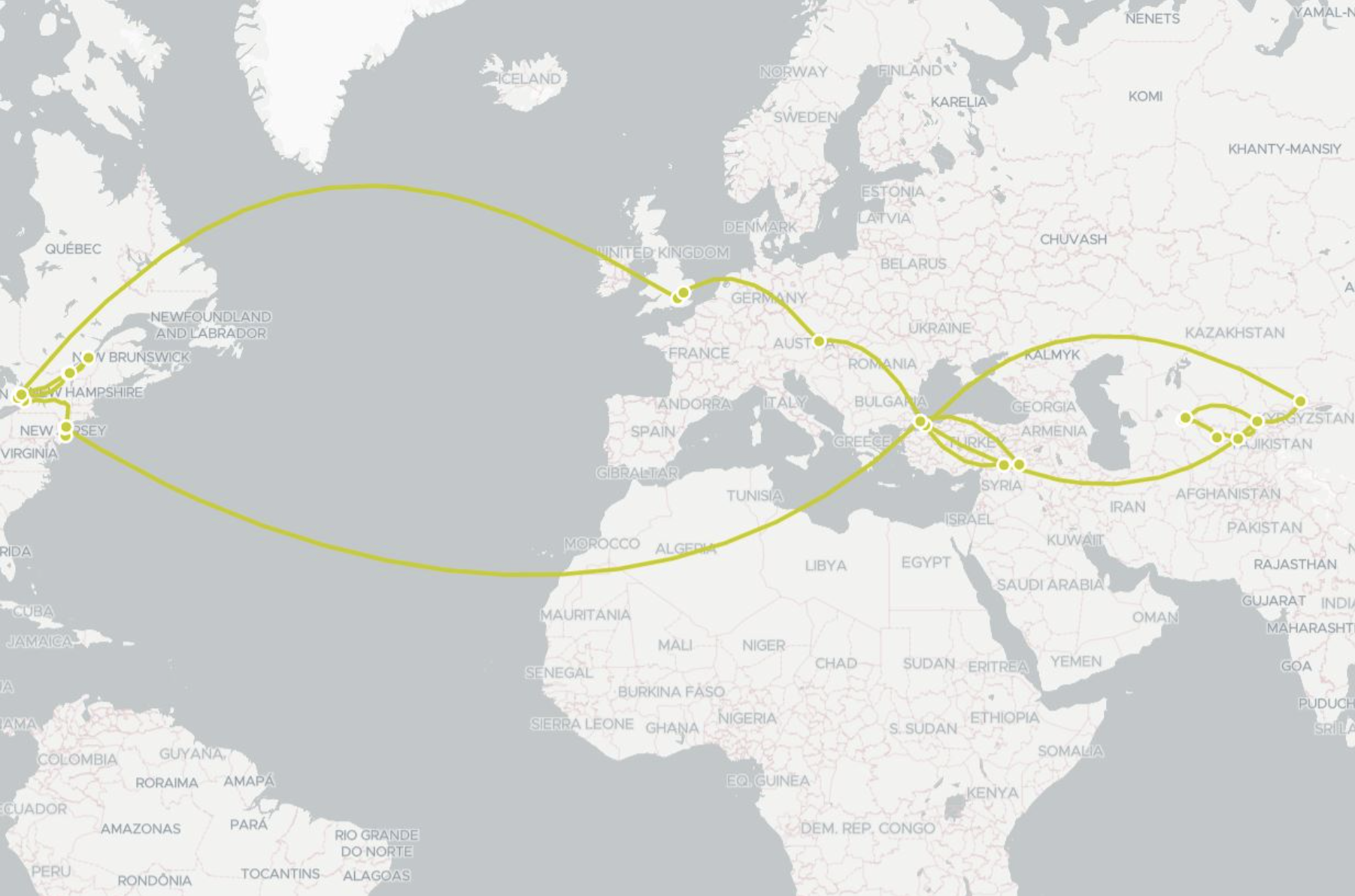 It had been a long time since I'd done such an elaborate trip with so much travel, because of the pandemic the governments' responses to the pandemic.
So it felt amazing to live in a little bit of normality again, after a week in Texas in April 2021 where everything was reopened while there was still curfews and restrictions in place in Canada…
Destinations of my trip to Central Asia
I chose to only visit Uzbekistan and Kyrgyzstan among the 5 countries that are usually considered part of the "Stans," and I was especially looking forward to the first of these 2, and it's also where I spent the most of my time.
I absolutely loved Uzbekistan, where I visited 3 historical cities that are part of the Silk Road (Samarkand, Bukhara, Khiva) and the capital and metropolis of Tashkent.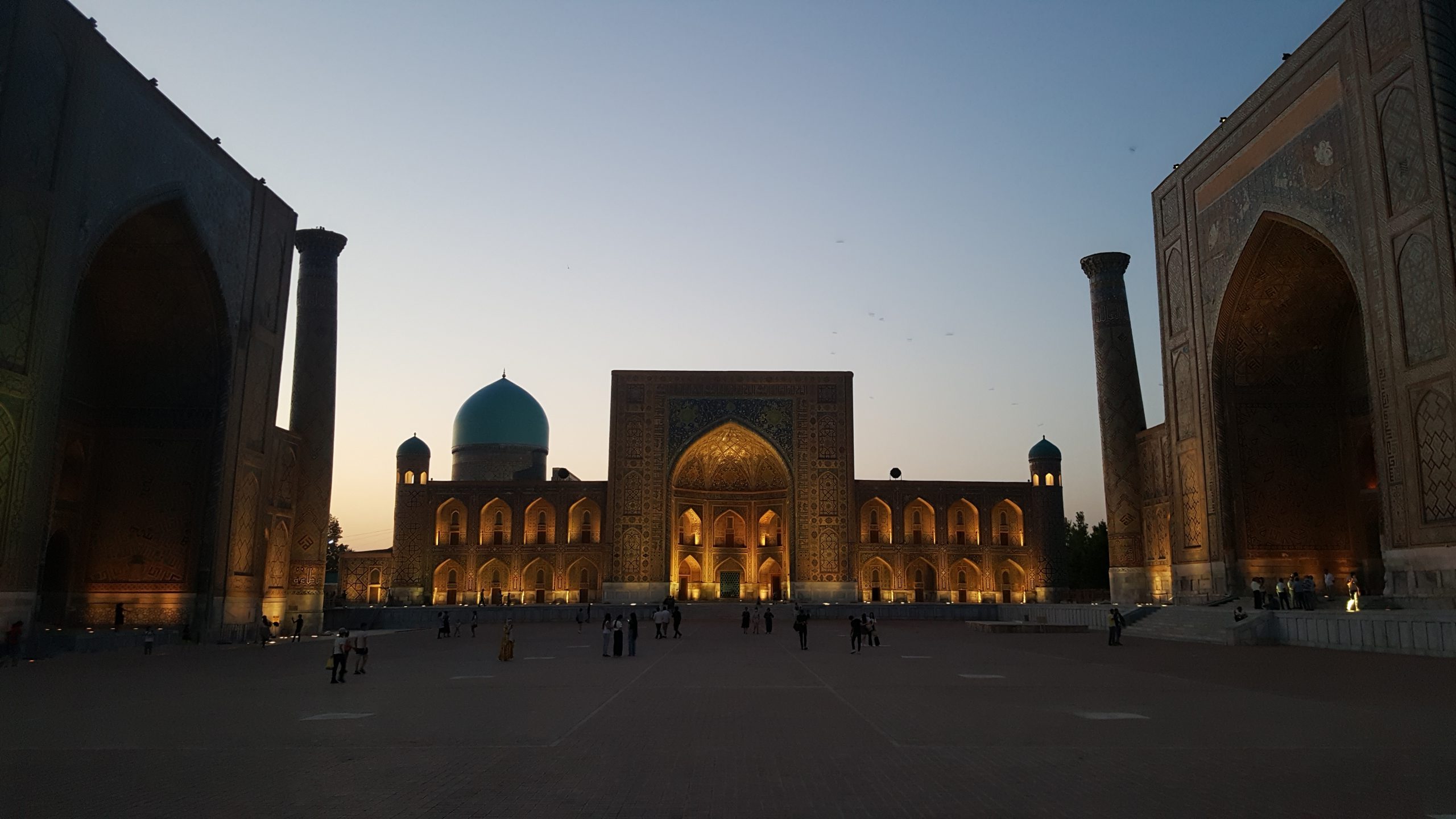 While waiting for a more detailed post about my itinerary and destinations, you can check out the 15 photos and videos of Samarkand I had already shared, if you're curious about that part of the world.
As for Kyrgyzstan, I only visited the capital, Bishkek, but it made me want to go back there even more!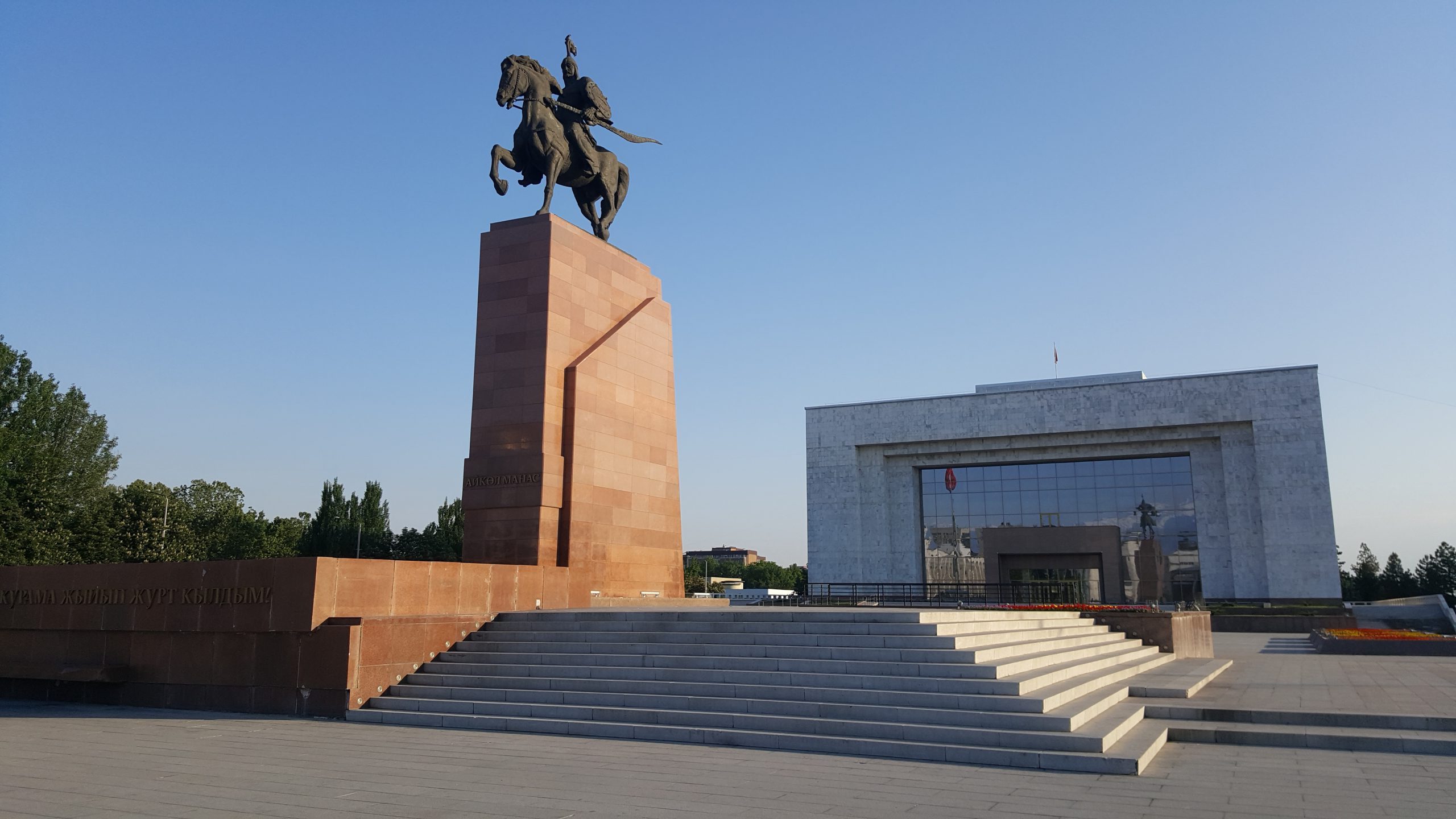 You can already read my article about my visit to Bishkek, Kyrgyzstan.
Then, since I had to get to eastern Turkey for my business class flight, I took the opportunity to visit a part of Kurdistan I hadn't seen yet: the historic city of Mardin, near the Syrian border (and I got to spend some time in Istanbul again, one of my favorite cities in the world).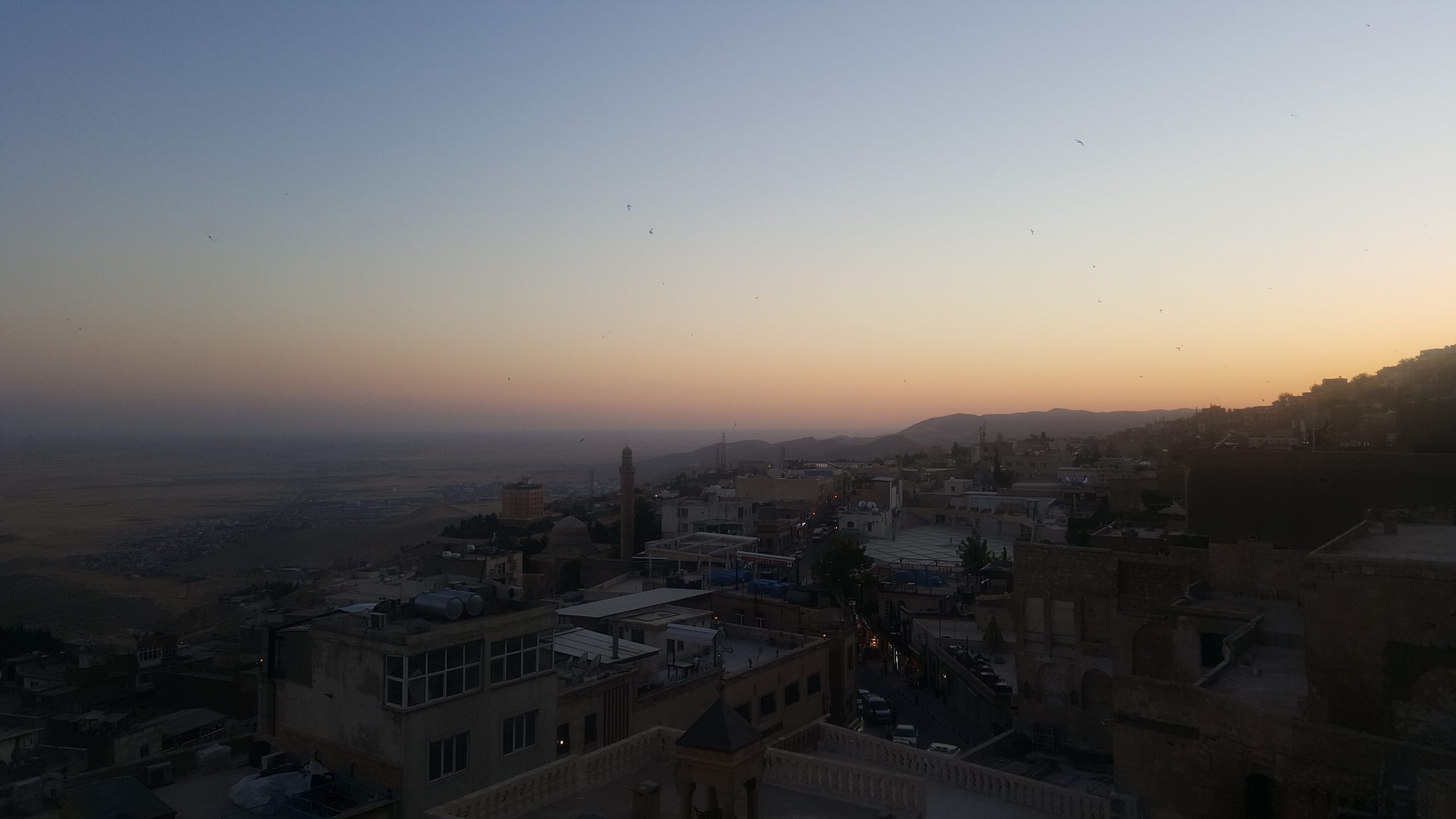 On the way to Central Asia, I was able to explore London (on foot and outside only, to follow the quarantine rule they had back then — it's now one of the 45 countries with absolutely no restrictions left). This was possible thanks to our separate tickets tip (post to come next Saturday) that gave me a stopover in the city.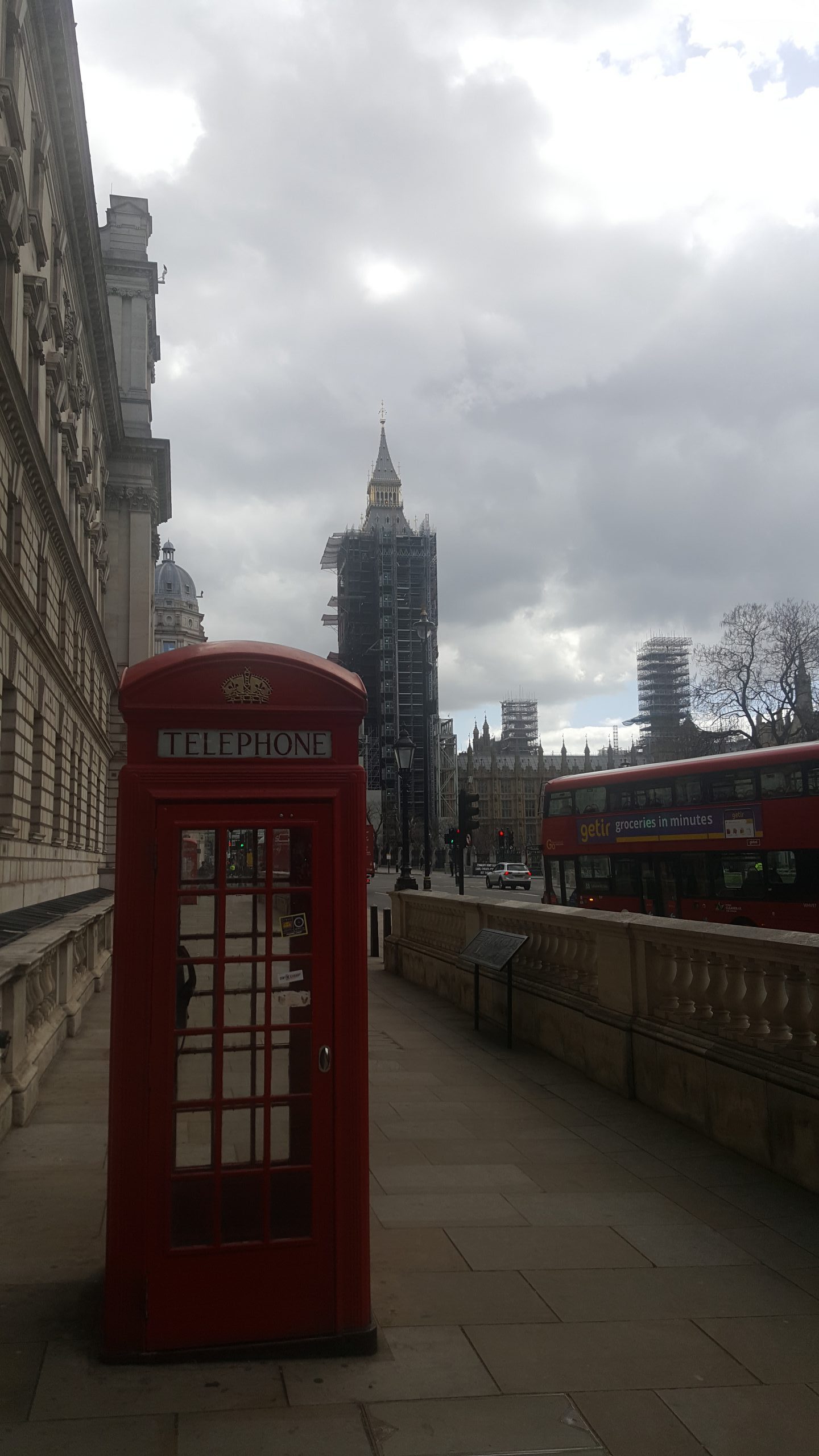 Finally, to avoid the incredibly stupid quarantine hotels in Canada while still following the rules, I had to enter by land, so I decided to do a short roadtrip on the Jersey Shore, near New York City, before coming back to Canada, since I landed in the area anyway.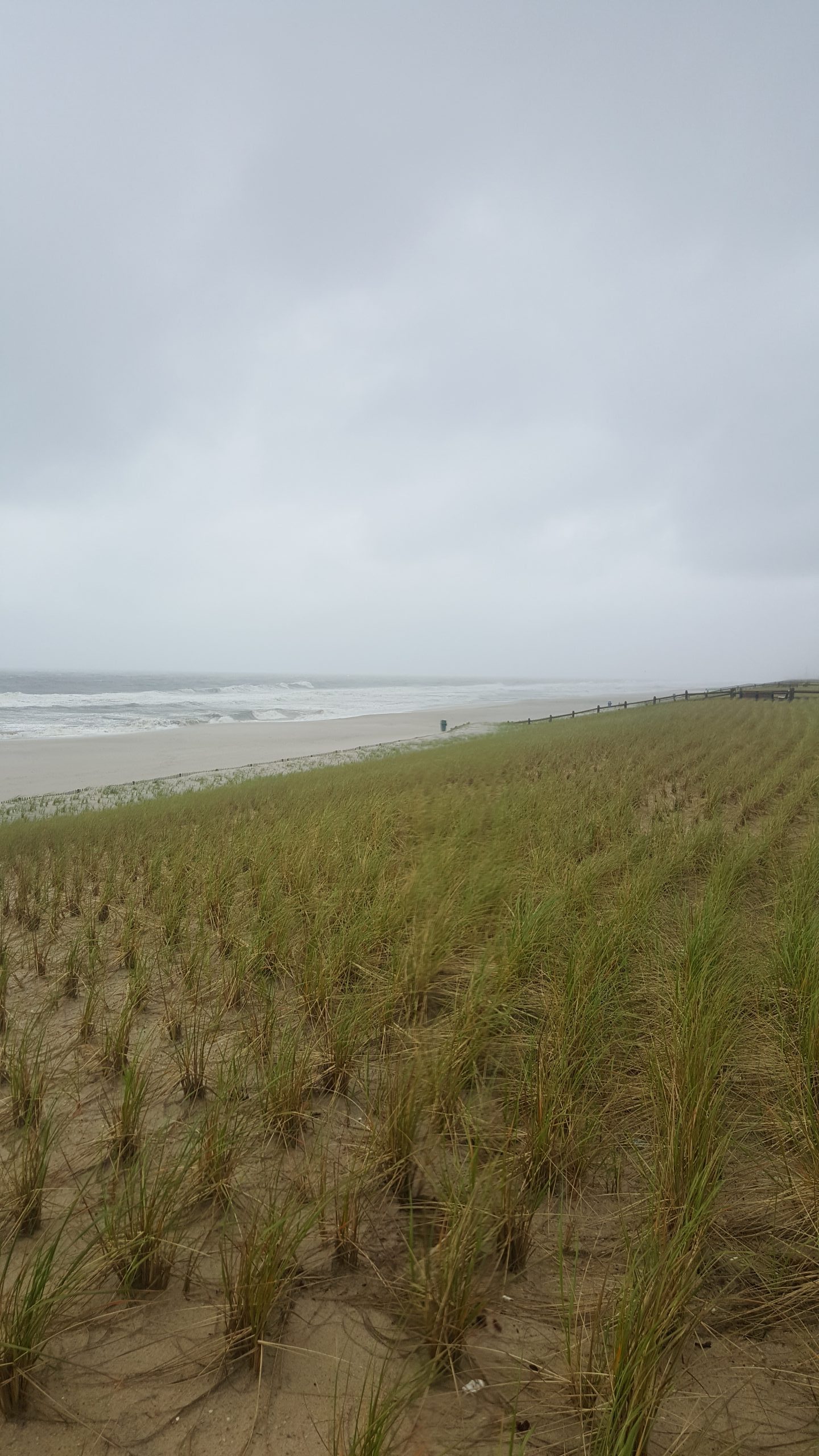 Logistics of my trip to Central Asia
As far as budget is concerned, it costs almost nothing once you get there. For real, Uzbekistan and Kyrgyzstan are absolutely among the cheapest of the 66 countries I've been to. It was incredible.
It was also very easy to travel there, they're pretty developed countries despite the low cost.
I'll share some tips of course, but it really wasn't complicated — just like almost everywhere in the world.
In short, transportation is extremely affordable there (a 344-kilometer trip on a high-speed train that's almost brand new and reaches speeds of 250 km/h cost me $11 in Uzbekistan).
Accommodations are also really affordable, with nights for as little as $23 (and there were much cheaper options available too).
Reviews of hotels, flights and airport lounges from my trip to Central Asia
I had made a video about the Marriott hotel in Tashkent, but I'll share more details about the hotels and hostels I stayed at during the trip, since many people ask us for our recommendations for those.
And as an aviation fan, I'll also be sharing my impressions of the various airlines I traveled with on this trip (5 different ones in this case, 2 of which were new to me), and for a rare occasion, this might interest many of you because of the unique experience of an extremely luxurious business class flight on Turkish Airlines.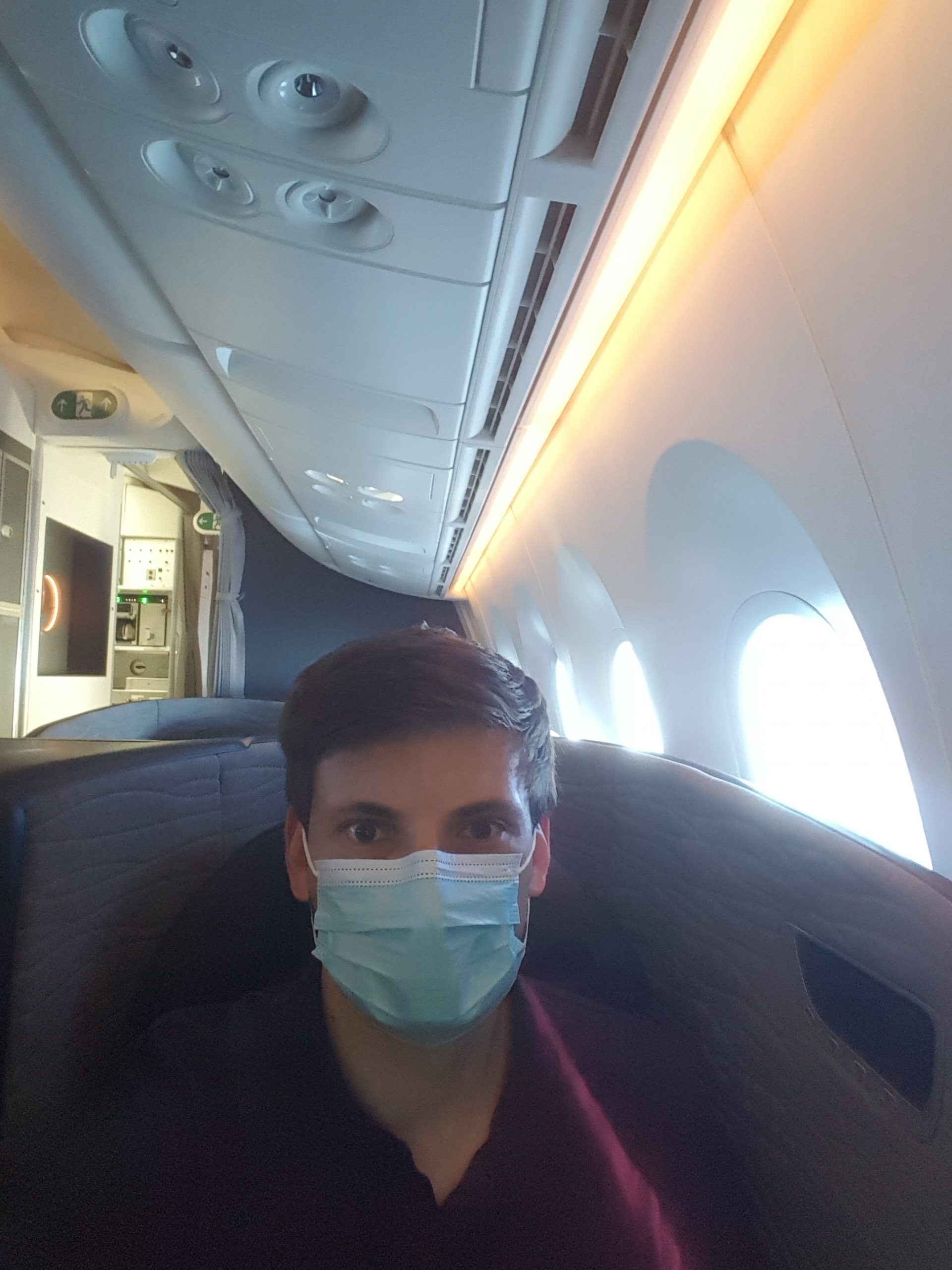 Finally, as we're preparing an ultimate guide to airport lounges to be published very soon, I'll start sharing reviews of the many I visit myself, one of the only luxuries I'll allow myself as a budget traveler.
Booking my trip to Central Asia
The most expensive part of booking this trip was really the plane tickets, because of the very low cost once you get there, as I just said. It was the most complicated part too, only because in May 2021, the connections to this part of the world (already underserved even before the pandemic) were still quite limited.
I was still able to use several types of travel rewards to reduce costs, in addition to Marriott points for the sublime hotel in Tashkent.
I'll explain everything in the post on logistics.
COVID-19 rules for my trip to Central Asia
It's probably not that relevant to talk about the specific rules, since they've obviously changed since then (and even if my trip was in May 2022 instead of 2021, they could have changed since then too, that's a really basic thing you need to understand: rules always changes, so you have to read the official source, that's all).
But I can still make a short article if only to give a concrete example of how easy it is to travel during a pandemic.
Want to receive content about our trips?
Summary
To share even more personal travel stories with you, the Flytrippers way, I'm giving you a glimpse of my trip to Central Asia (Uzbekistan and Kyrgyzstan, with a detour to Turkey) in May 2021, in one of my favorite parts of the world — which also happens to be a place where the cost of living is really low.
What would you like to know about my trip to Central Asia? Tell us in the comments below.
See the deals we spot: Cheap flights
Explore awesome destinations: Travel inspiration
Learn pro tricks: Travel tips
Discover free travel: Travel rewards
Featured image: Me in Khiva, Uzbekistan (photo credit: Andrew D'Amours/Flytrippers)
Advertiser Disclosure: In the interest of transparency, Flytrippers may receive a commission on links featured in this post, at no cost to you. Thank you for using our links to support us for free, we appreciate it! You allow us to keep finding the best travel deals for free and to keep offering interesting content for free. Since we care deeply about our mission to help travelers and our reputation and credibility prevail over everything, we will NEVER recommend a product or service that we do not believe in or that we do not use ourselves, and we will never give any third-party any control whatsoever on our content. For more information on our advertiser disclosure, click here.
Share this post to help us help more people travel more for less: