The people of Fucking have had enough. The village of Fucking, Austria, that is. They voted to change the village's name—mostly because they're tired of the mockery and people stealing the road signs for souvenirs. So they'll join the cities around the world that changed their names which I'll go over in the 2nd part of this post.
It's an unusual story, like the one out of the city of Asbestos closer to home here in Canada (that voted to change its name about 2 months ago)… the most recent examples of the still-relatively-rare city name changes.
I'll share the 30 major ones below.
Fucking, Austria
Located 4 kilometers from the German border in Northern Austria, the village will be renamed Fugging. It's apparently pronounced the same in the local dialect.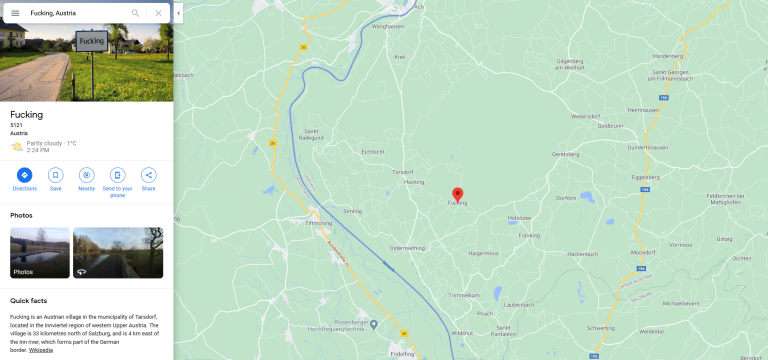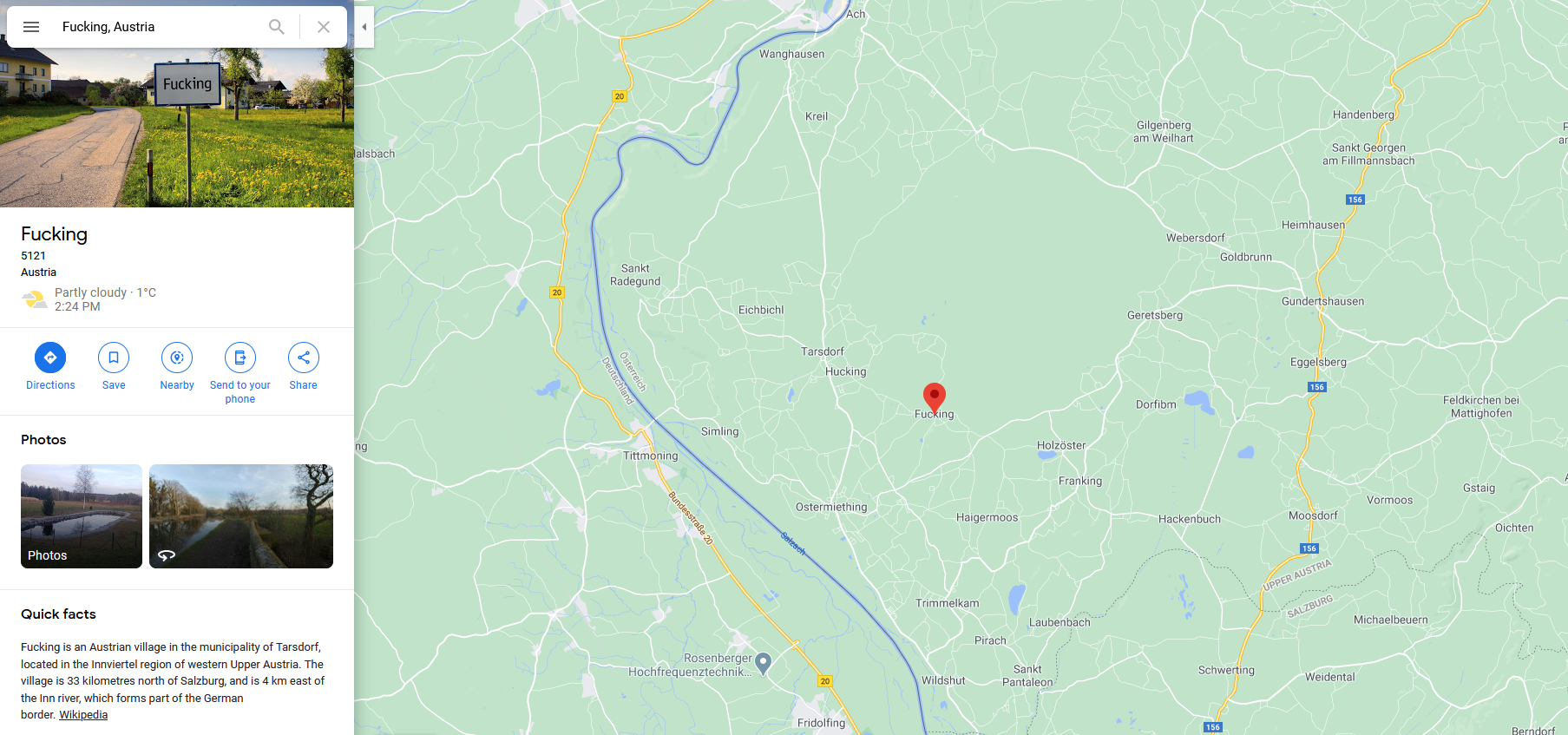 Fucking had been the name for about 800 years, albeit with different spellings in the beginning. The village is named after Focko, a Bavarian nobleman who founded the settlement in the 6th century.
It is a tiny village of just 106 inhabitants, as you can see from the map. I'm not an expert in Austrian road-naming conventions at all, but the road names sure seem confusing at first glance.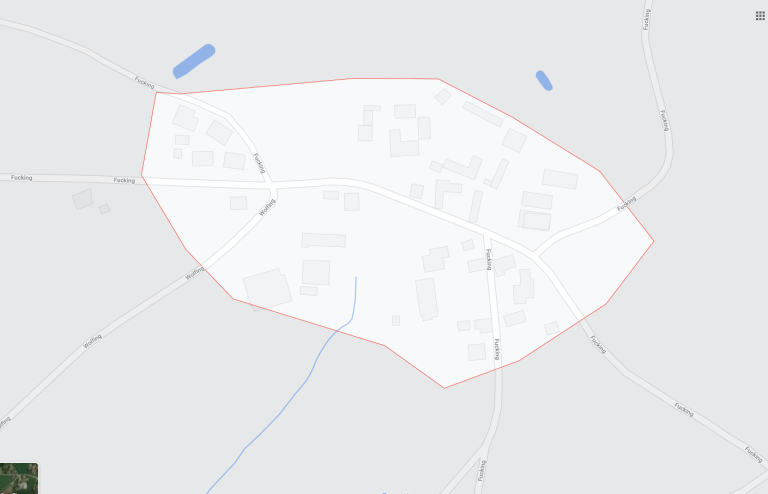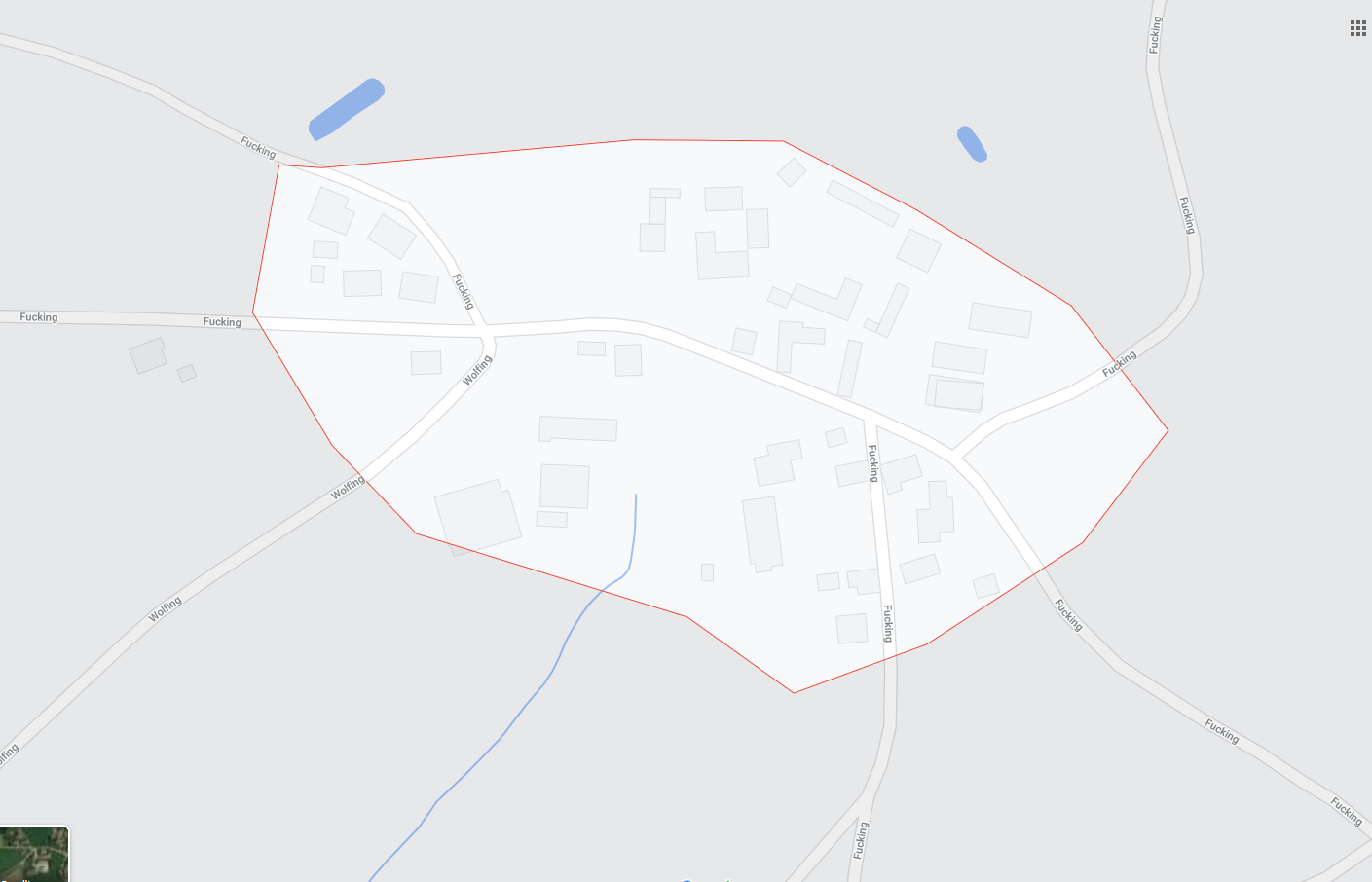 The road sign with the Fucking name did attract many tourists, some to take photos in front of it… others to apparently do other things (naked) in front of it.
But the most significant disturbance was the common theft of the road signs, as it was often the only crime recorded in the small town—and a costly one for local taxpayers (road signs are more expensive than they look).
Here's a great quote by a local guesthouse owner:
"Here we have tranquillity, clean air, lakes, acres of forests and some of the most breathtaking vistas one could imagine. Yet still, there is this obsession with Fucking. Just this morning, I had to tell an English lady who stopped by that there were no Fucking postcards."
It's true that given how, like almost everyone, my time available to travel is limited… I'd much prefer to go visit nearby Hallstatt if I was in the area.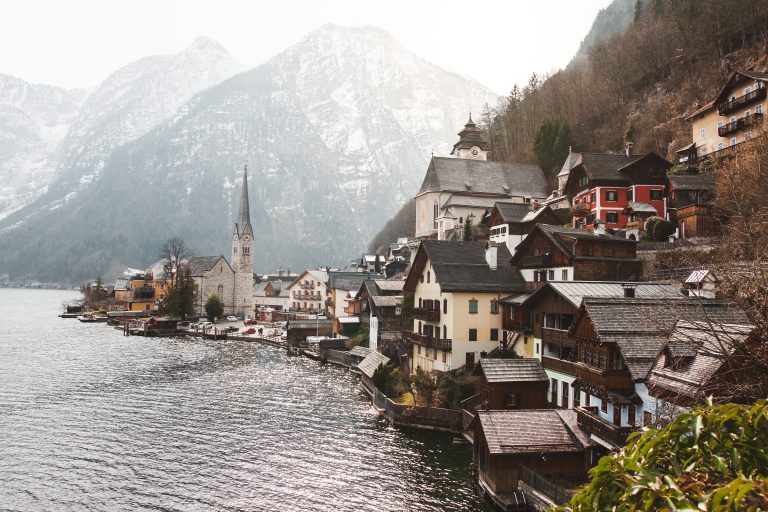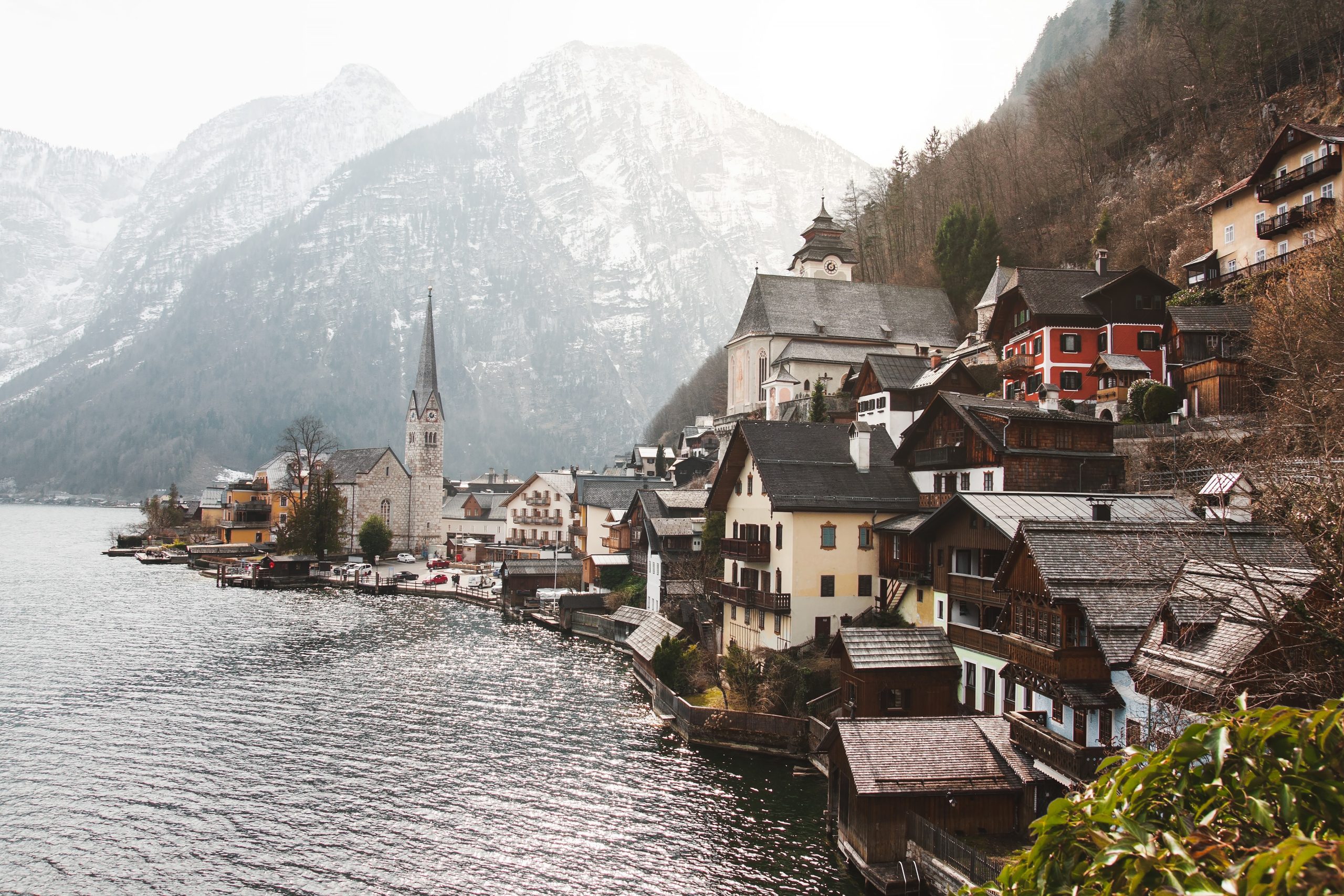 Seems like a useless detour, just to take a picture with a sign that says "Fucking."
Just last week, I jokingly told Flytrippers's other co-founder Kevin to mark himself as "safe from the earthquake in Batman" on Facebook if the option was offered to him, as it often is during such events.
That's a lot simpler than going to Batman for a picture with the sign with this unusual city name, about 2 hours away from where he is. I didn't waste time going there on my own trip to Kurdistan last year.

Anyway, starting on January 1st, Fucking will be no more.
The villages of Oberfucking and Unterfucking will remain, though.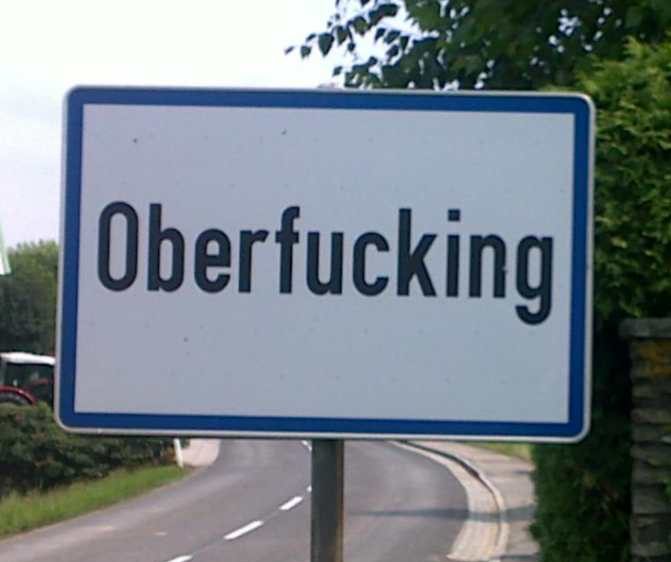 Asbestos, Québec
Speaking of unusual town names, you might have heard of Asbestos, a town of 7,000 in Southern Québec. They voted to change their name as well.
Once home to the world's largest asbestos mine, it seems that having your city named after a toxic mineral that causes cancer is no longer fashionable. The town will be renamed Val-des-Sources after a 51.5% vote in the drive-through referendum.
Coincidentally, that's very similar to the percentage the "no" result obtained in Quebec's independence referendum, which happens to have celebrated its 25th anniversary a few days after this Asbestos referendum (not quite the same historic magnitude though).
30 other major city name changes
If you enjoy the topic of geographical renaming, here are a few notable cities around the world that changed names in the 20th century or 21st century (many countries changed names too, but that's a topic for a future post).
Astana, Kazakhstan (or possibly soon-to-be Qazaqstan)
The capital of the Central Asian country (the 9th-largest in the world), is the most recent major city to change its name: it is now called Nur-Sultan since 2019. It was formerly known as Astana (and Akmola and Tselinograd before that—they really love changing names).
I'll have a separate post about this one, because there's something just unique about their change. And it's not just the possible country name (spelling) change that would give the world its long-awaited 2nd country to start with the letter Q (sorry, Québec separatists: Qazaqstan seems more likely).
Fun fact for us travelers: Kazakhstan's name literally means "land of the wanderers." How cool. It's a reflection of their nomadic culture. Fitting, since Kazakhstan and its neighboring countries give me serious wanderlust. I can't wait to visit Central Asia, aka "the Stans." Maybe in 2021.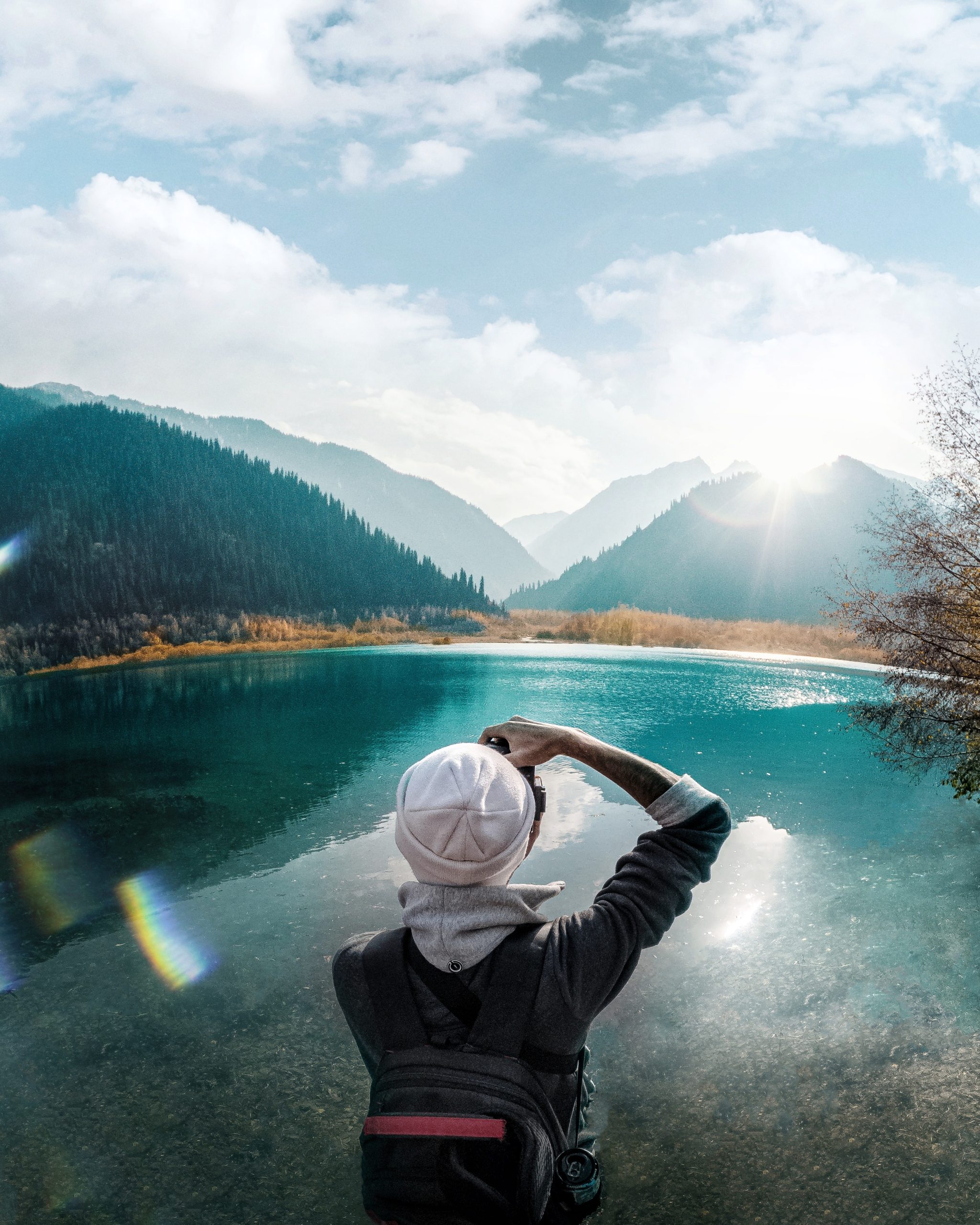 Frobisher Bay and Berlin, Canada (and 1 other)
Closer to home, 2 somewhat major cities have changed names, although it goes back to the 20th century.
Iqaluit, the capital of Nunavut, used to be called Frobisher Bay until 1987.
(We told you the 8 ways that 3-letter airport codes are chosen; you can deduct which one applies to Iqaluit's YFB code—Canada's stupid obsession with Ys aside—and also to many others on this list of cities that changed their name.)
Kitchener, the biggest city in Canada's 10th-largest metropolitan area, was known as Berlin until 1916… when the anti-German sentiment during WWI led to a change.
Another one in Canada that used to have an unusual name is the small town of Kenora, Ontario, which was known as Rat Portage before 1905.
Constantinople, Turkey (and 1 other)
Well, for the longest time, it was actually Constantinople, Ottoman Empire. Also called Byzantium before that.
One of my favorite cities in the world, it has to be included and not just because I was just there again in November.
It's that it's one of the world's most iconic and historic cities, and Europe's most populous city. And the name change came relatively recently (at least for a city settled about 9,000 years ago): in 1930.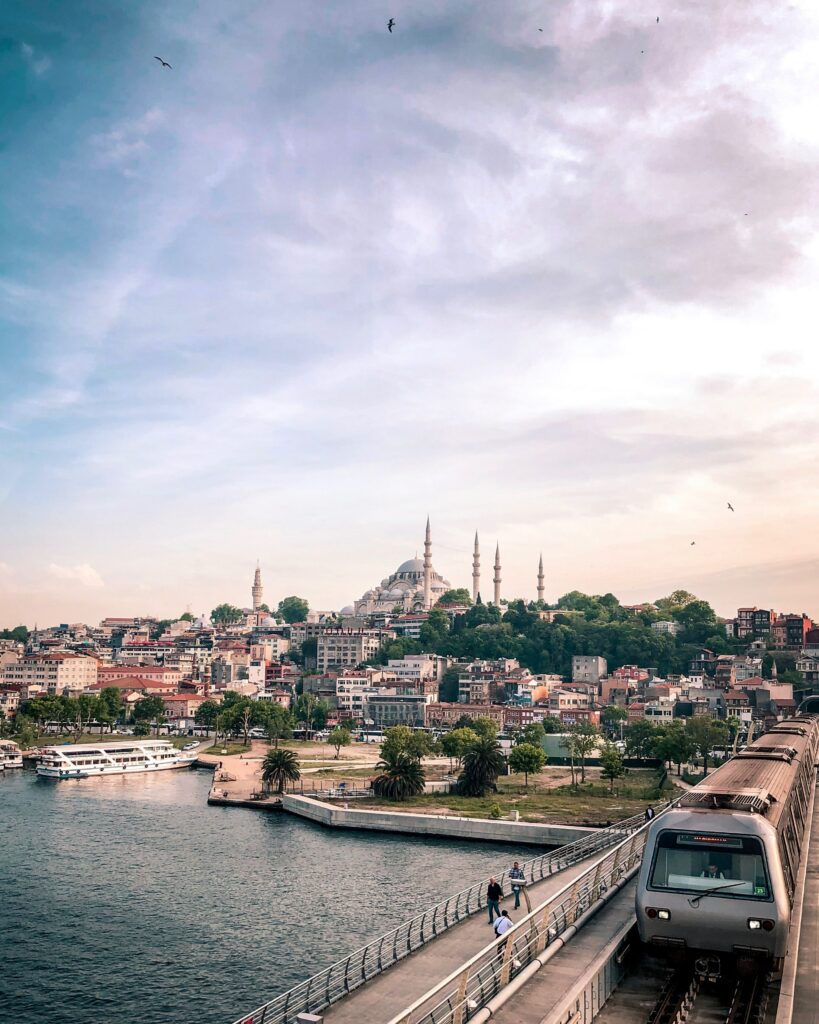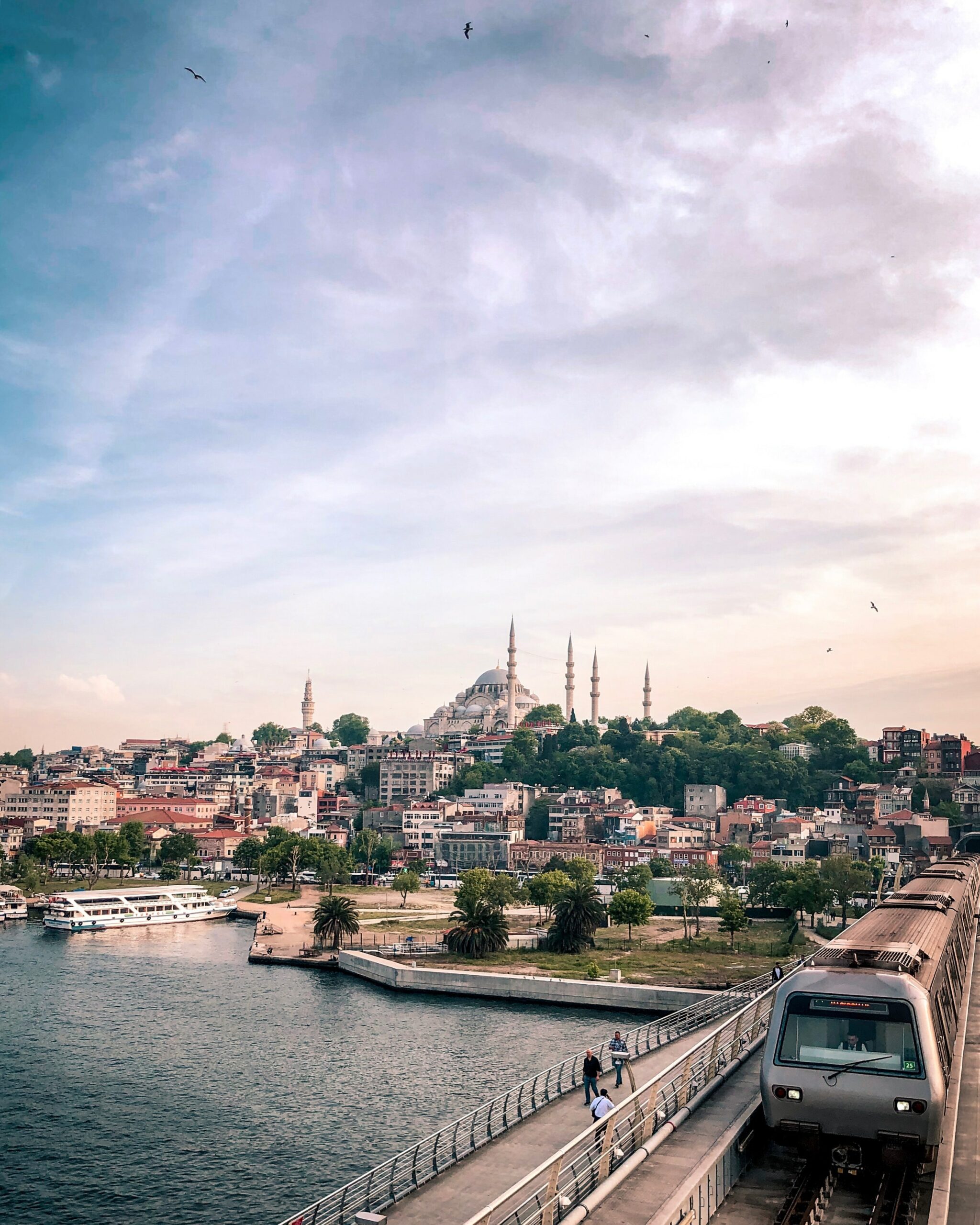 Turkey's long history means many other cities got new names, like İzmir, in the Aegean region where we went this summer (where there is a Marriott Category 1 hotel). It was called Smyrna until 1930.
Don't miss an overview of our multiple trips to Turkey, one of our favorite countries in the world.
Saigon, Vietnam
Vietnam's southern metropolis was renamed Ho Chi Minh City after the North Vietnam leader Ho Chi Minh in 1976, at the end of the Vietnam War.
But even 40 years later, many still call it Saigon. Our guest-blogger Willie enjoyed his time in Ho Chi Minh and Vietnam.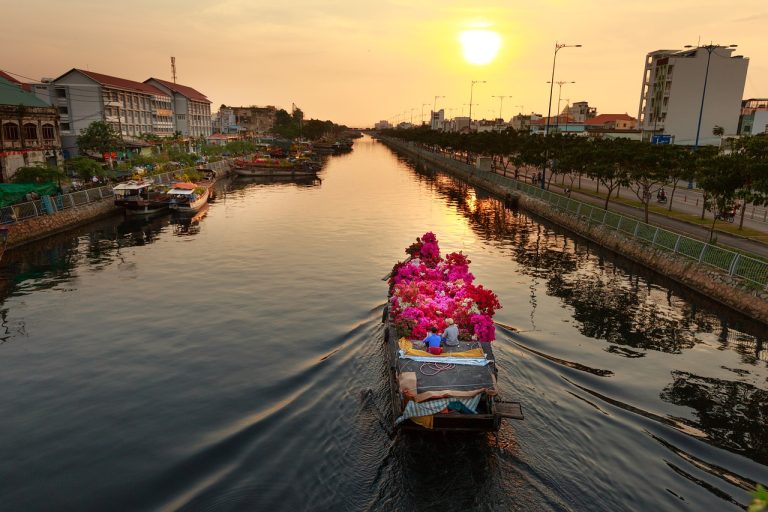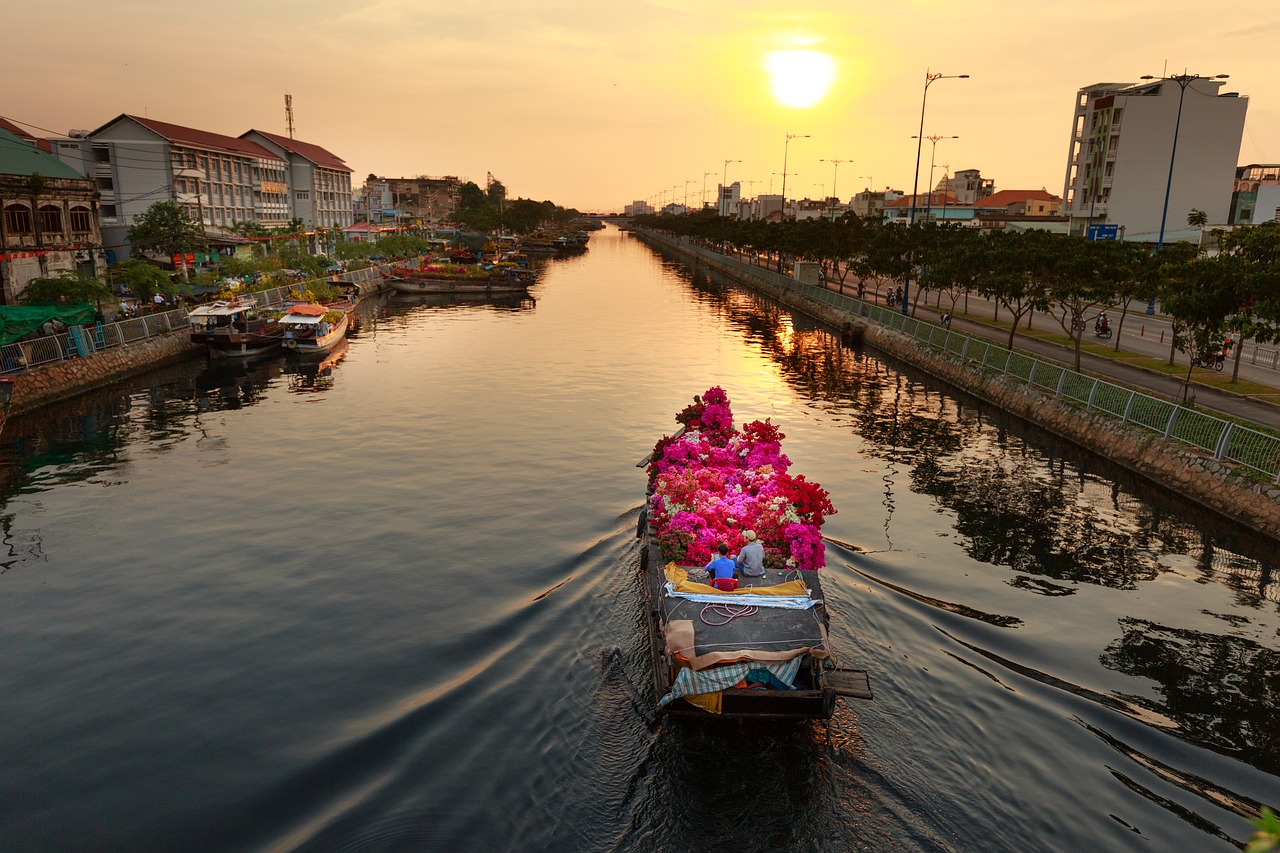 Peking, China (and 3 others)
Speaking of Asia, many major mainland China cities changed names—but only in English. That's because the romanization of the Chinese alphabet was modified.
Peking became Beijing, Canton became Guangzhou, Hangchow became Hangzhou, Sian became Xi'an, etc.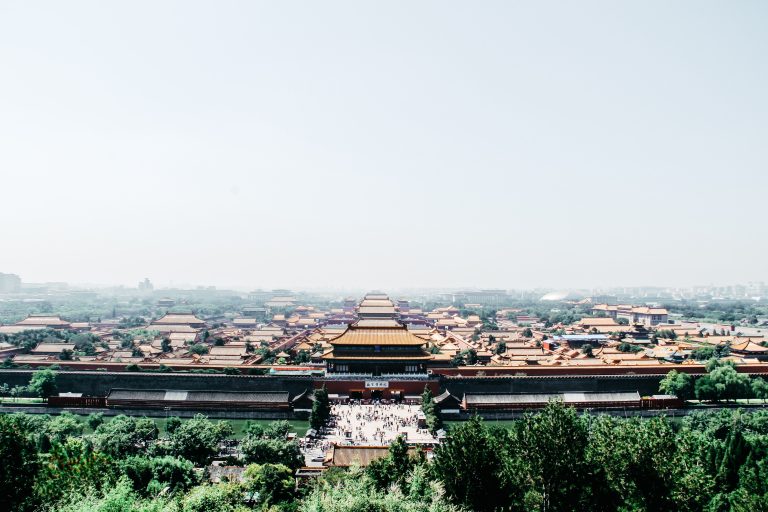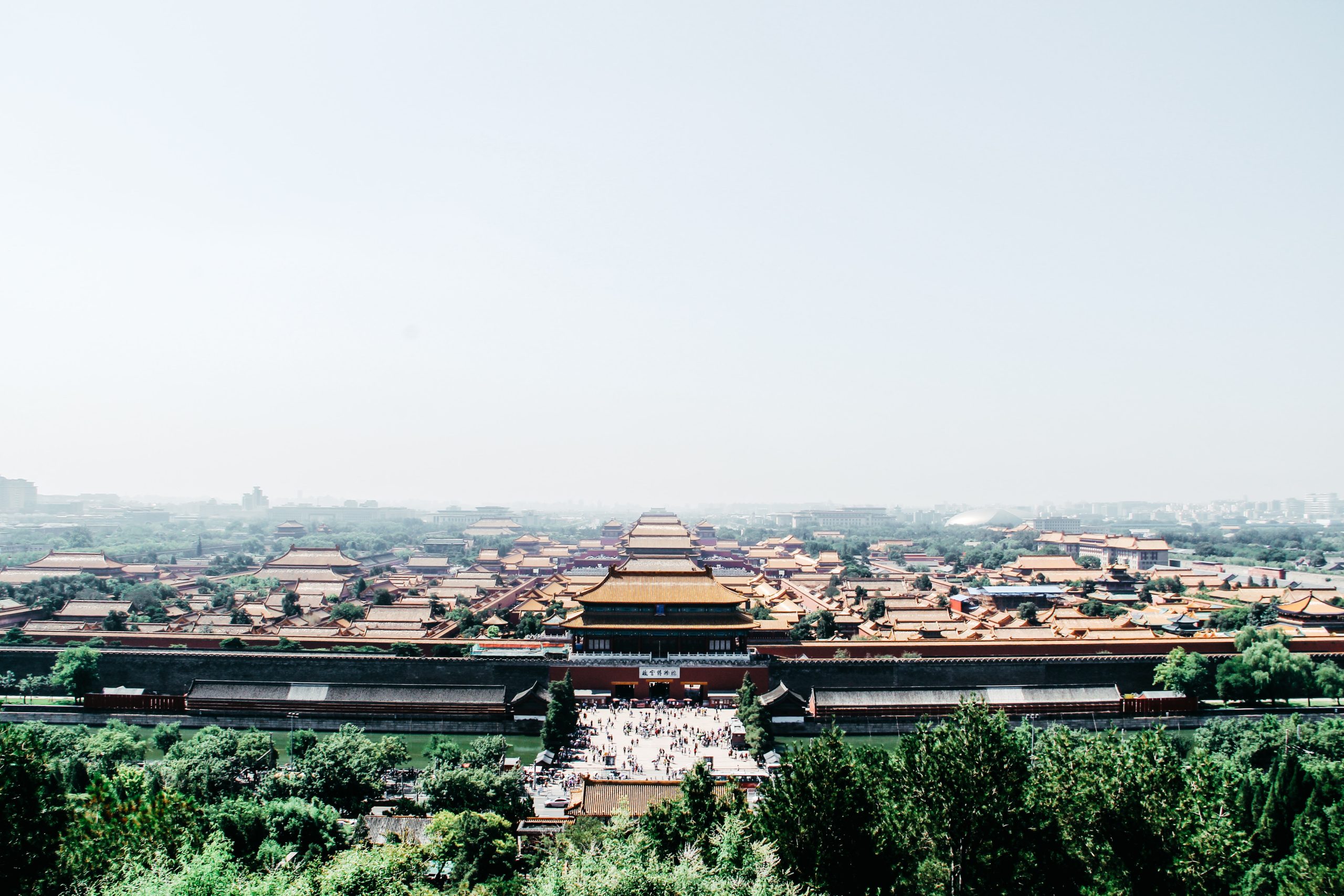 Bombay, India (and 4 others)
The situation is very similar in India.
Bombay became Mumbai, Calcutta became Kolkata, Madras became Chennai, Bangalore became Bengaluru, Cochin became Kochi, etc.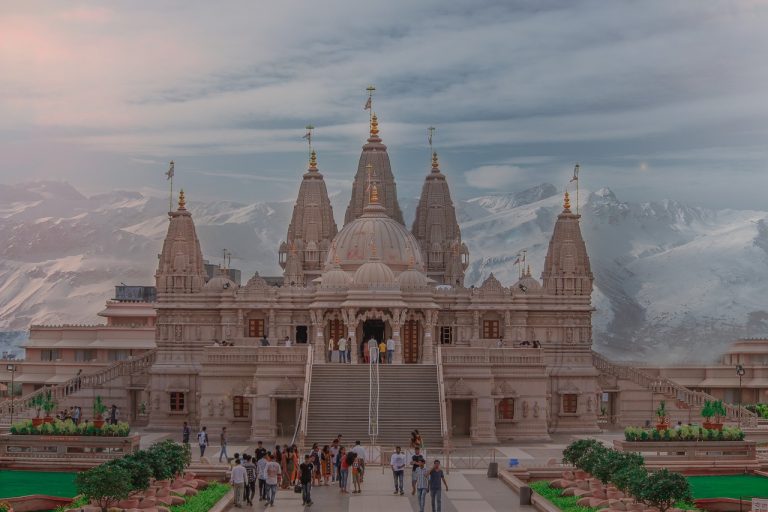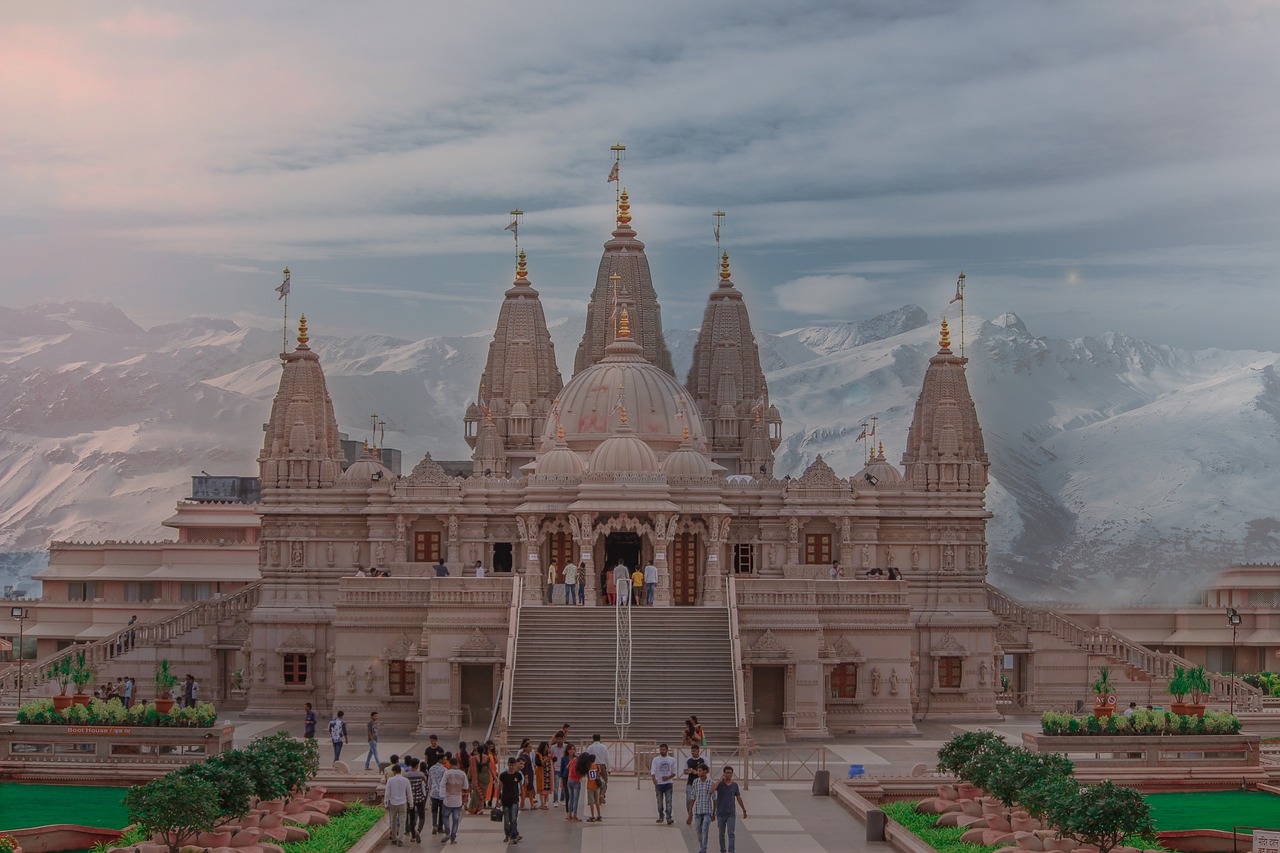 Rangoon, Myanmar (or is it Burma?)
This one illustrates how delicate and controversial all these naming issues are.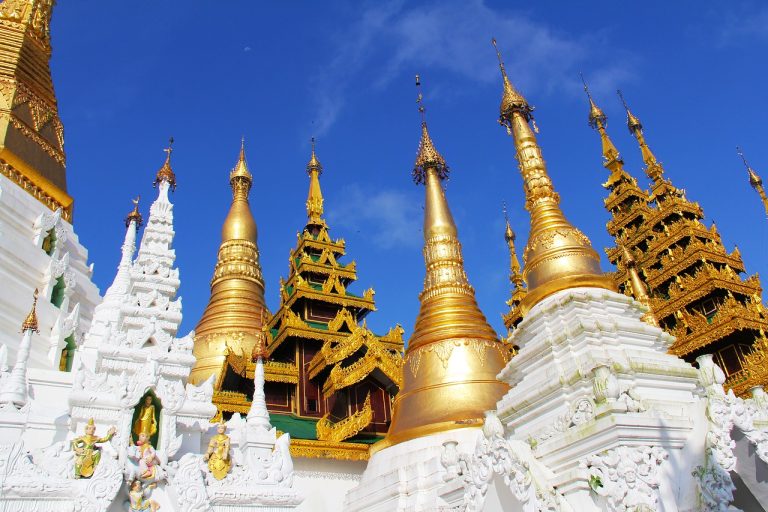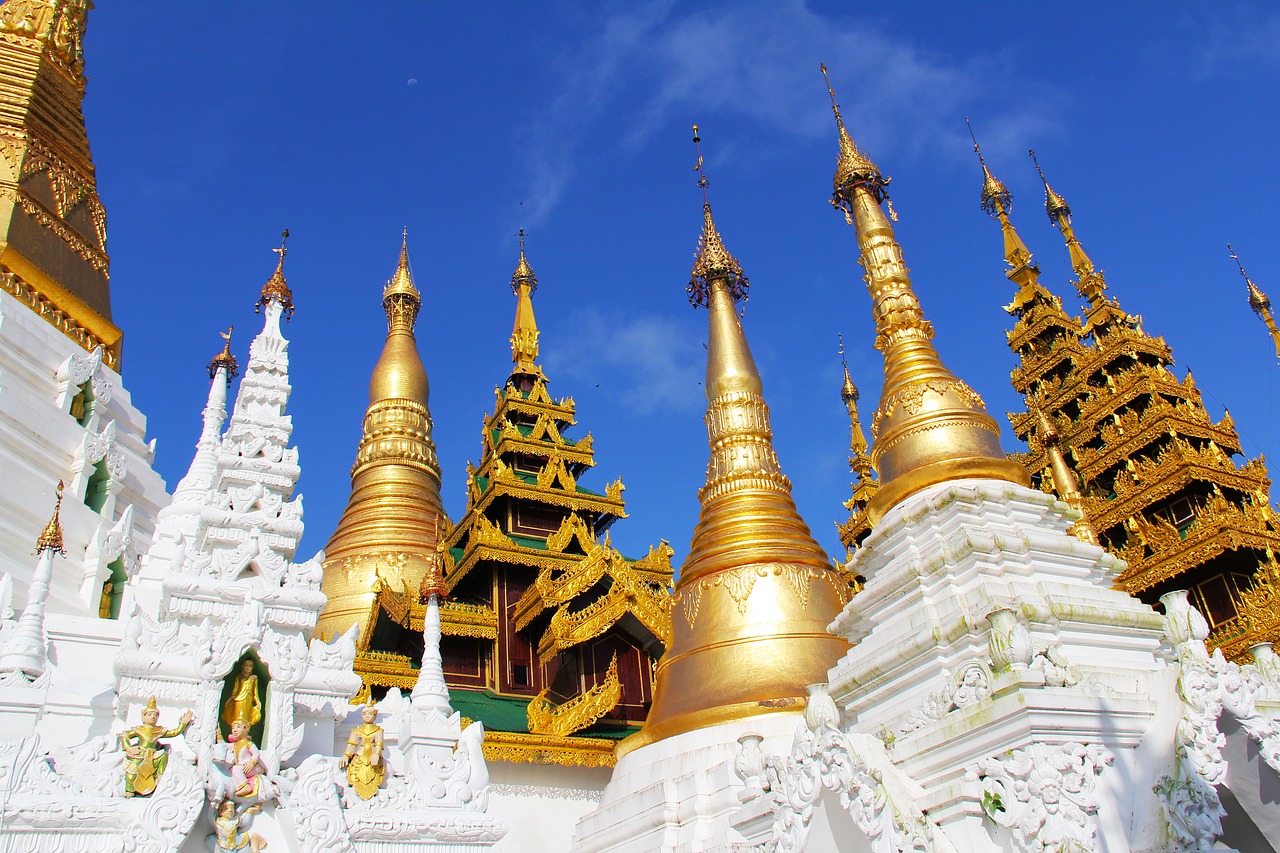 The capital city was renamed from Rangoon to Yangon, which is a subtle change. But the country was renamed from Burma to Myanmar, and not everyone agrees on the correct form to use to this day…
My rule is pretty simple: whatever the locals want you to call it is the correct way. It's their name; they decide.
(That's why it's Czechia, by the way: NOT the Czech Republic.)
Batavia, Indonesia (and 2 others)
Before 1942, the Indonesian capital and metropolis (it's the 2nd-largest metropolitan area in the world) was called Batavia for 4 centuries, instead of Jakarta (or Djakarta for a while).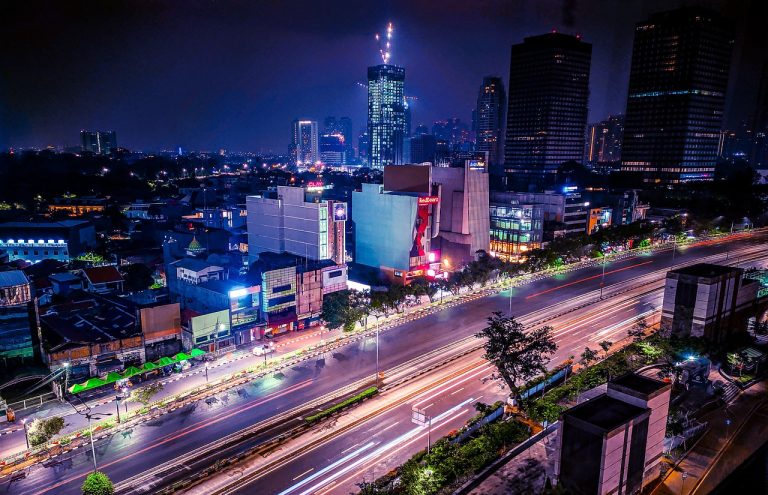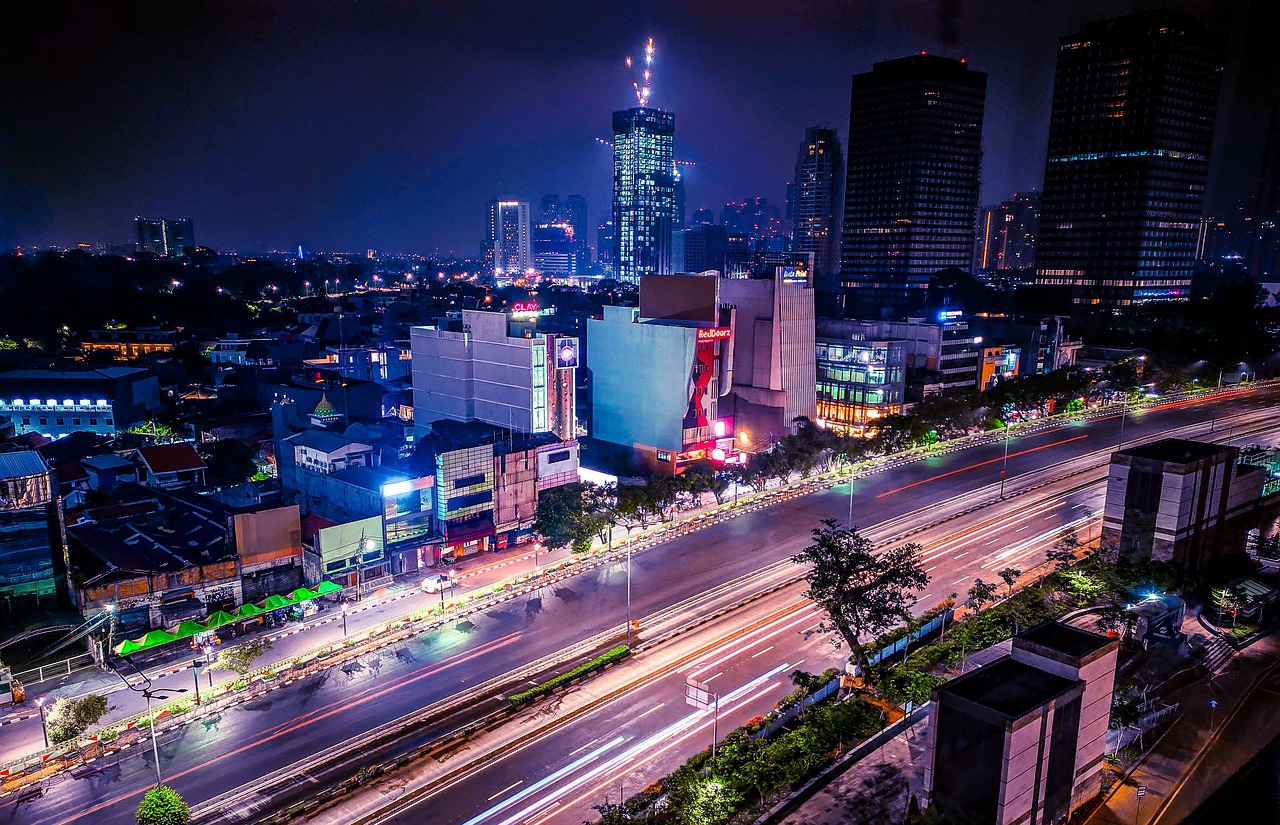 Many other Indonesian cities also changed their names, like Makassar (formerly Ujung Pandang).
Neighboring Malaysia has a few too, like Kota Kinabalu (formerly Jesselton).
Keijō or Gyeongseong, South Korea (and 1 other)
The metropolis of Seoul took its name in 1946, having had many other different names in its long history.
The 2nd-largest city, Busan, used to be romanized as Pusan and was changed similar to what was done in China.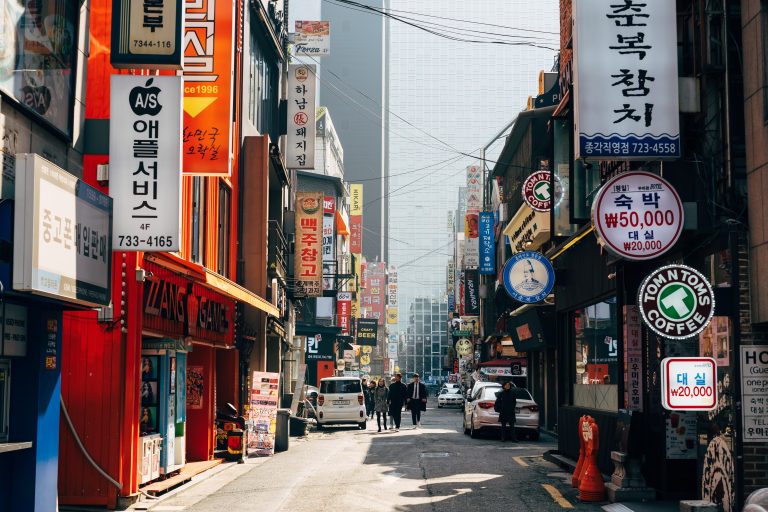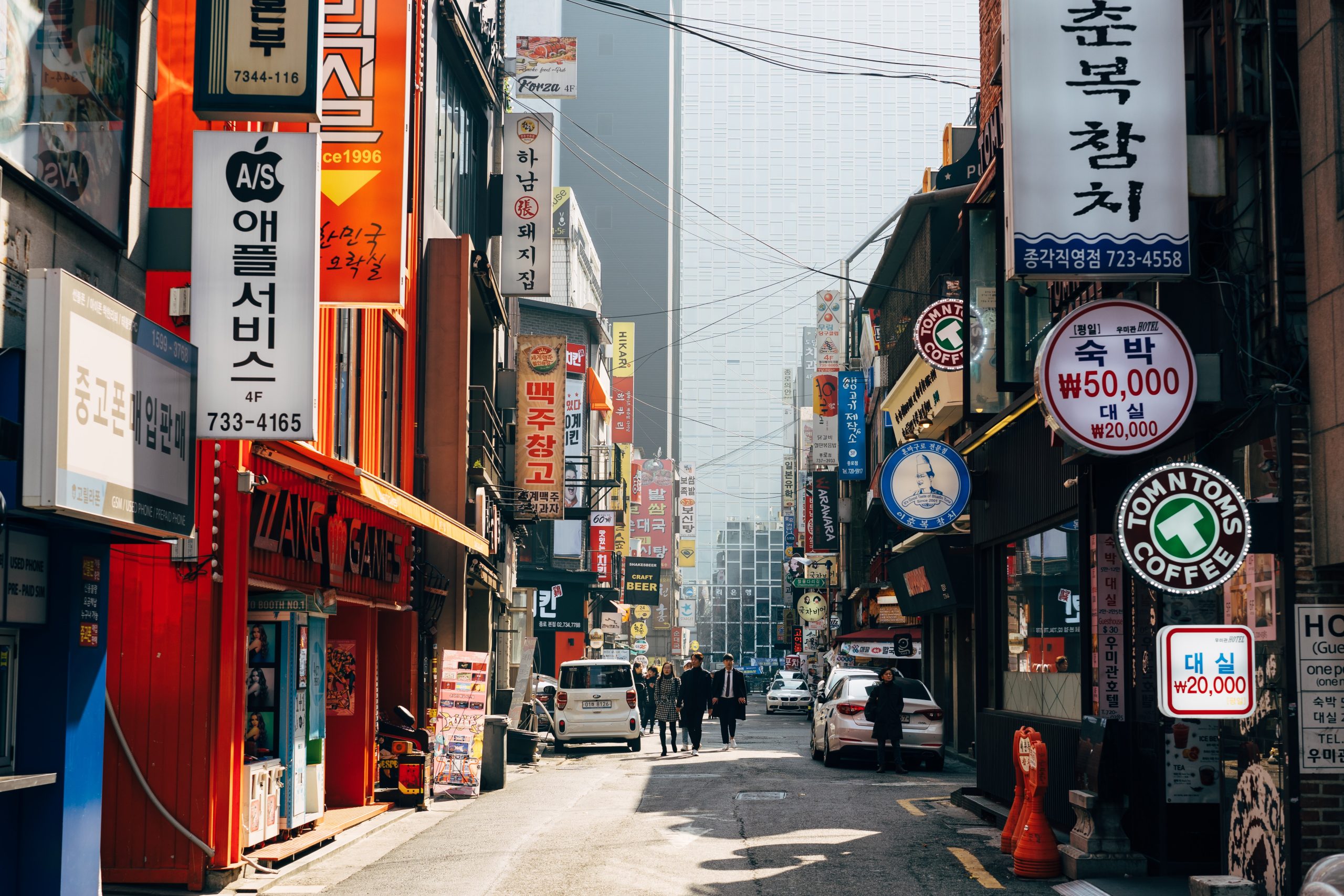 Leningrad, Russia (and 4 others)
Many city names have changed in the former Soviet Union, most notably Saint Petersburg, which regained its former name in 1991.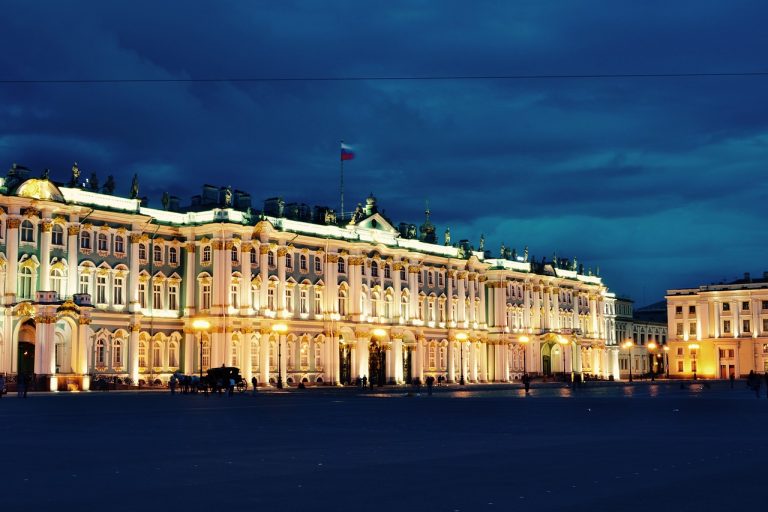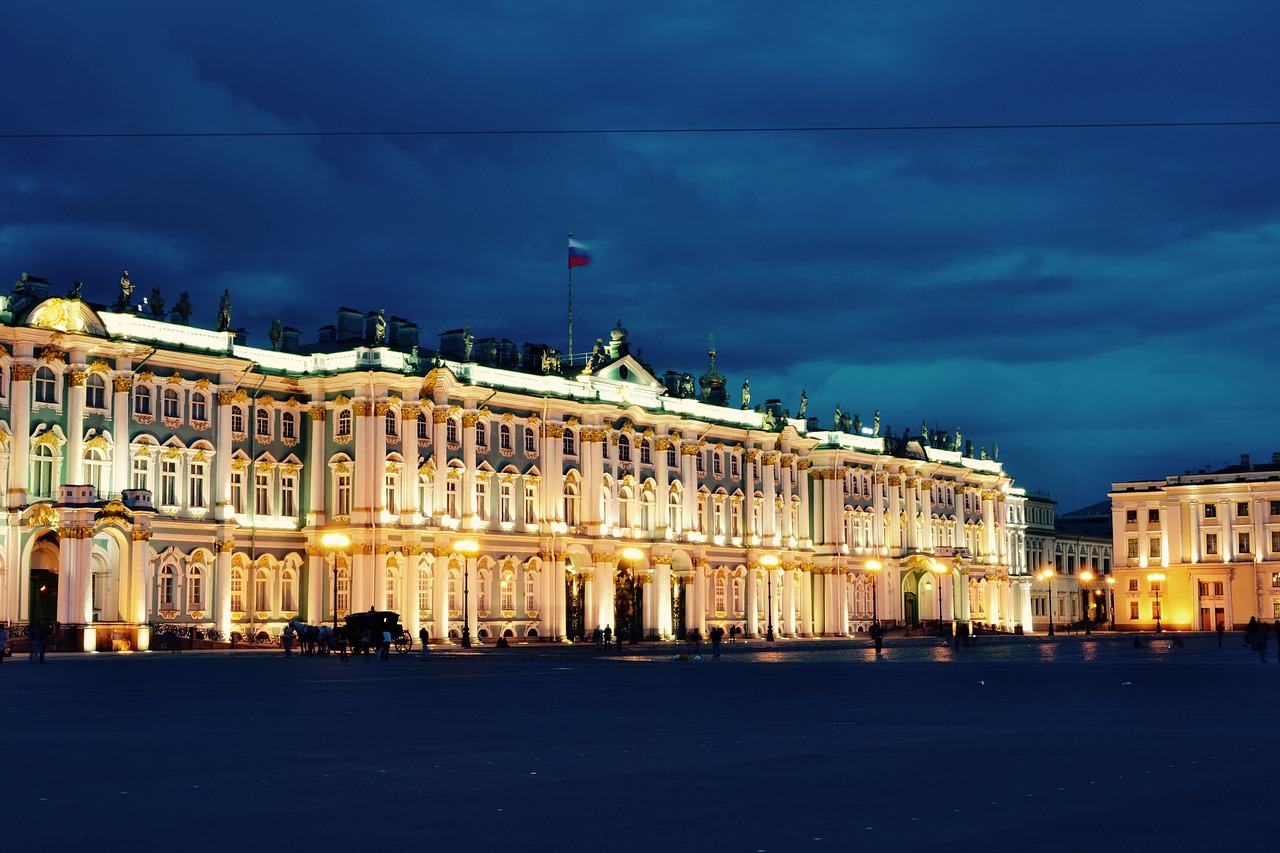 As did Bishkek, the capital of Kyrgyzstan, after being called Frunze.
The capital of Tajikistan was renamed Dushanbe in 1961 after being called Stalinabad.
The capital of Moldova's name went from Kishinev to Chișinău (a city that was surprisingly very enjoyable to visit, in Europe's least-visited country).
Speaking of country dissolutions, Yugoslavia's fate led to some changes too: the capital of Montenegro's name went from Titograd to Podgorica (that one was not as memorable a visit; but the coast looks stunning).
Ciudad Trujillo, Dominican Republic
Another one about countries with personality cults around leaders (you probably noticed that very common thread in many of these name changes).
The capital of Santo Domingo, the largest metropolitan area in the Caribbean, regained its name in 1961 after decades of being named after their dictator.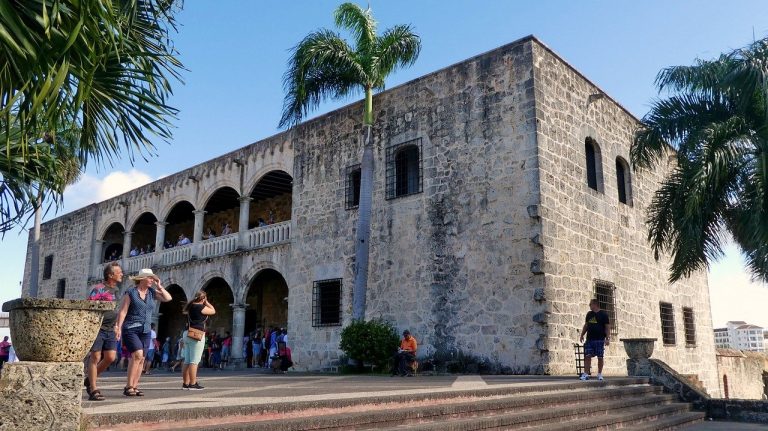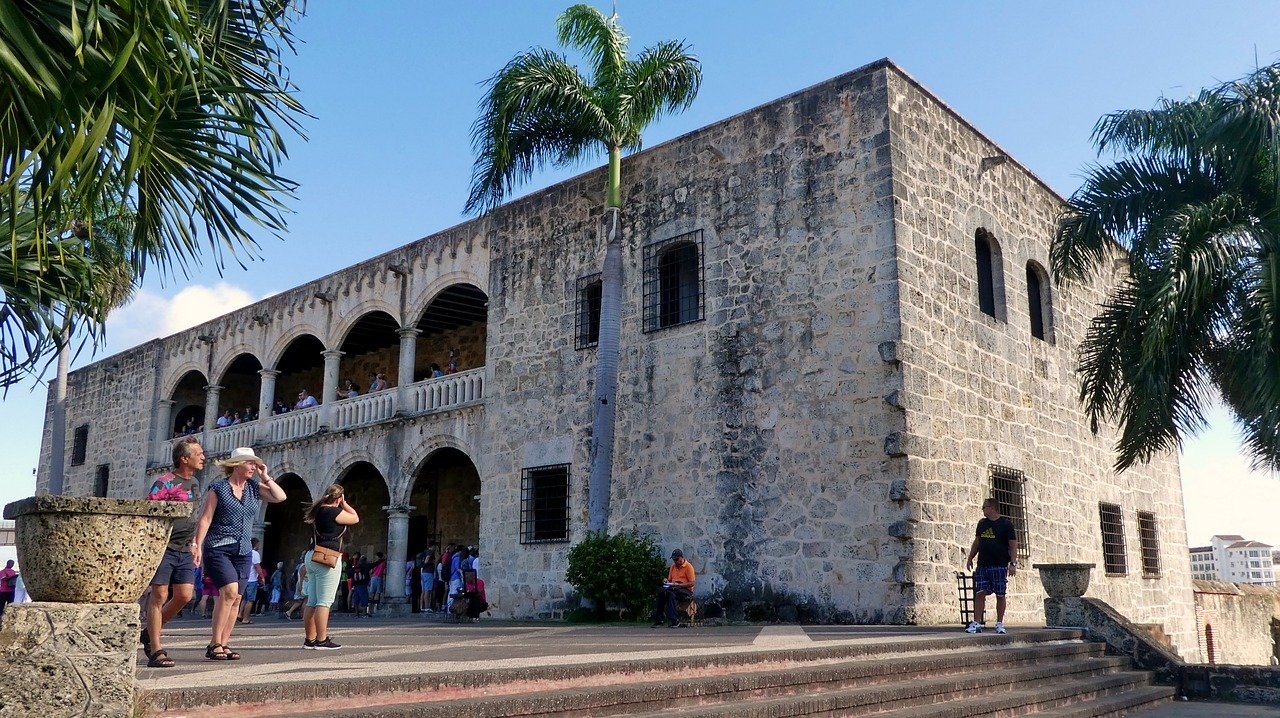 Kristiania, Norway
Naming capital cities after leaders is not just for dictatorships! Norway's capital city of Oslo was called Kristiania until 1916, after King Christian IV.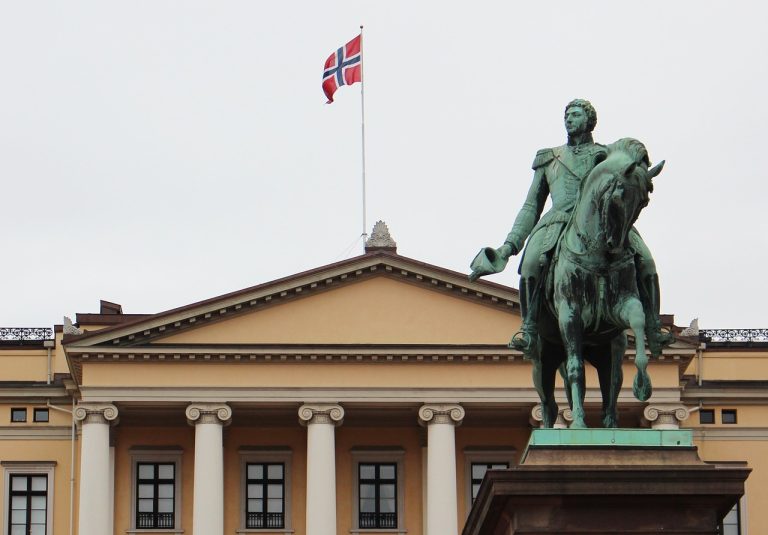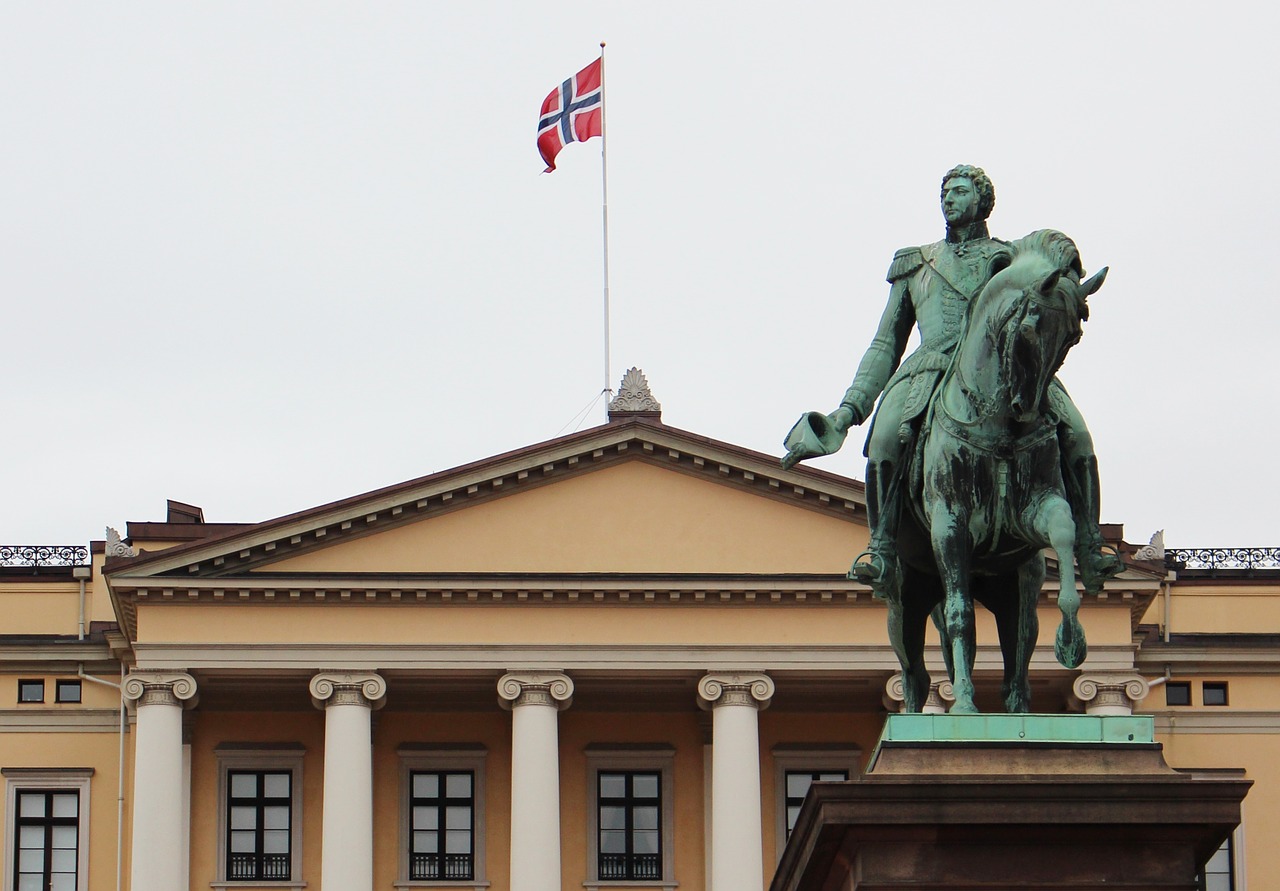 Léopoldville, Congo (and 4 others)
Africa, because of the major impact of colonialism, has had many many many name changes, for both cities and countries.
Léopoldville became Kinshasa in 1966 and it is now the world's largest francophone urban area (recently surpassing Paris).
Another capital named after a person, the city of Lourenço Marques became Maputo in 1976 (less of a mouthful). I visited Mozambique last year and found the city to be fascinating. Even though it wasn't my first trip to a Portuguese-speaking country of Africa (there are many), it was still such a culture shock.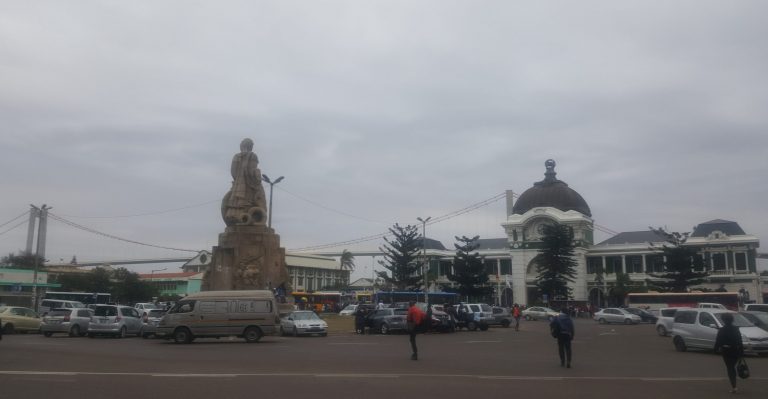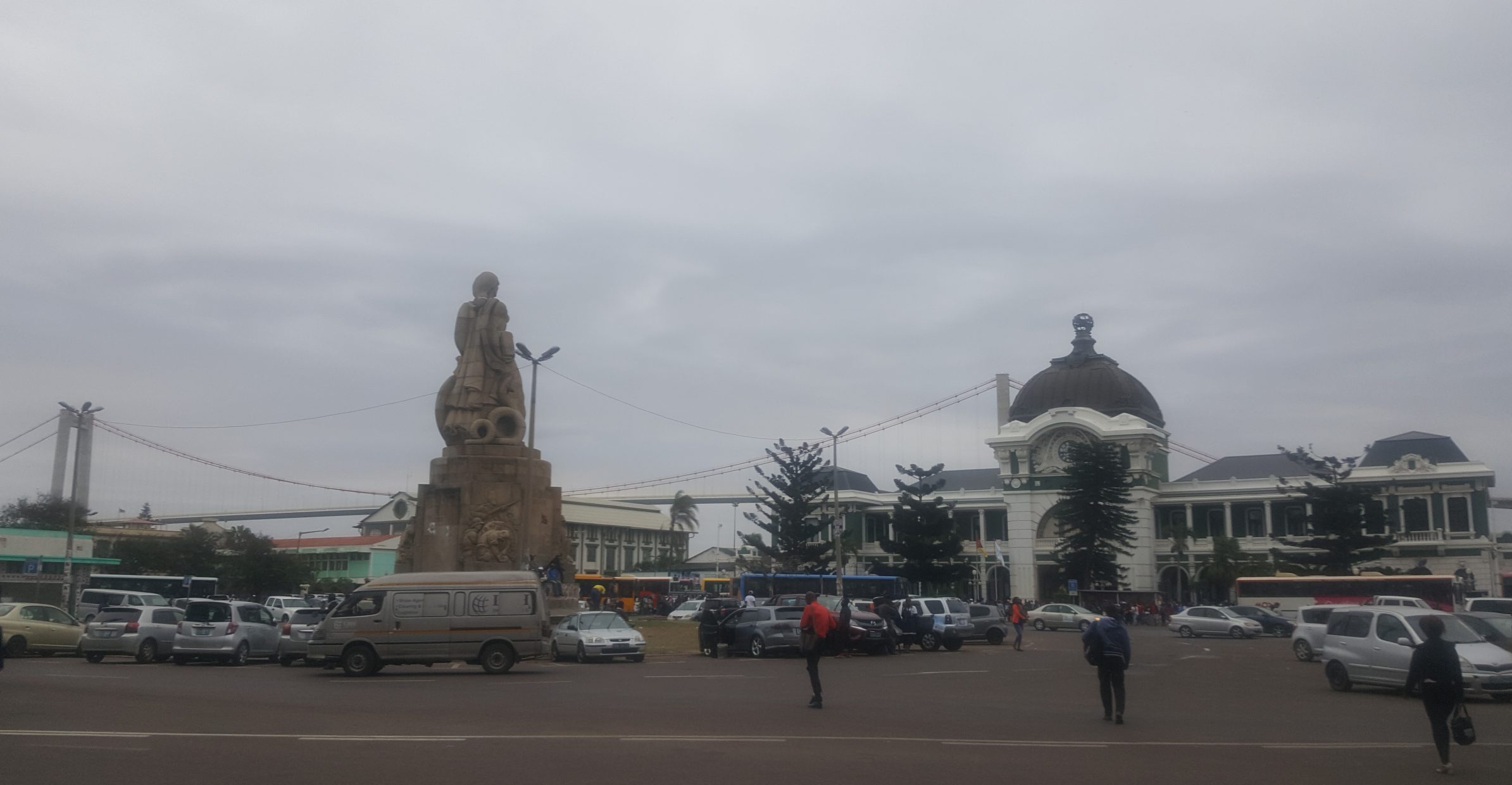 (The first time ever that someone took my temperature at the airport was in Maputo. The fact that many developing countries did that efficiently even before the pandemic makes it even more embarrassing that it took Canada over 6 months into a pandemic to have temperature checks in airports.)
The capital of Zimbabwe changed its name from Salisbury to Harare in 1982. In fact, the country took its current name at around that time too. That's why I found it surprising that the trains on the epic journey I took there last year were still marked as "Rhodesia Railways" 40 years later.
Banjul, the capital of the Gambia, used to be called Bathurst. Not to be confused with Bathurst in New Brunswick (one of the only airports in Canada whose airport code does not start with a Y). I visited both last year, albeit very briefly. The Gambia was a pleasant surprise, though. Northern New Brunswick in January was… cold.
Finally, on to Equatorial Guinea. It's the only Spanish-speaking country in Africa. Not to be confused with Guinea and Guinea-Bissau (or former Danish/Swedish/German Guinea), or even Papua New Guinea in Oceania. The capital of Equatorial Guinea was renamed from Santa Isabel to Malabo in 1973.
(The capital's name will change again soon: only because they are building a new one… like a few major countries are currently doing—don't miss that upcoming post.)
Want to get more content to discover awesome destinations?
Summary
The village of Fucking, Austria is changing its name, which is only notable because of how unusual the name is to begin with. But many other cities around the world have changed their names in the last century or so.
What do you think of these name changes? Tell us in the comments below.
Explore awesome destinations: travel inspiration
Learn pro tricks: travel tips
Discover free travel: travel rewards
Featured image: city limit sign of Fucking, Austria (photo credit: Tobias "ToMar" Maier)
Advertiser Disclosure: In the interest of transparency, Flytrippers may receive a commission on links featured in this post, at no cost to you. Thank you for using our links to support us for free, we appreciate it! You allow us to keep finding the best travel deals for free and to keep offering interesting content for free. Since we care deeply about our mission to help travelers and our reputation and credibility prevail over everything, we will NEVER recommend a product or service that we do not believe in or that we do not use ourselves, and we will never give any third-party any control whatsoever on our content. For more information on our advertiser disclosure, click here.
Share this post to help us help more people travel more for less: