Here's how we help hundreds of thousands of readers travel every month
Our main priority is spotting amazing flight deals from your city.
These are often 50% off the regular price, curated daily.
Deals are posted on our website and on social media, but you can subscribe to get them in your inbox and never miss a deal.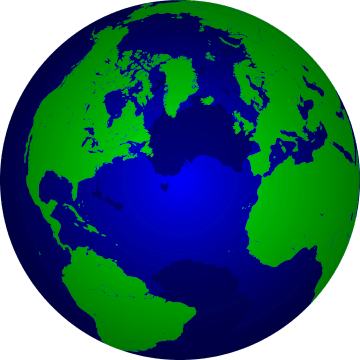 Free travel. Sounds too good to be true, but it's for real. It's called Travel Hacking and we'll help you use it to travel more.
No time to learn the ropes? Join our exclusive $1,000 Free Travel Club and get access to step-by-step content to get $1,000 this year.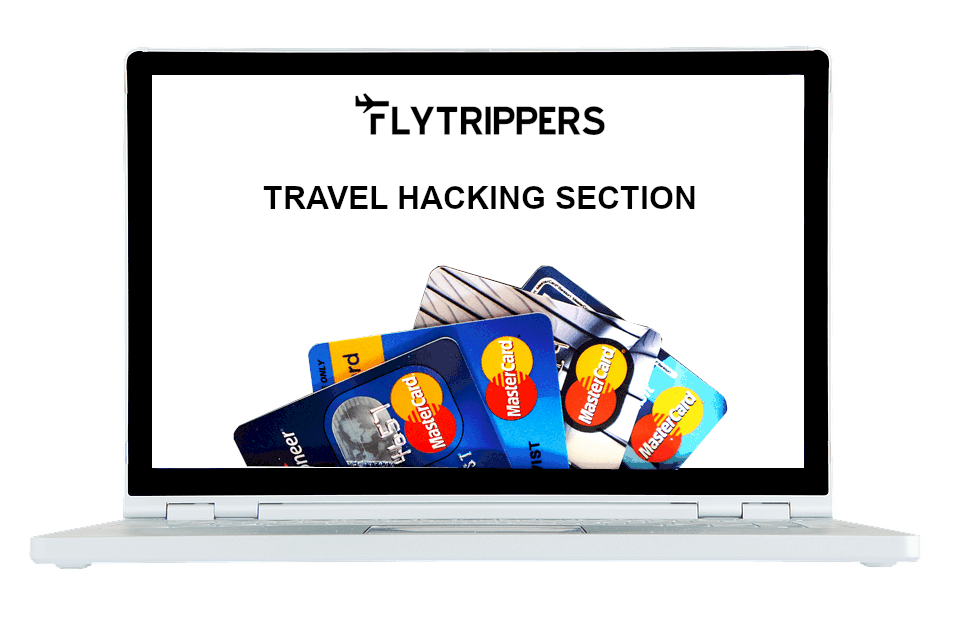 There are so many ways to travel more and our blog is the destination to learn them. Read our advice and tricks in our travel tips section.
How to find cheap flights when you can't find a deal? How to find accommodation? We share our expertise to help you plan your trip.
The world is wonderful and we have travel stories, pictures and much more interesting content to inspire you to go out and explore it.
Want to tell your story to our 200,000+ monthly readers? Become a a volunteer guest-blogger and share your passion and experience.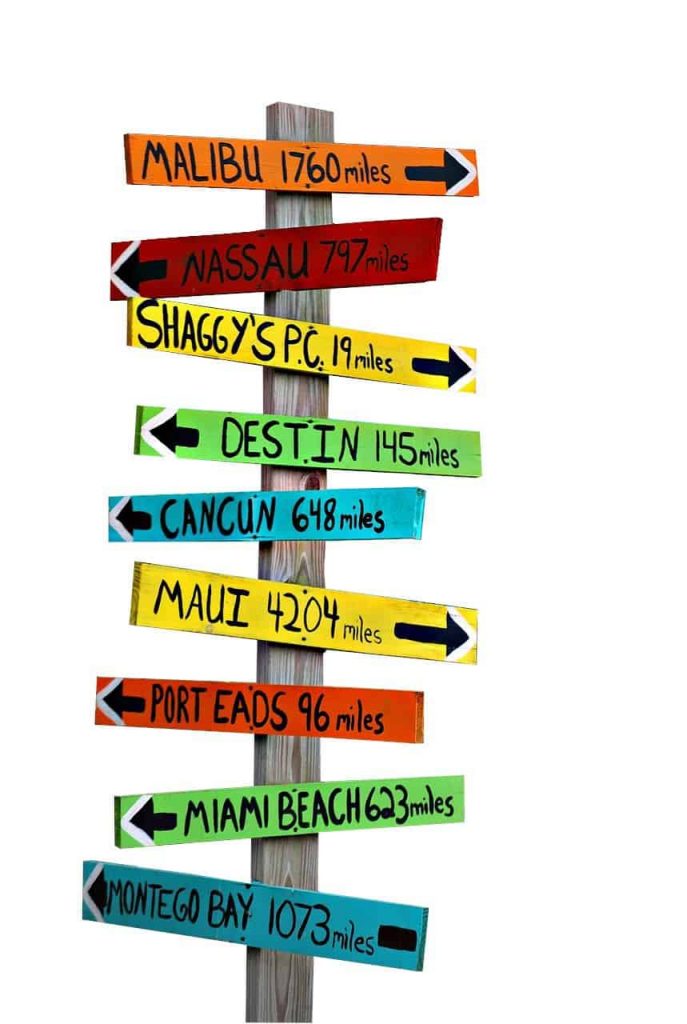 Flytrippers has been featured on:
We are Andrew and Kevin, two longtime friends who wanted to travel more (without breaking the bank). So we learned to spot flight deals, we learned Travel Hacking… and also many other tips along the way. Now we want to share these, so you too can explore the world more often.