To pass the time while we can't travel, we asked our 130,000 Facebook subscribers to share with us their most beautiful photo taken during their last trip. Believe it or not, we received over 700 different photos from people in all the cities where we spot flight deals! To help you dream about your next trip, we decided to share the best of them, sorted by destination!
Why not start pictures of our own beautiful country; Canada! We received pictures from destinations all over the country.
Let's go from east to west! As a bonus, we've included links to all our articles about Canada! (Want to share your passion for travel with our readers? Join our new cohort of guest-bloggers and help everyone discover your favorite destination!)
Sometimes we neglect to explore our own country, especially because the price of domestic flights is so high:
Here are photos that make it clear why Canada deserves to be explored!
1. Newfoundland (Jessica D., Flytrippers Montreal)
One of the best places to see stunning icebergs.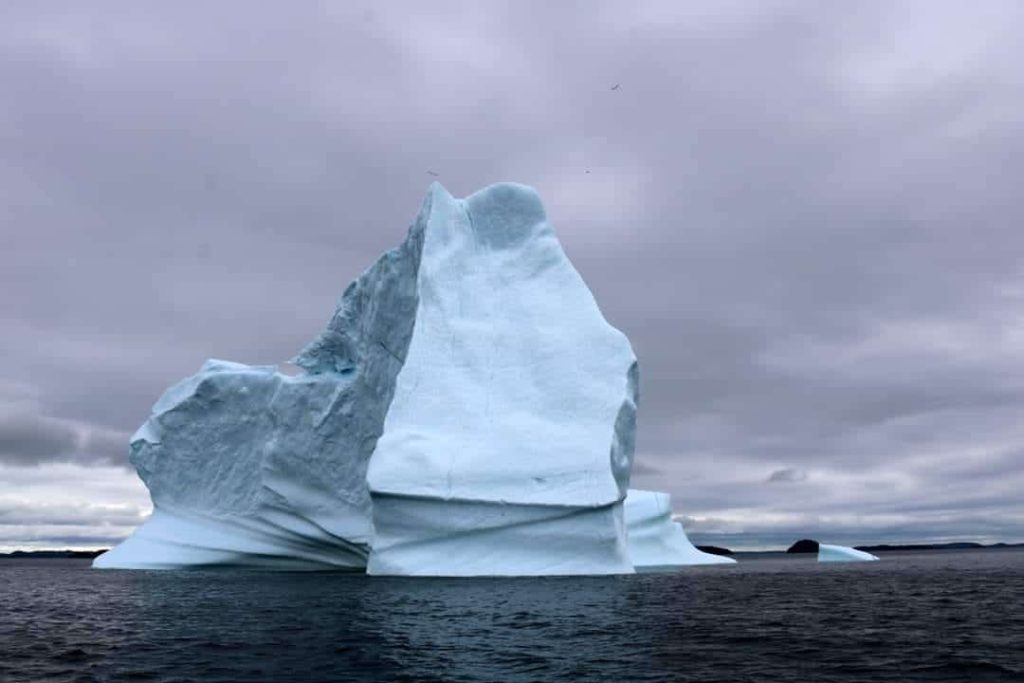 2. Newfoundland – Quidi Vidi (Wendy J., Flytrippers Halifax)
How about a second photo of Newfoundland, this time taken in Quidi Vidi.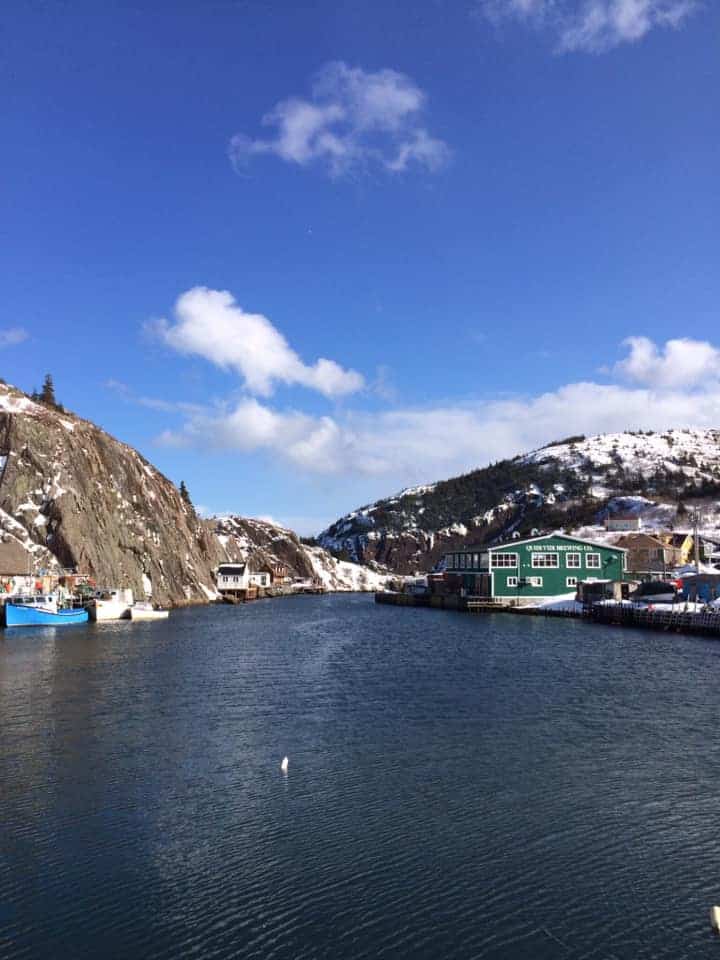 3. Québec – Magdalen Islands (Noémie B., Flytrippers Montreal)
She even visited this remote corner of the country by hitchhiking for 5 days!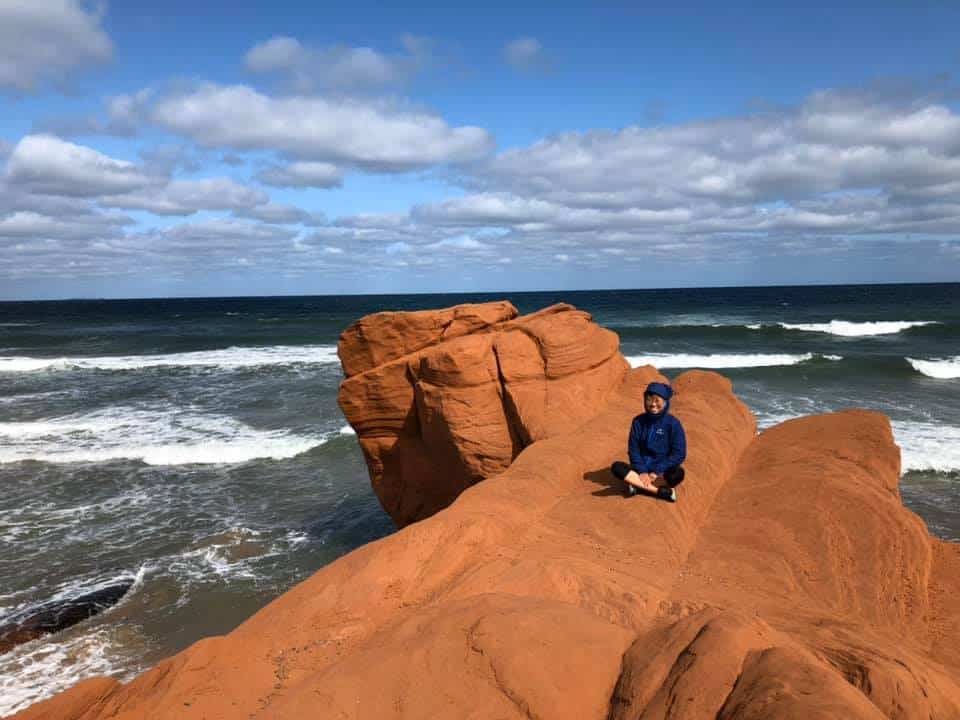 4. Québec – Baskatong Reservoir (Mélanie F., Flytrippers Ottawa)
For those who love winter.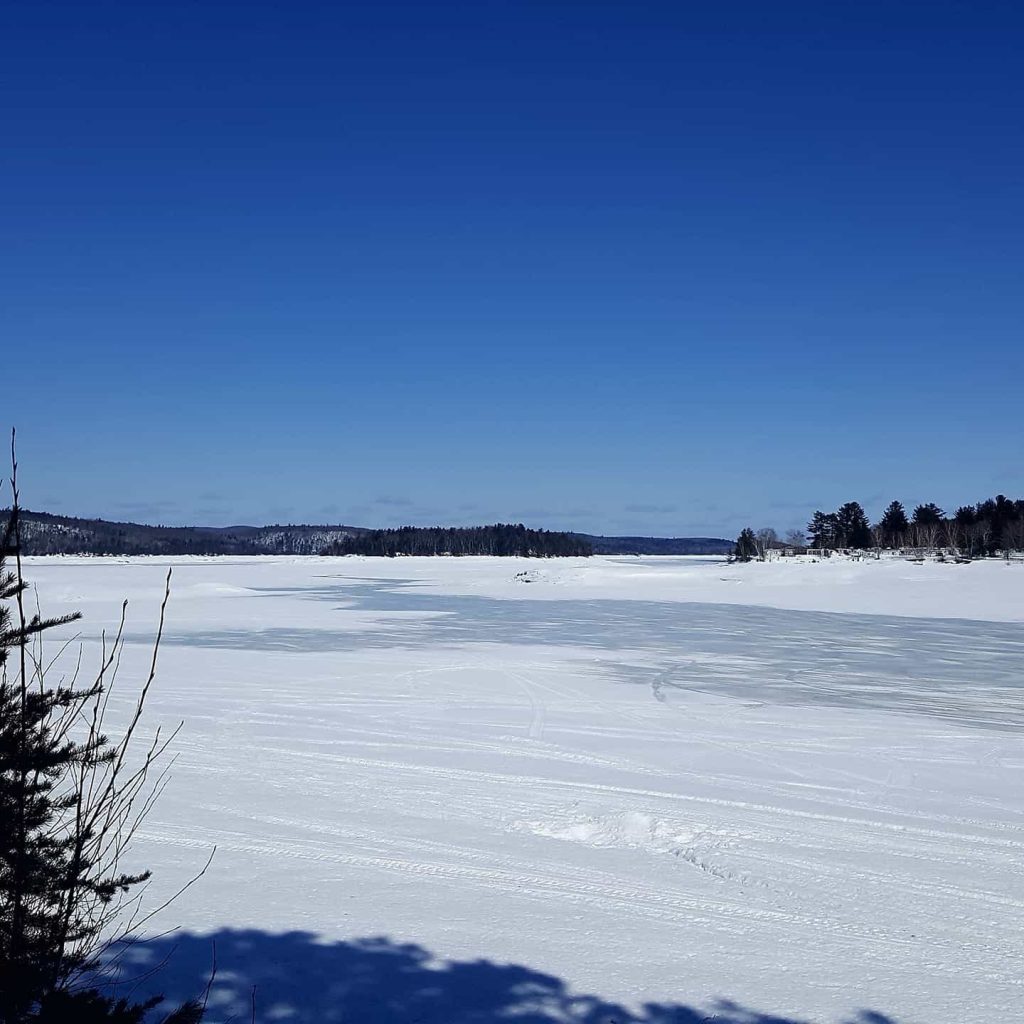 5. Ontario – Toronto (Angela G., Flytrippers Halifax)
Canada's largest city has a lot to offer: here are 10 must-see places in Toronto.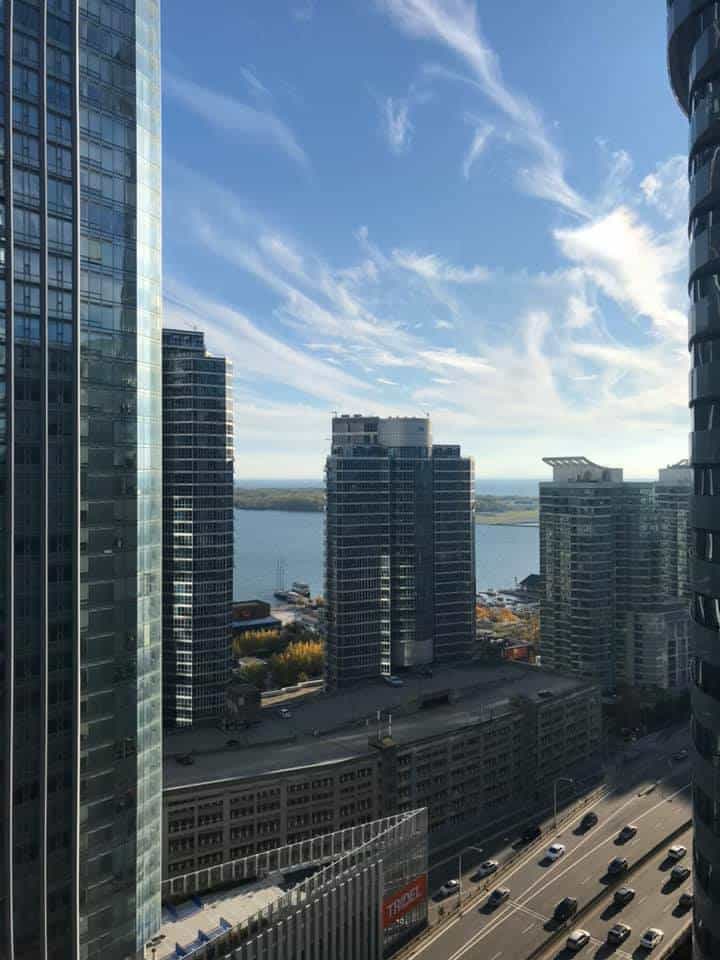 6. Manitoba (Virginie C., Flytrippers Montreal)
Even plains can be very beautiful.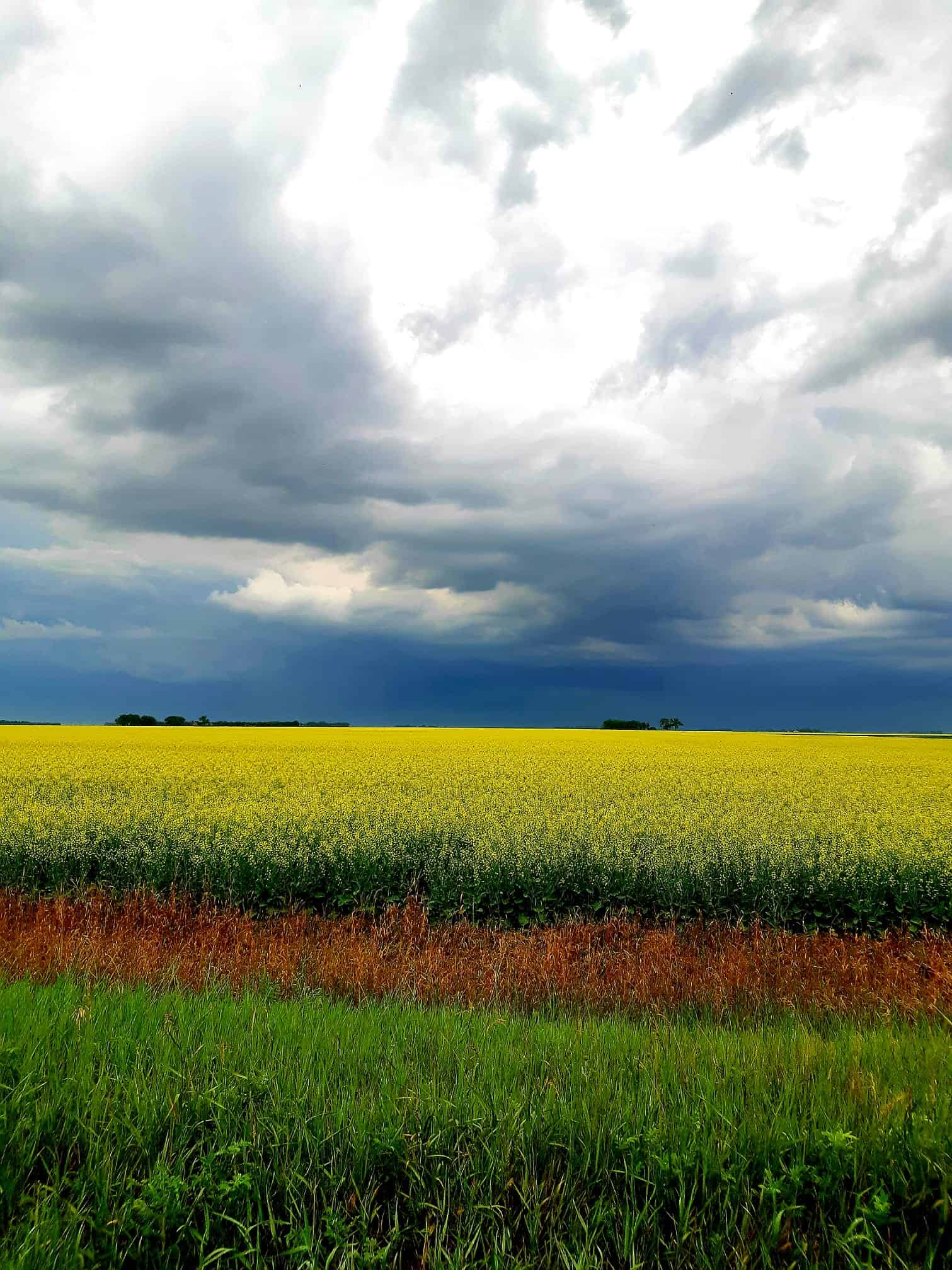 7. Alberta – Banff (Isabelle D., Flytrippers Montreal)
Arguably one of the most beautiful places in the country and one of the 10 Most Visited National Parks In Canada. You can also read about hiking in Banff National Park.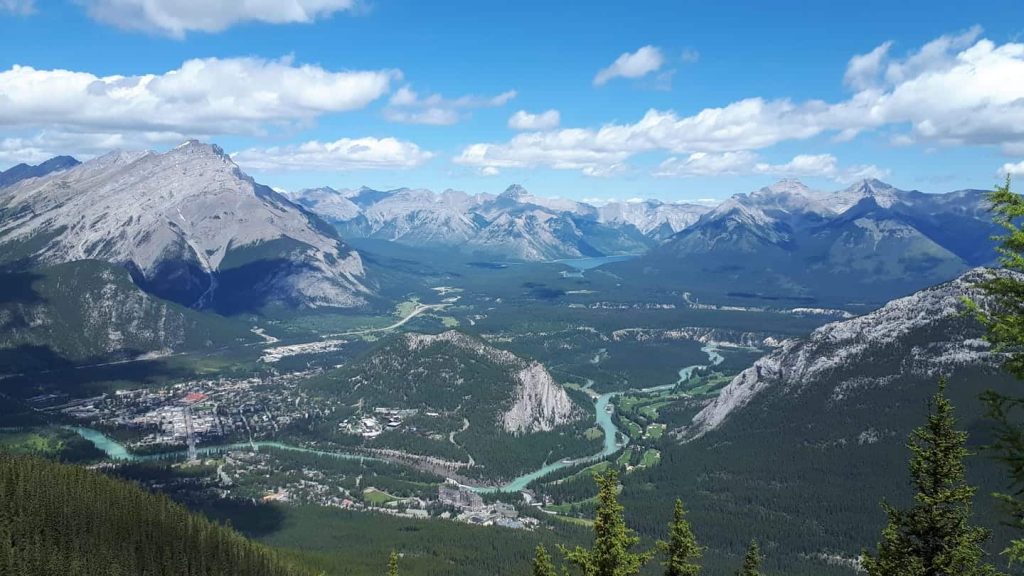 8. Alberta – Lake Minnewanka (Manon C., Flytrippers Montreal)
A beautiful lake near Banff.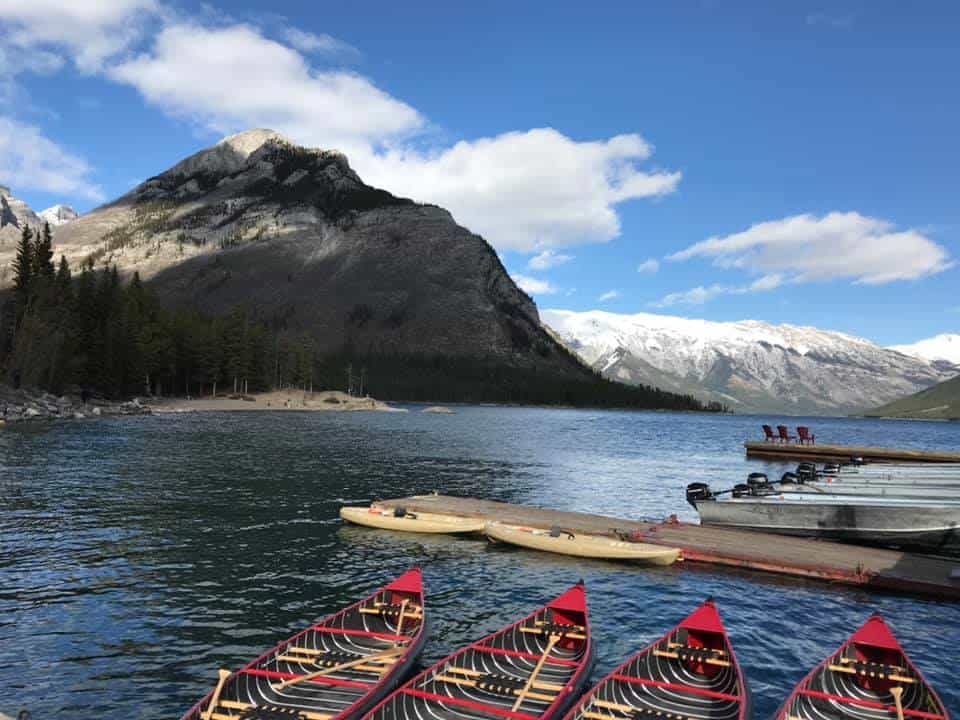 9. Alberta – Peyto Lake (Carolanne G., Flytrippers Montreal)
Impressive, no matter the season.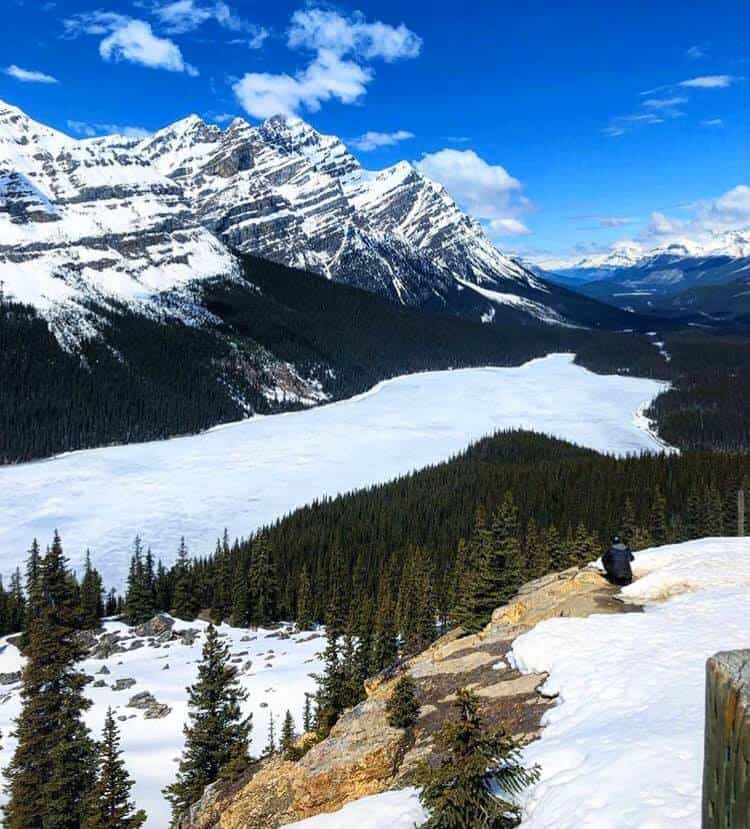 10. Alberta – Jasper (Ste B., Flytrippers)
Another one featured in our post about the 10 Most Visited National Parks In Canada, and another you can read more about: hiking in Jasper National Park.

11. British Columbia – Emerald Lake (Monika D., Flytrippers Montreal)
In Yoho National Park, which is another one of the 10 Most Visited National Parks In Canada.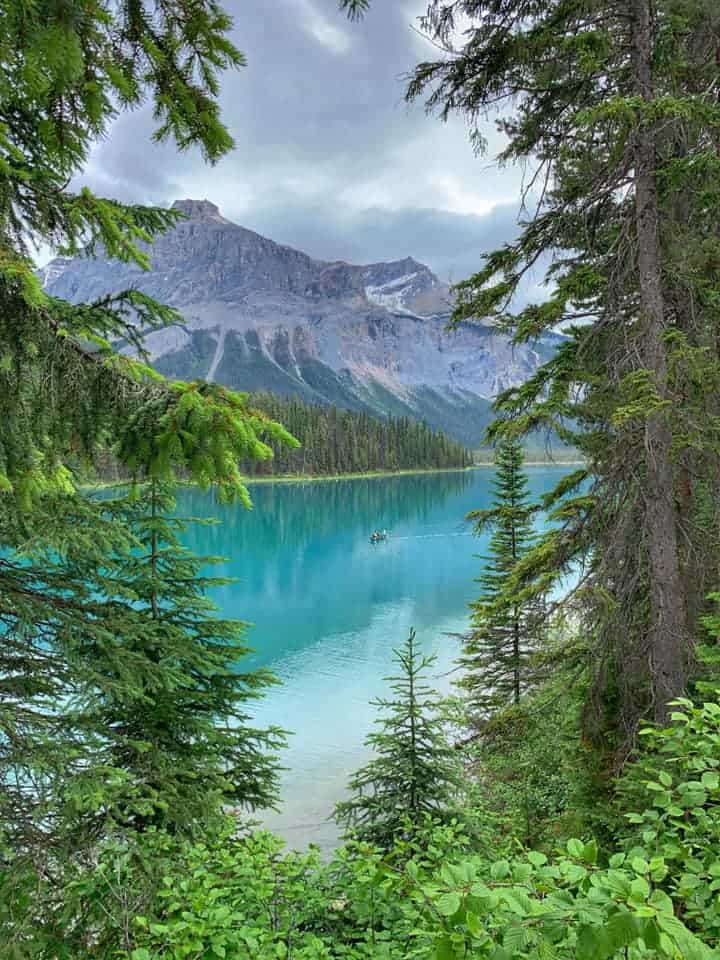 12. British Columbia – Kelowna (Evelyne C., Flytrippers Montreal)
The beautiful Okanagan region, in BC's wine country.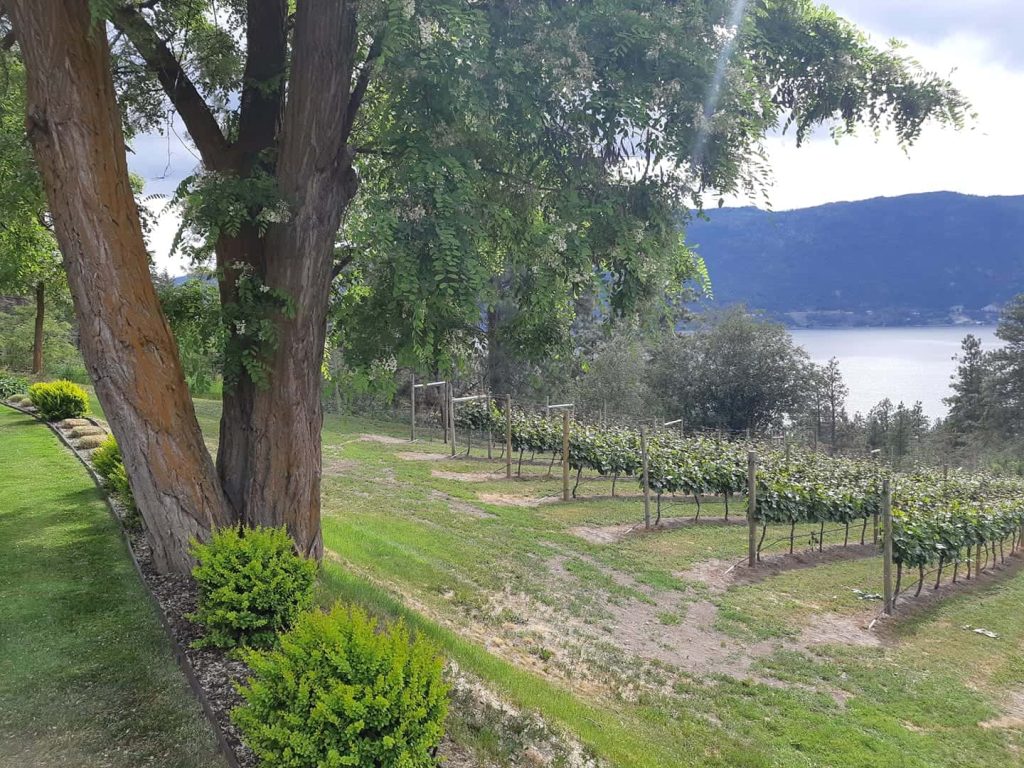 13. British Columbia – Whistler (Claude S., Flytrippers Montreal)
An iconic mountain destination north of Vancouver.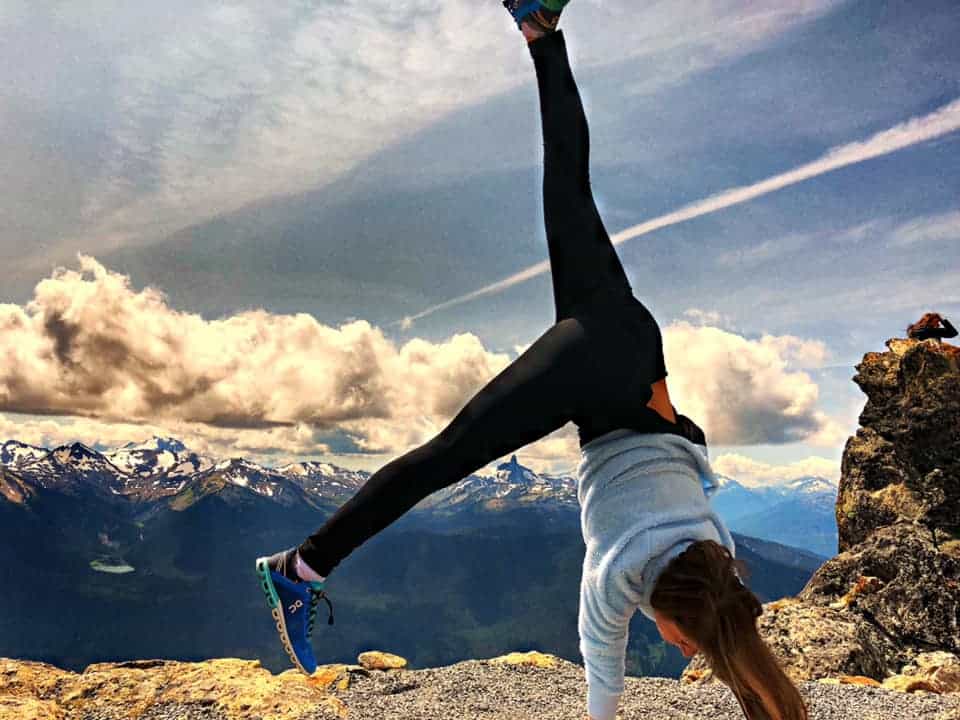 14. Yukon (Mary L., Flytrippers Montreal)
Here is a map of Canada that shows how incredibly isolated Northern Canada is! And another one that shows Canada split into 4 evenly-populated sections, to realize how the North is not densely-populated compared to the rest of the country.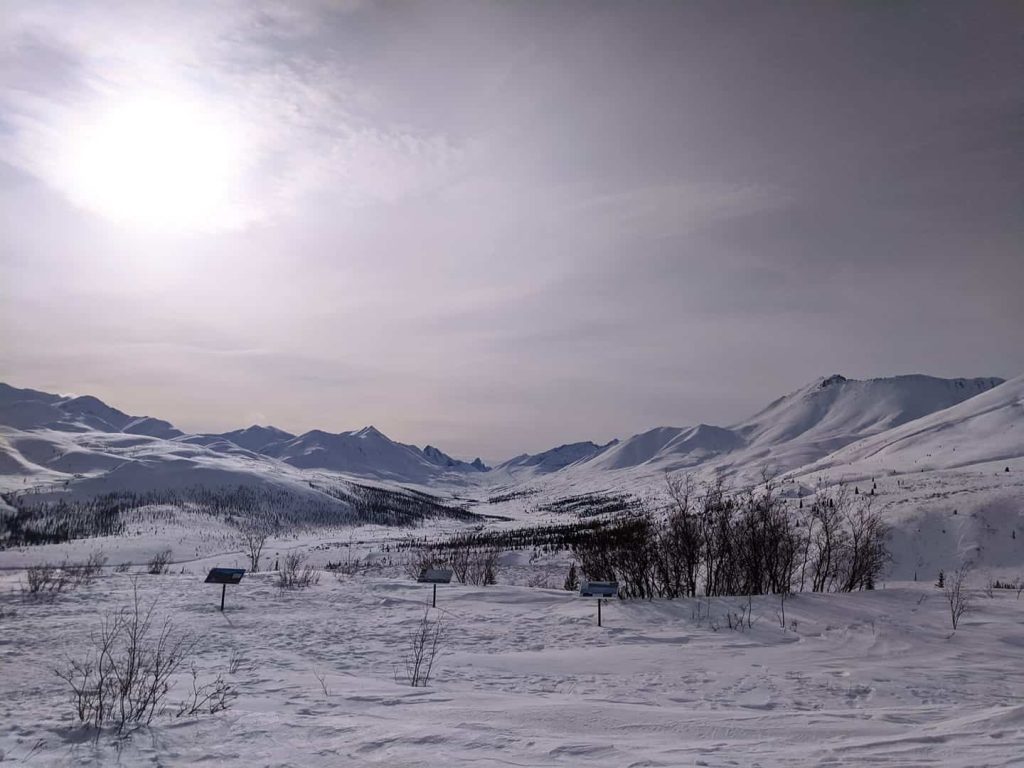 If you wish to see even more Canada photos, you can also read our article 3 Beautiful Photos Of Each Province That Will Make You Want To Explore Canada.
Want to travel through our next photo posts?


Summary
Stay tuned for our next articles including the best photos from our subscribers!
What is your favorite place in Canada? Tell us in the comments!
Help us spread the word about our flight deals and travel tips by sharing this article and most importantly bookmark Flytrippers so we can help you navigate the world of low-cost travel!
Cover image: Banff, Alberta (photo credit: Isabelle D., on Flytrippers Montreal's Facebook page)

Advertiser Disclosure: Flytrippers receives a commission on links featured in this blog post. We appreciate if you use them, especially given it never costs you anything more to do so, and we thank you for supporting the site and making it possible for us to keep finding the best travel deals and content for you. In the interest of transparency, know that we will NEVER recommend a product or service we do not believe in or that we do not use ourselves, as our reputation and credibility is worth far more than any commission. This principle is an essential and non-negotiable part of all our partnerships: we will never give any third-party any control whatsoever on our content. For more information on our advertiser disclosure, click here.
Share this post to help us help more people travel more for less: